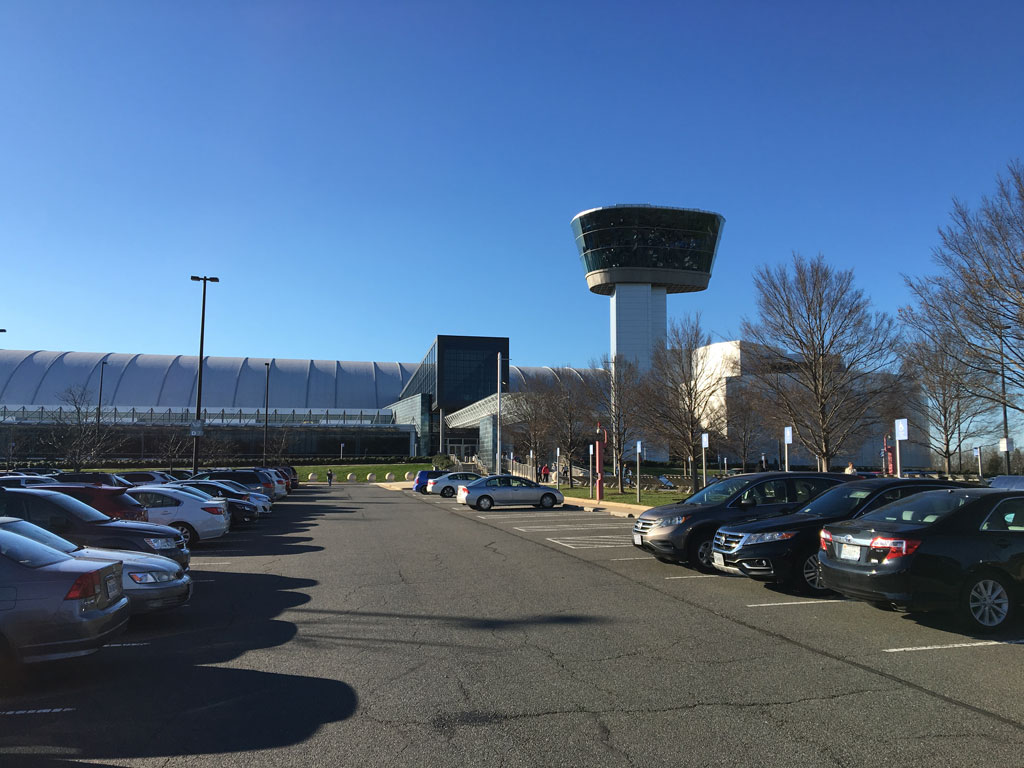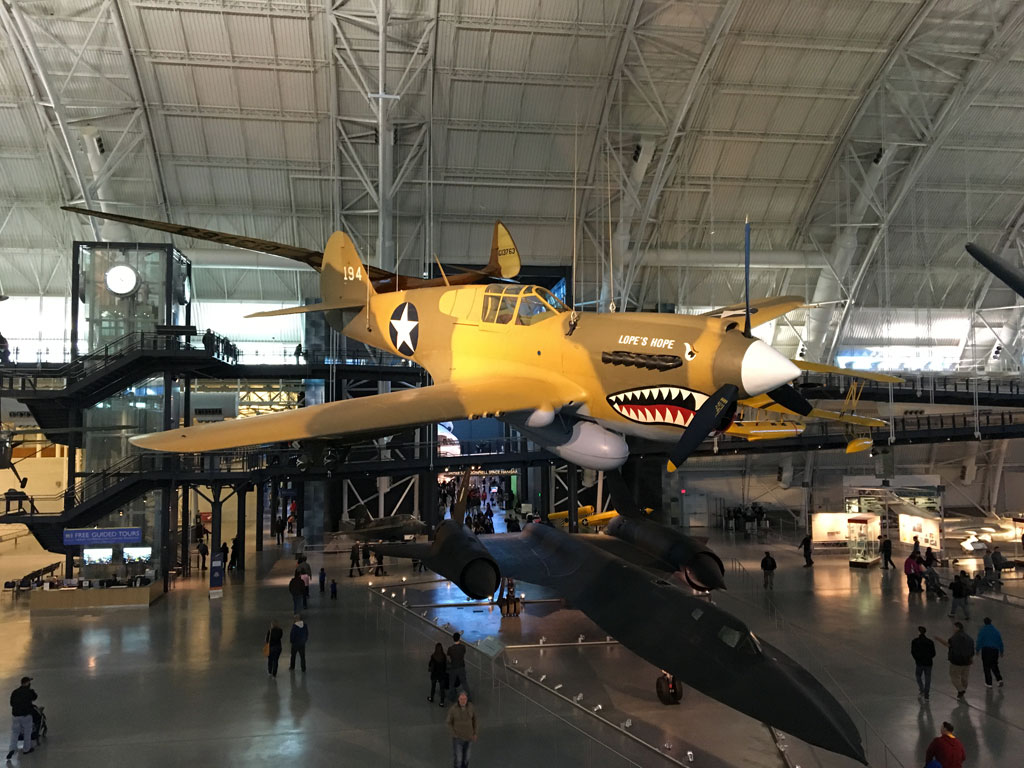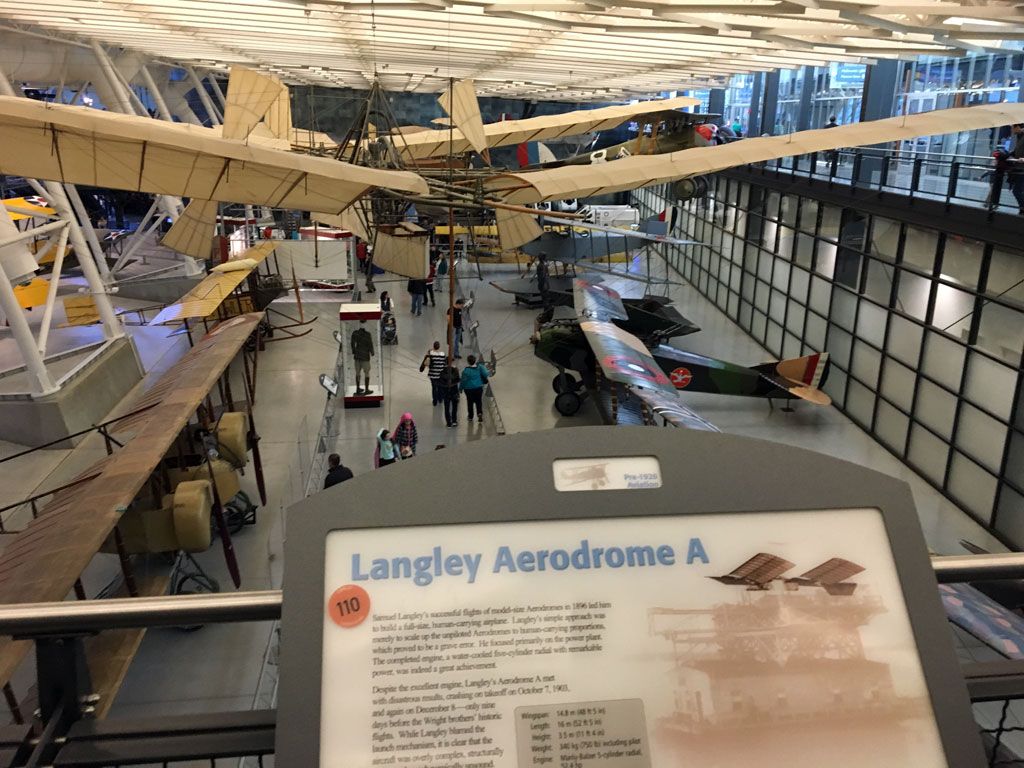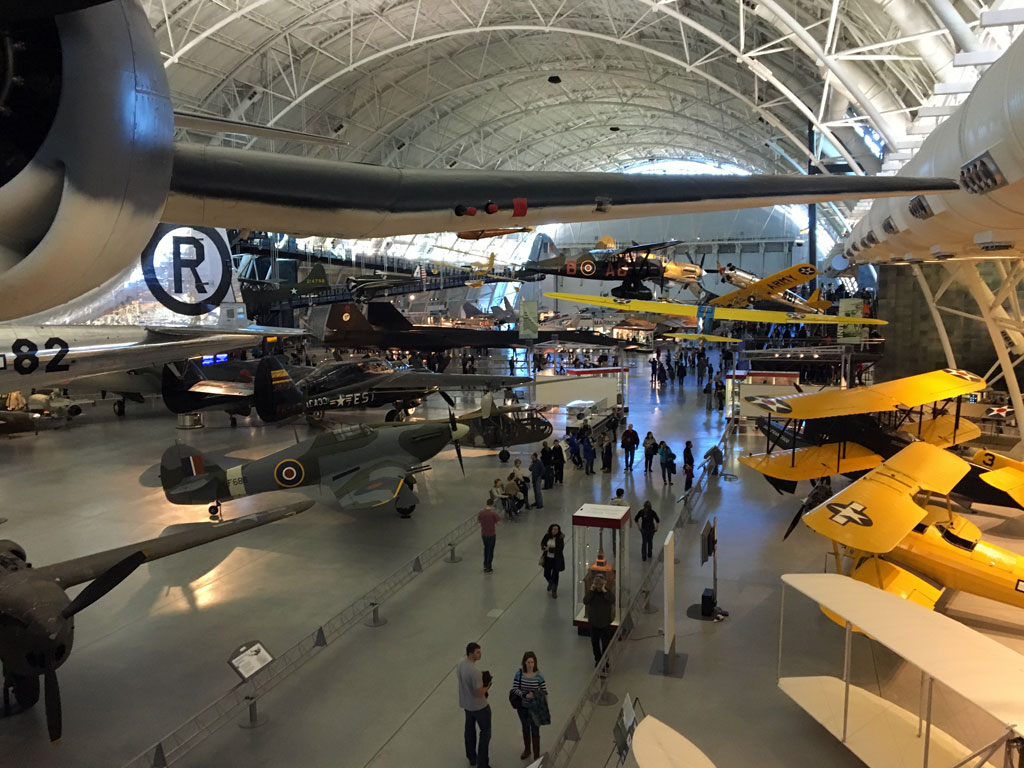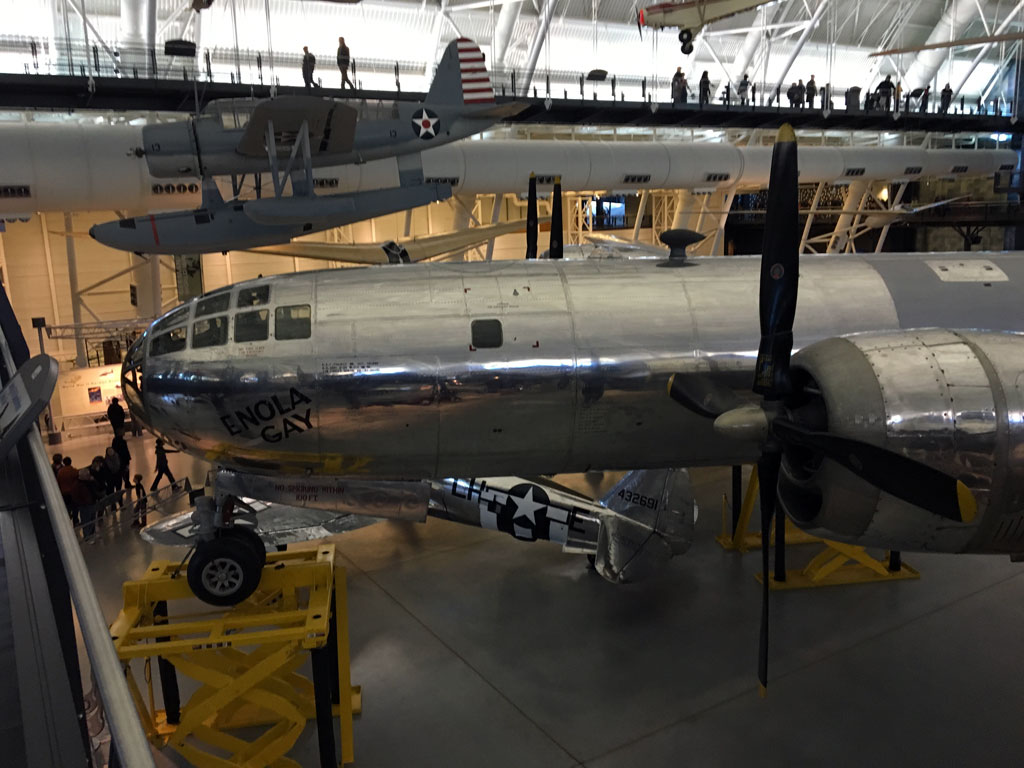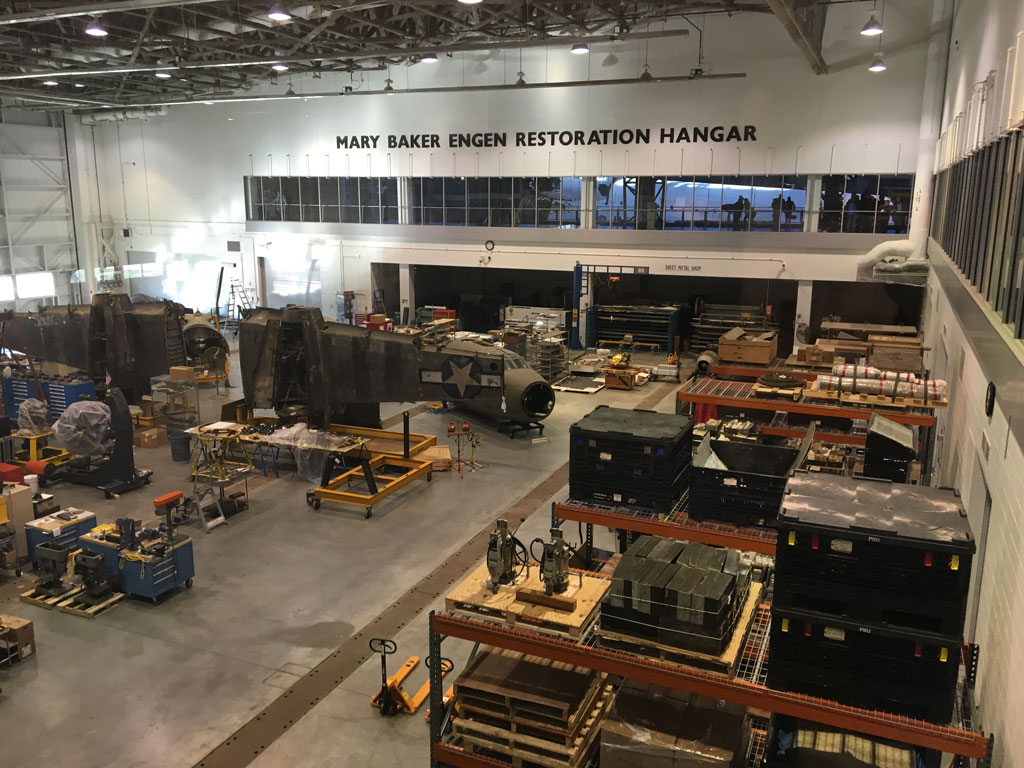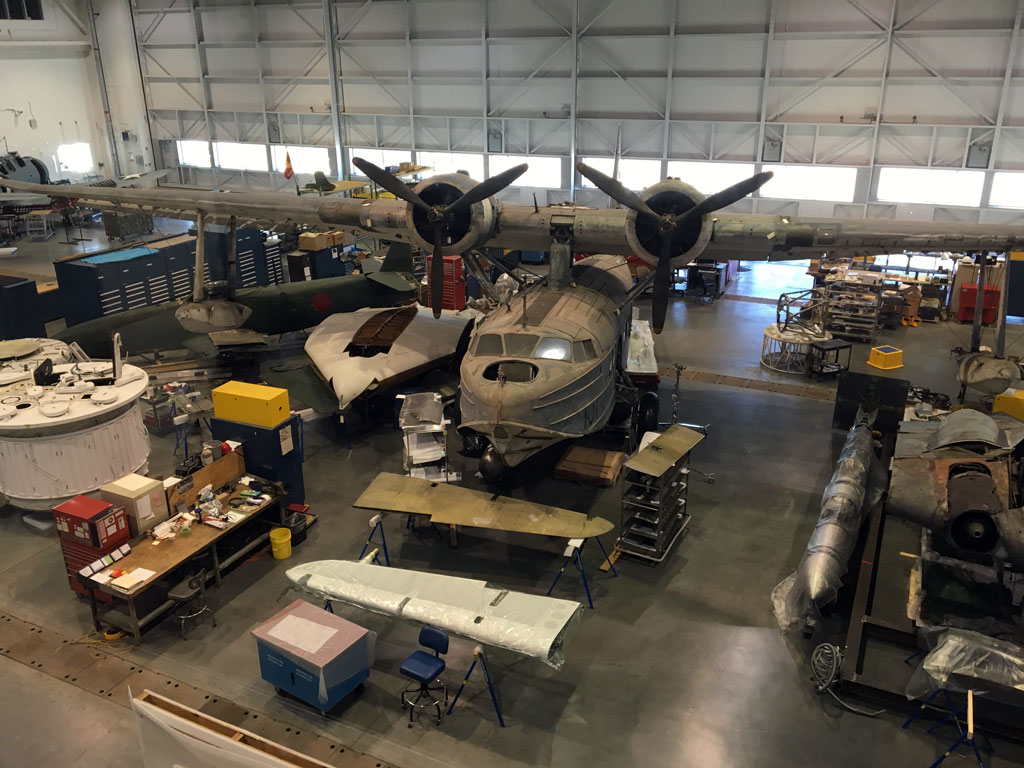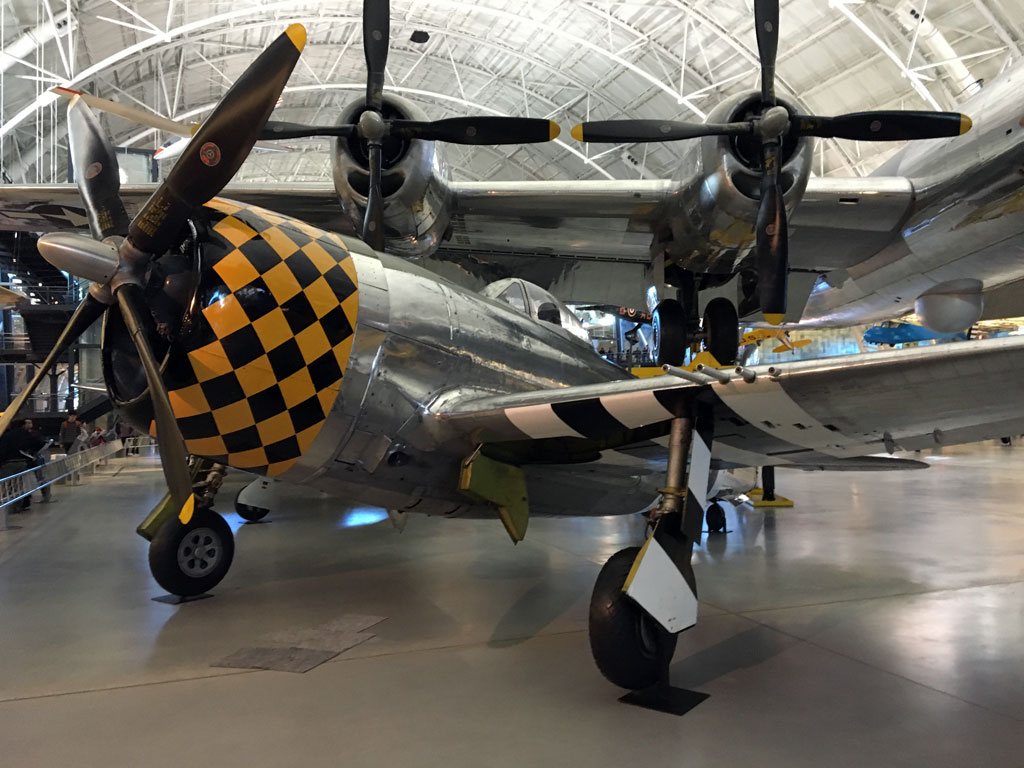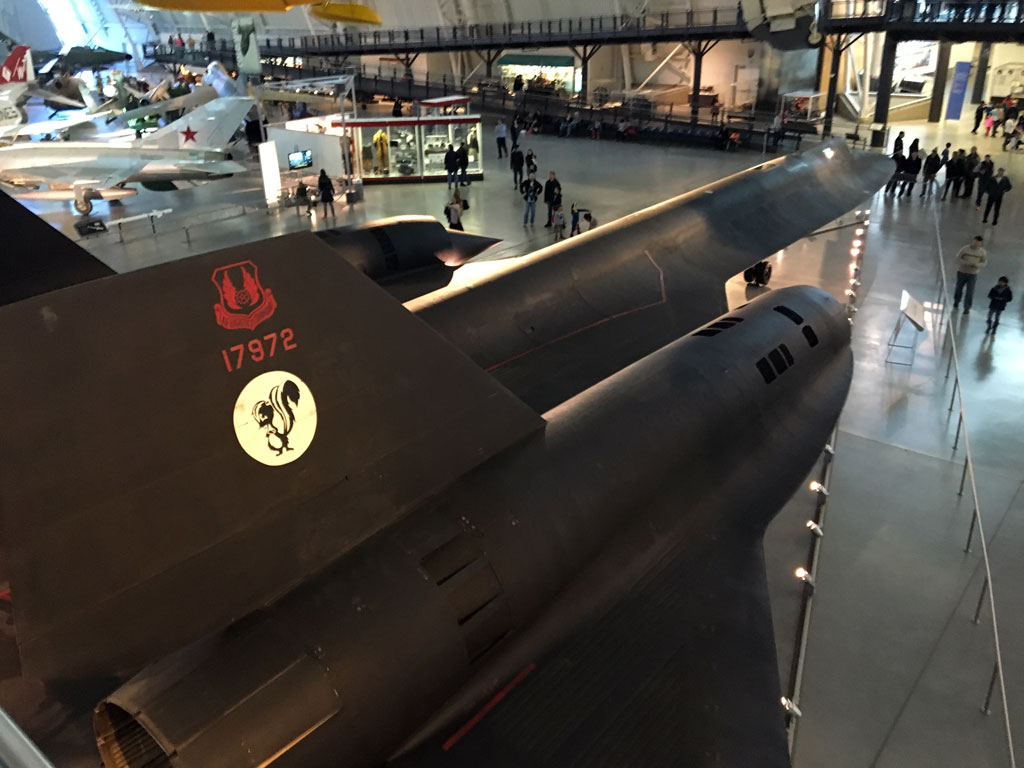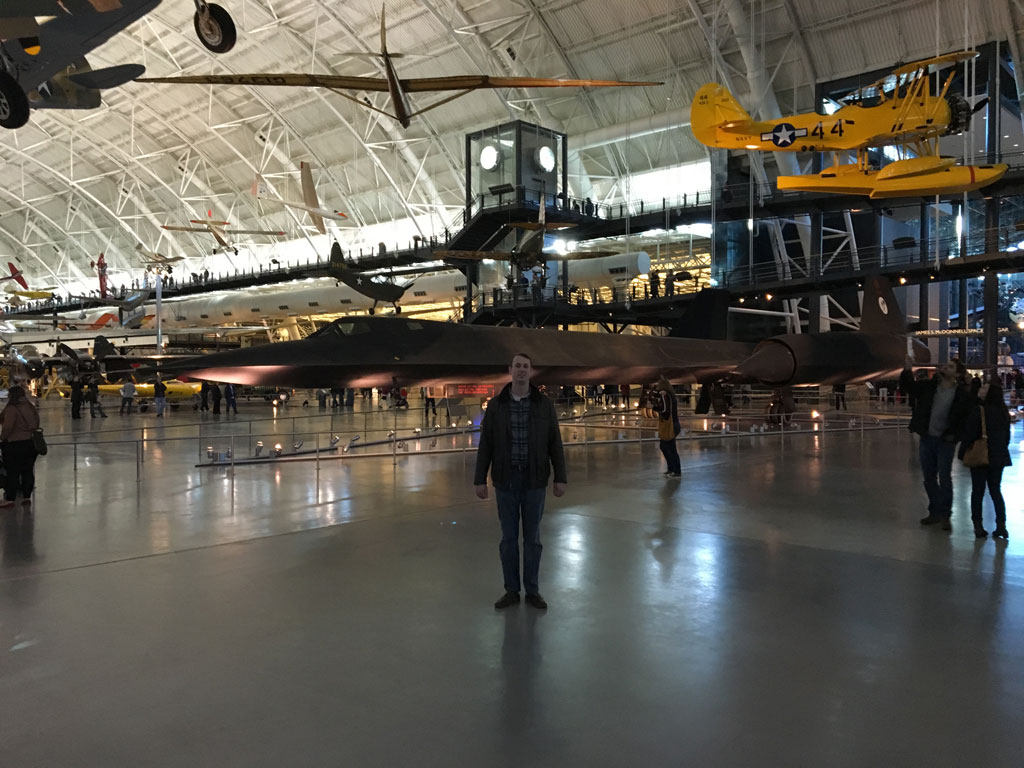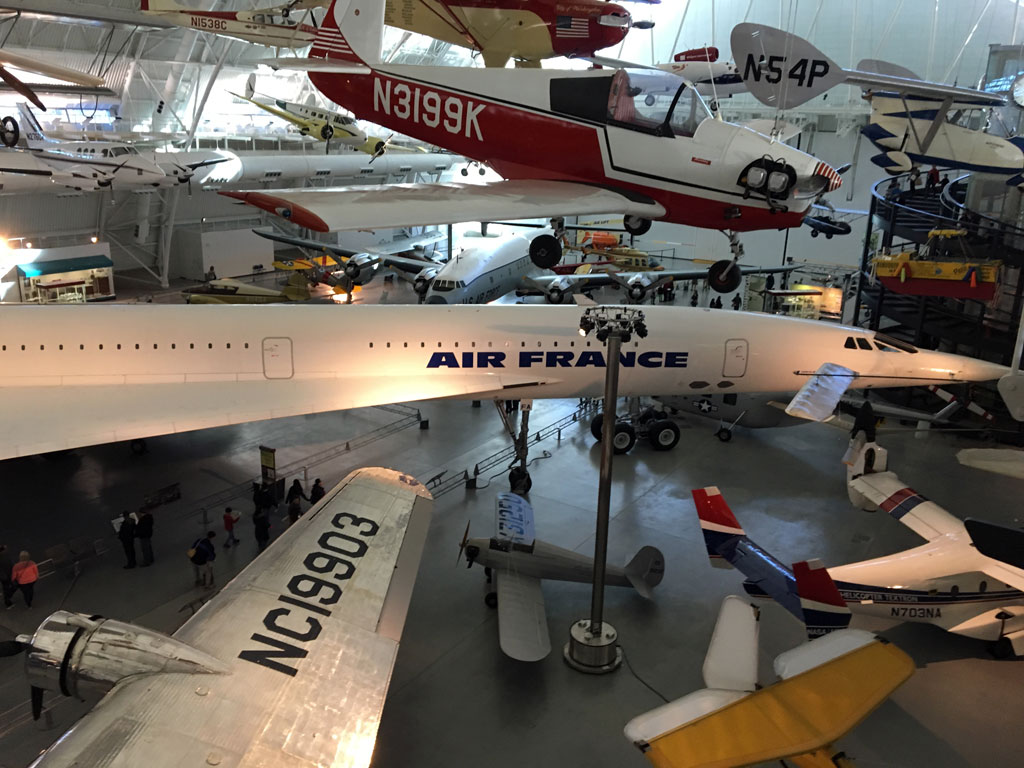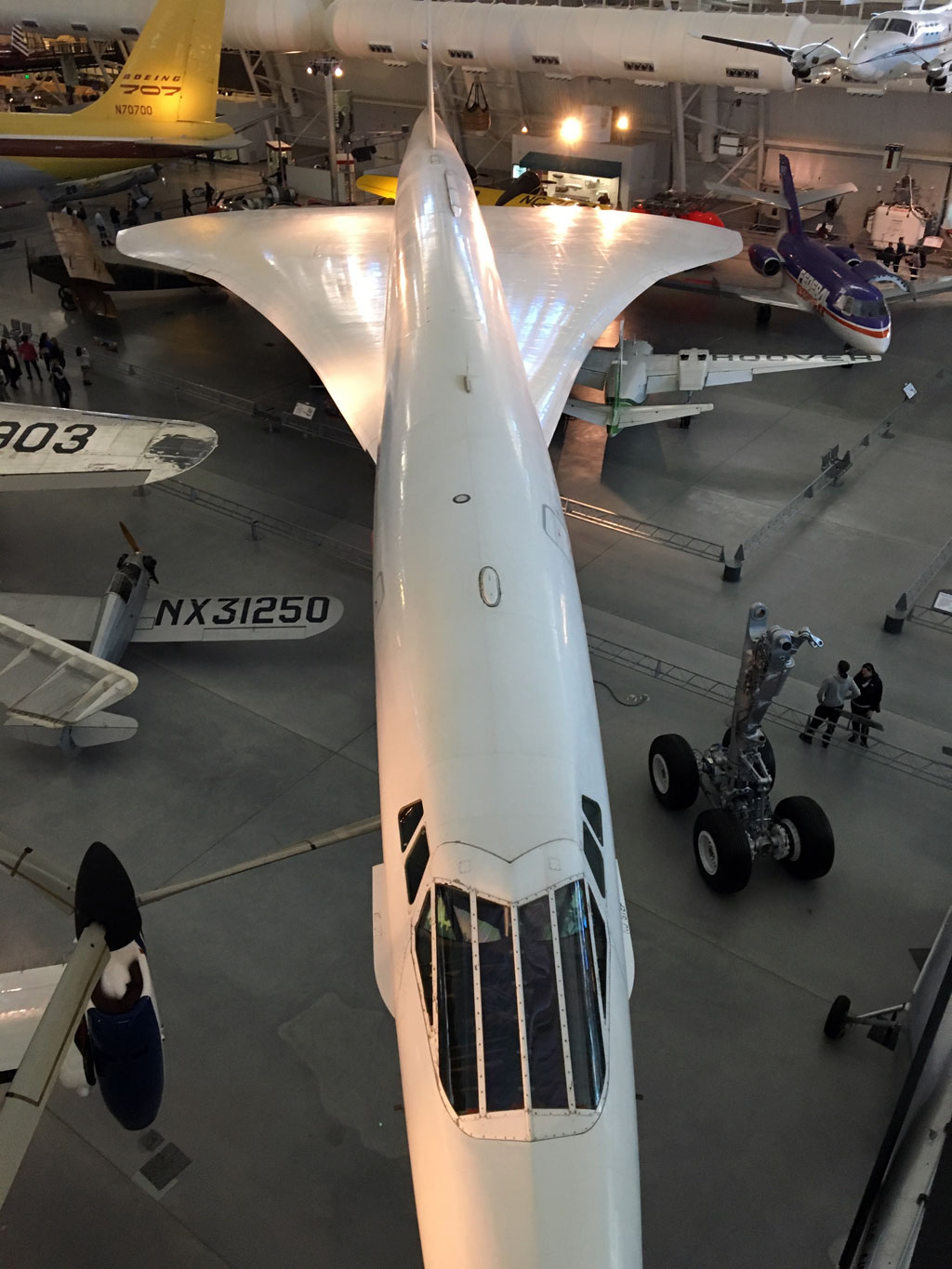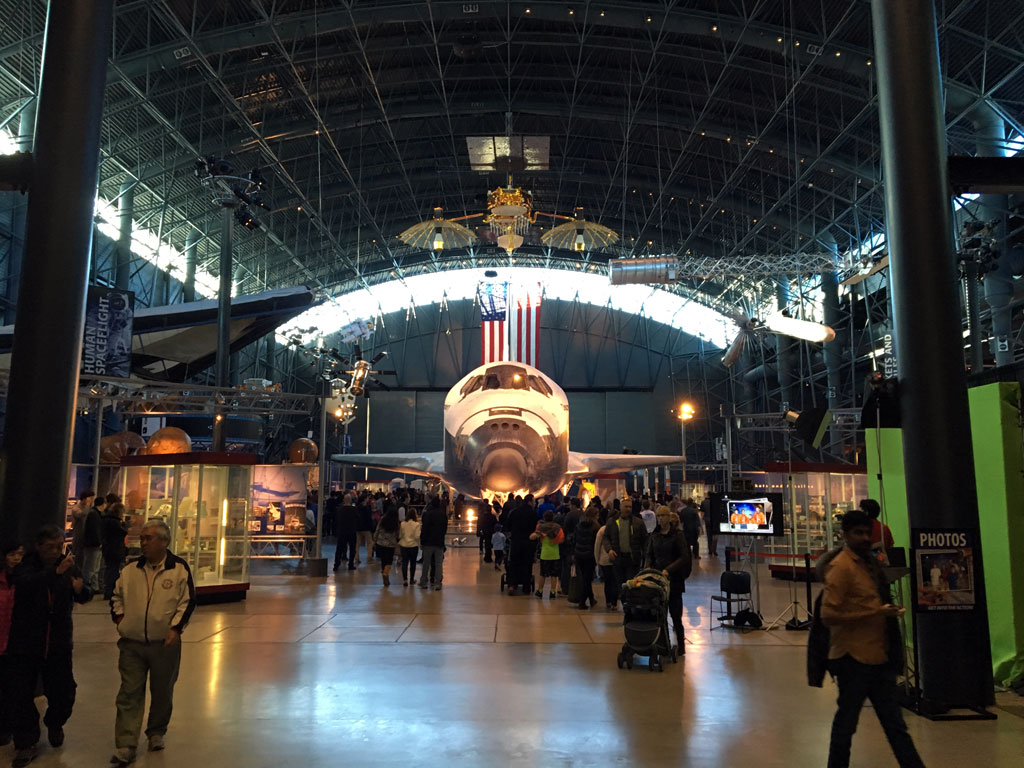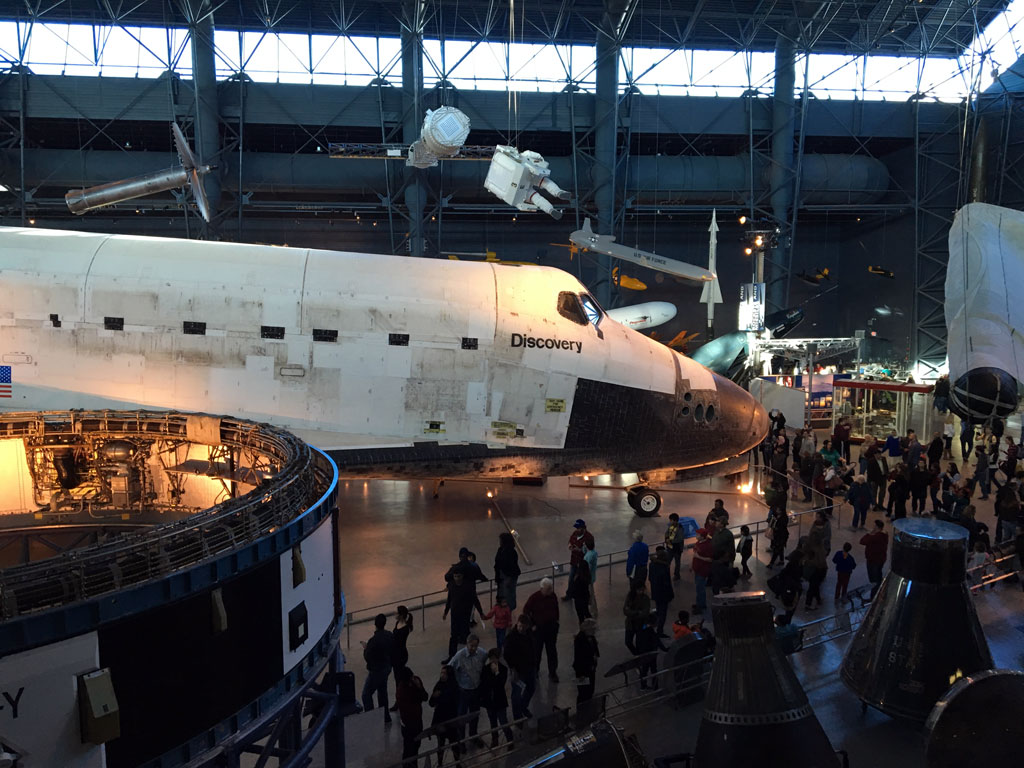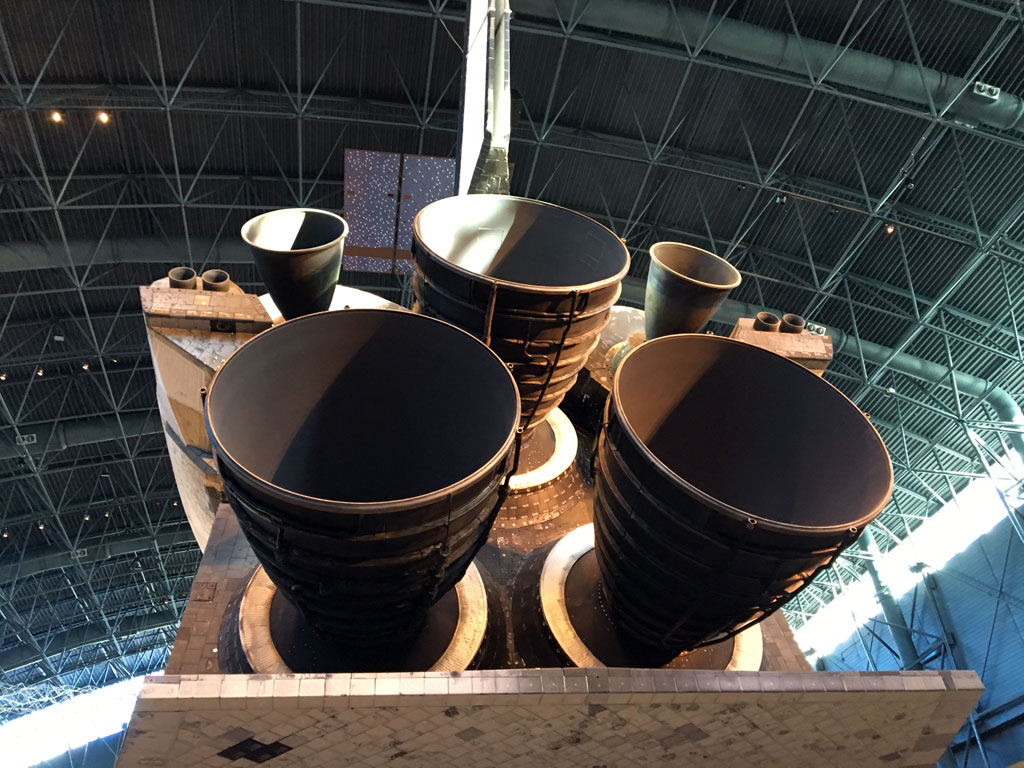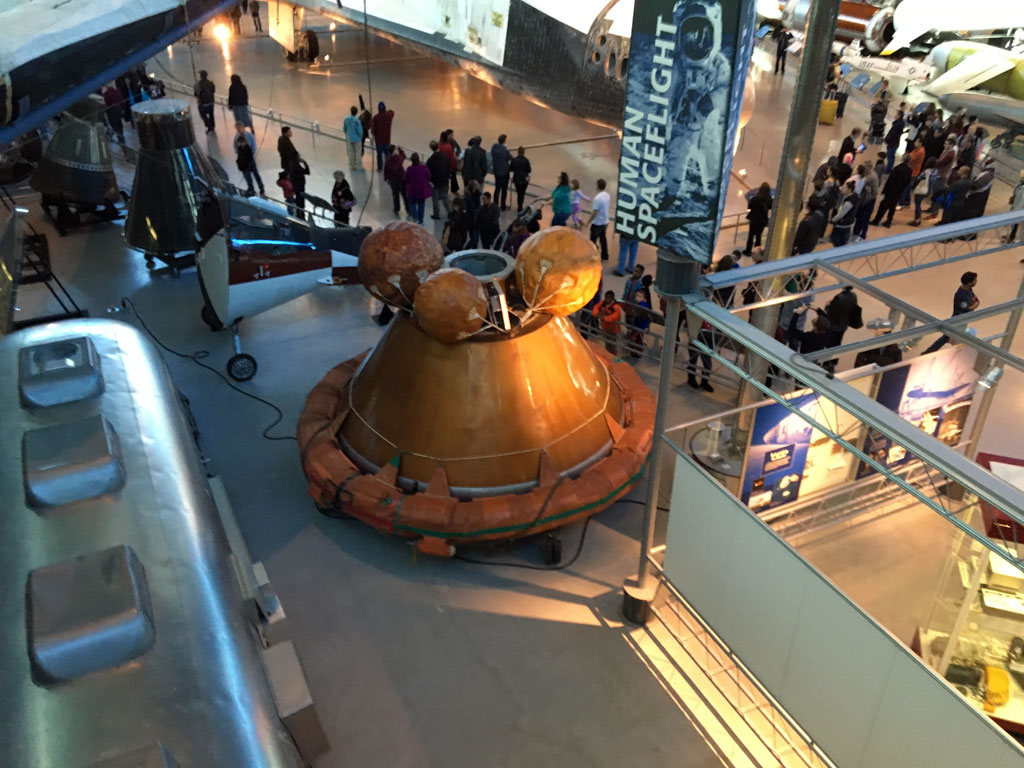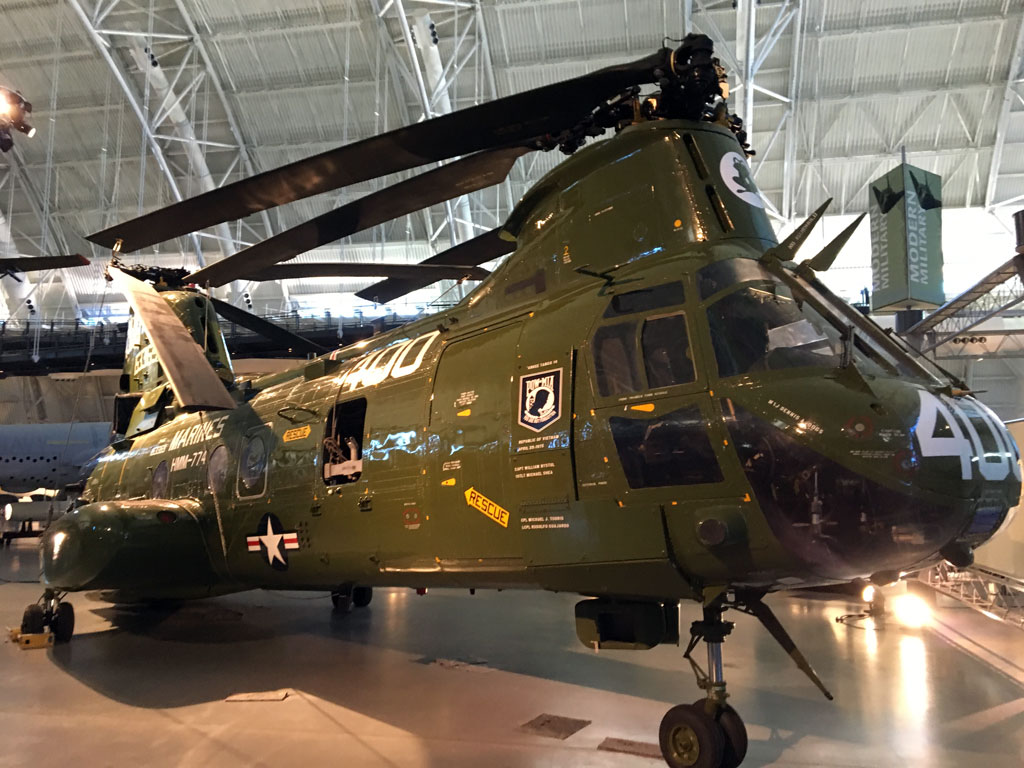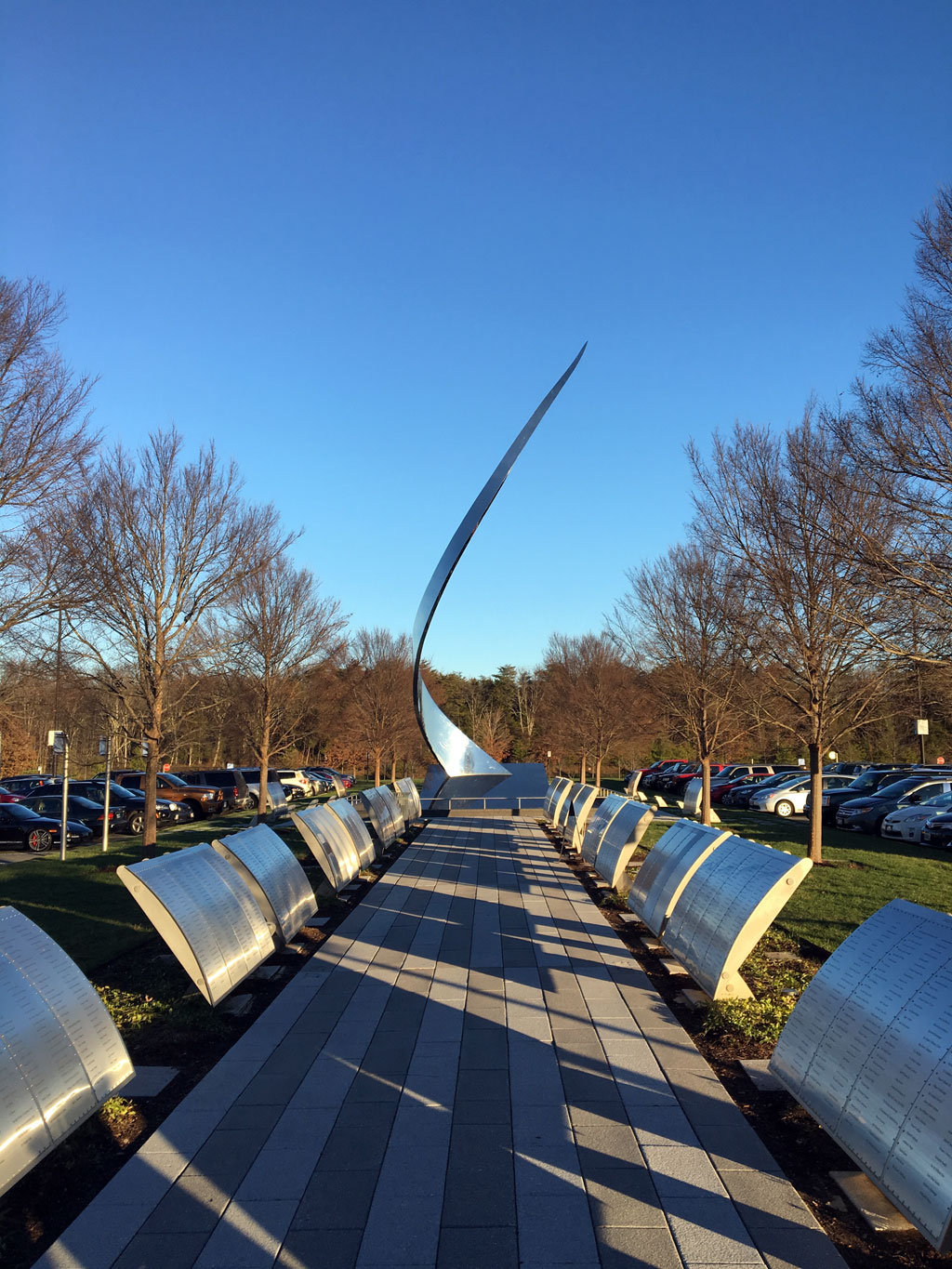 AWESOME!
This past weekend, while in Virginia visiting with my son, FlyBoy Kyle O'Neill, he treated my wife and me to a brief visit to the Smithsonian Institution National Air and Space Museum – Steven F. Udvar-Hazy Center. And AWESOME is the only word that I can use to describe this place! Anyone who has any interest in aviation, aerospace, and/or history needs to put this destination on their bucket list!
The three of us were only able to spend two hours touring the facility and all that served to do was to wet my appetite for another future visit. If you visit this museum, plan to spend an entire day there. You will need every minute of it to see and enjoy everything there is to see throughout the museum.
I took almost 200 photos during our brief tour of the museum and there is no way that I can display them all here on FlyBoyz. However, I have taken a representative sampling of them and am displaying them, along with captions, in this blog post in hopes of conveying even a bit of what there is to see at this museum. The photos are displayed in both a 'Gallery' format (above) for quickly scanning thru them and also in a captioned 'Light box' format (below) which allows for zooming in on individual pictures by clicking on them.
A special thanks to my son, Kyle, for taking the time to share this special place with us.
If you are ever in the Washington, D.C. area, I would encourage you to make a point of visiting this excellent aviation museum…you will NOT regret it! Click here for full information on visiting the Smithsonian Institution National Air and Space Museum – Steven F. Udvar-Hazy Center: Smithsonian Institution: Udvar-Hazy Center