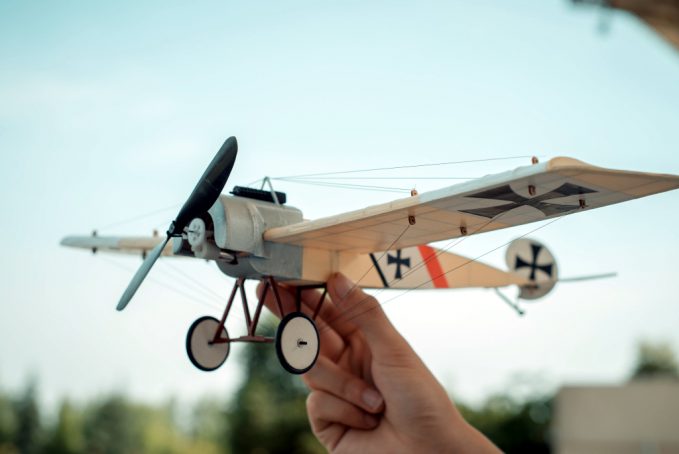 I am REALLY EXCITED! Over the past couple months, I've made some subtle hints about something big that was in the works here at FlyBoyz. And now I am ready with the official announcement!!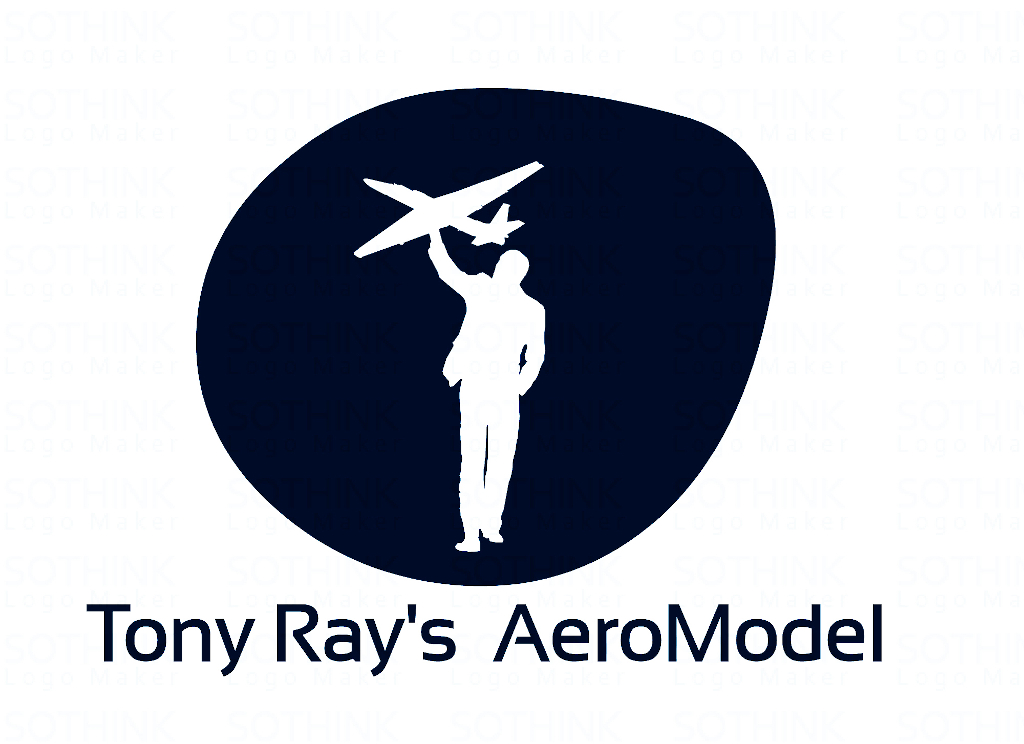 The FlyBoyz Store presents…Tony Ray's Aero Models
Fantastic Laser Cut Models You Can Build & Fly
The FlyBoyz Store has teamed up with Tony Ray's Aero Models to bring their line of beautiful laser cut kits to the American market!!
Tony Ray's Aero Models is a new company that was looking to develop and expand the American market for their line of laser cut kits. And the FlyBoyz Store was looking to expand and diversify the products being offered in the store. So, the two have teamed up and the FlyBoyz Store is now the exclusive retailer of Tony Ray's Aero Models in the USA!!
Tony Ray's Aero Models kits have captured the various aircraft types presented perfectly with their laser cut balsa design. These are interesting and satisfying model builds with far more parts than you would expect for such simple models. These model airplane kits make full use of laser cutting manufacturing methods. Various parts are lightened, interlocking with holes cut out. Part design and fits are far superior to traditional kits you may have built before. The precision parts fit is amazing, and you will not fail to be impressed. The method of construction results in a far stronger model than you would imagine when looking at the model's structures in pictures.
Tony Ray's laser cut balsa kits provide an enjoyable building experience resulting in a flying model that is designed to take Radio Control as standard equipment. They make great models for donor R/C equipment you may have from other UMX aircraft, such as the electronics used in Ares, Fly Zone, Park Zone or E-Flite.
The models can also be converted to rubber powered free flight for those with appropriate model building skills.
Finally, these kits can be built as great looking static display models.
Here are some photos of currently available models:
(Click on photos to zoom in on them)
These models make great Park Flyers and can be flown indoors where other indoor R/C models are flown. Here are 2 video presentations of a couple of Tony Ray's Aero Models in action!
Tony Ray's Aero Models also offers various accessories for their kits which are also available in the FlyBoyz Store. And Tony Ray's Aero Models is actively working to add new models to their line of kits. Here are graphics of a couple potential new models that are currently under development:
Currently, Tony Ray's Aero Models kits can only be purchased in the USA thru the FlyBoyz Store. Tony Ray's Aero Models is facilitating that relationship by branding the kits sold thru the FlyBoyz Store with the FlyBoyz Store logo and information as seen in these photos:
All 10 current kit types, along with a selection of kit accessories, are now available for purchase in the FlyBoyz Store. More detailed descriptions of each kit are available in the store so just click on the Tony Ray's Aero Models link under the STORE menu at the top of any FlyBoyz page. Please visit the FlyBoyz Store and browse thru the full line of kits and accessories that are currently available. New model kits and accessories will be added to the store going forward.
As always, Thank You for visiting the FlyBoyz Store. I hope you enjoy our growing line of model plane kits and accessories and that they help you to build new memories of model airplane adventures!