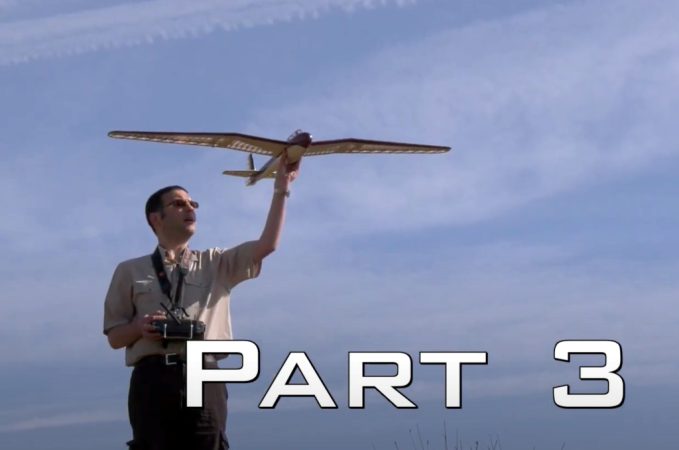 This FlyBoyz post is part 3 of a 3-part series of posts featuring an online review of Tony Ray's DFS Kranich II Glider that was recently posted on a YouTube channel called Scale Me Down. This review is Part 3 of the 3-part series where they build, fly, and review the kit. This Part 3 video features conducting the maiden flight from both the slope and from an aero tow.
The DFS Kranich II is one of the great Tony Ray sailplane kits that are offered for sale in the USA via the FlyBoyz Store. You can find the kit by clicking on this link: Kranich II Glider.
A lot of work goes into an online review such as this so I would like to again thank Scale Me Down for all their efforts. When you are done watching the review video, be sure to 'Like' the video and 'Subscribe' to show your support for their channel!
You can watch Part 3 of their review here (Enjoy!): https://youtu.be/7mA_1O4_8RQ