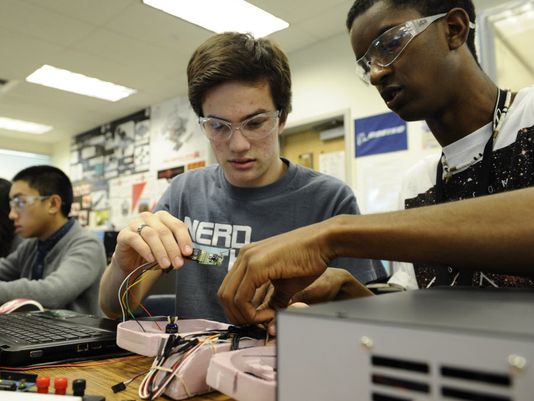 FlyBoyz has received the following email regarding the White House 'drone' incident this past week and is posting it here for your review and action.
---
From: Eric Williams
Sent: Thursday, January 29, 2015 9:29 AM
All,
An opinion piece authored by AMA Executive Director, Dave Mathewson appeared in USA Today. In his commentary Dave expressed AMA's call for common-sense guidelines for recreational unmanned aircraft – education not regulation. Please take a moment to read the text and vote to support the opinion in the "Quick Poll" on the right column of the webpage.
http://www.usatoday.com/story/opinion/2015/01/28/drones-academy-of-model-aeronautics-ama-editorials-debates/22497911/
Please pass this email along to your members and clubs.
Regards
Eric
Eric Williams
Vice President, District II
518-356-2057
Academy of Model Aeronautics
Visit: amadistrictii.org