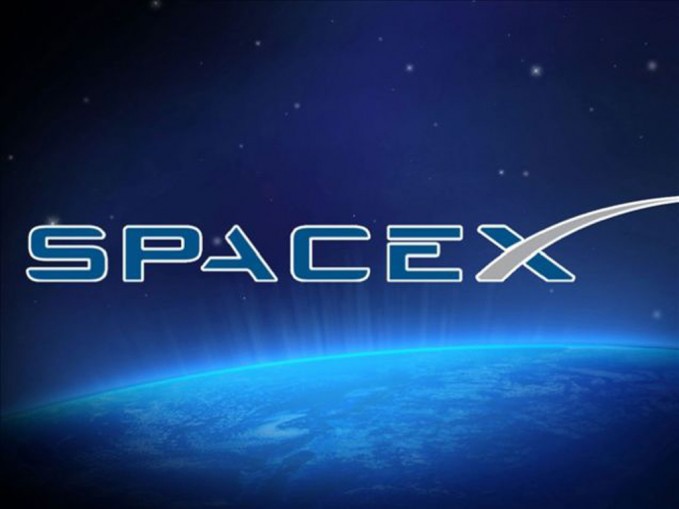 This video is just unbelievable to watch!! Today, SpaceX made history with the successful attempt to land a first stage on land!
With this mission, SpaceX's Falcon 9 rocket delivered 11 satellites to low-Earth orbit for ORBCOMM, a leading global provider of Machine-to-Machine communication and Internet of Things solutions. The ORBCOMM Falcon 9 rocket launched this evening from Space Launch Complex 40 at Cape Canaveral Air Force Station, Florida. The 11 satellites deployed approximately 20 minutes after liftoff, completing a 17-satellite, low Earth orbit constellation for ORBCOMM. This mission also marked SpaceX's return-to-flight as well as its first attempt to land a first stage on land. The landing of the first stage was a secondary test objective.
While this entire video (approximately 45 minutes in length) is worth watching, if you can only watch a couple minutes of this video, start watching at the 31 minute mark and you will be blown away!! I haven't seen excitement like this since the lunar landing in 1969!!
Another thing that impressed me while watching this video is that back in the Apollo days, everyone involved looked to be 'old'. Now, everyone involved looks so 'YOUNG'! I am thrilled to think that this current generation (which includes my children) has this sort of excitement to look forward to with regards to space travel!
FlyBoyz salutes SpaceX and Elon Musk with the success of this mission!
---