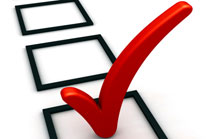 The March poll is now closed and Birthday Build Dusty was voted your favorite FlyBoyz Blog Post during February. Thank you everyone who registered their vote. The complete poll results, as well as the results of all polls that have run in the past, can be found by clicking on the 'Polls Archive' link underneath the current poll.
A new 'FlyBoyz Poll' has been posted for April and I hope you find this one to be fun. I am looking for some help deciding which model kit to build for my next Free Flight rubber band powered plane!
I have photos below of the 8 candidate kits along with a bit of information related to each (Kit Name/Wingspan/Manufacturer/Kit Style/Wing Type). Take a look at the candidates and then vote on the kit you think I should build next (I do intend to build ALL of them sooner or later!). The poll can be found near the bottom of the right-hand sidebar on every page of the blog.
Also, I would welcome any and all comments and opinions as to which kit will make the best Free Flight kit for me to build next. Each kit has its' advantages and disadvantages and I'd like to hear your opinions as to each. All you need to do to leave a comment or opinion is to be a Registered Member of FlyBoyz. If you are not currently a Registered Member, you can Register by clicking here: Register
So, check out these kits and cast your vote!
Free Flight Kit Build Candidates:
(Click on the photos to get a larger image with higher resolution)
Ryan S-T; 30″; Herr Engineering; Laser Cut; Low-Wing


P-51D Mustang; 28″; Herr Engineering; Laser Cut; Low-Wing


F4U Corsair; 17.5″; Dumas; Laser Cut; Low-Wing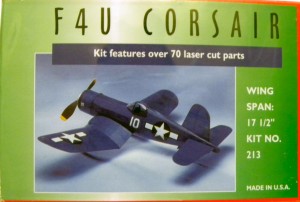 Curtiss Robin; 17.5″; Dumas; Laser Cut; High-Wing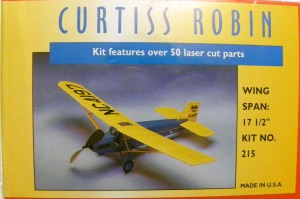 Curtiss P-6E Hawk; 17.5″; Dumas; Laser Cut; Bi-Plane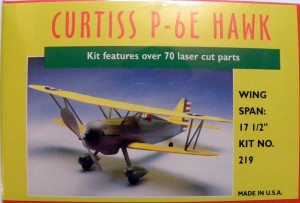 Customaire; 20″; SIG; Stick; Bi-Plane


Fleet Trainer; 24″; Golden Age Reproductions; Printwood; Bi-Plane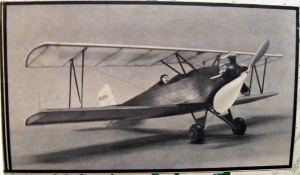 Douglas Y10-43; 24″; Golden Age Reproductions; Printwood; High-Wing