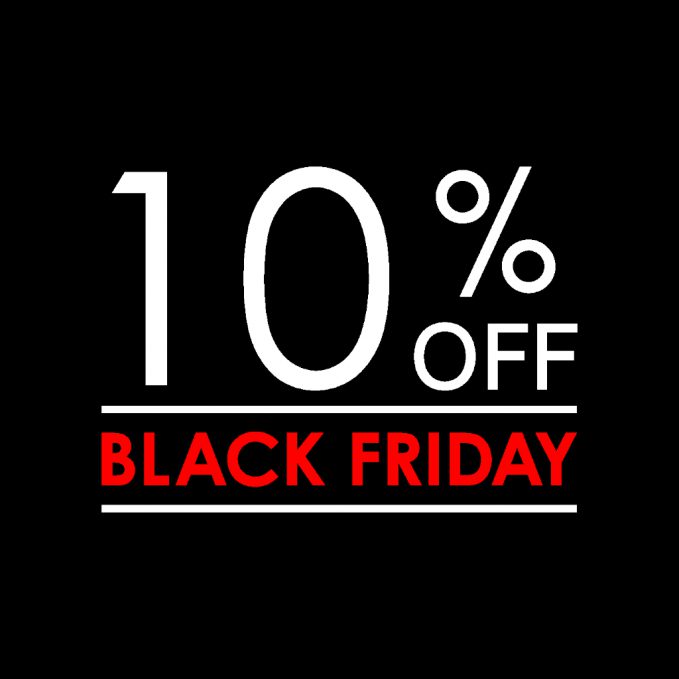 Black Friday Sale! 10% Off EVERYTHING in the FlyBoyz Store!!
It's time again for Black Friday! That means ALL products in the FlyBoyz Store are on SALE!
Enjoy 10% off ALL products on Black Friday, November 27, 2020. The Sale begins at Midnight on Thursday, November 26 and ends at Midnight on Friday, November 27 so place your orders on Black Friday!
Thanks for your continued support of FlyBoyz and the FlyBoyz Store and have a great Thanksgiving weekend holiday!
Mike O'Neill – FlyBoyz, LLC