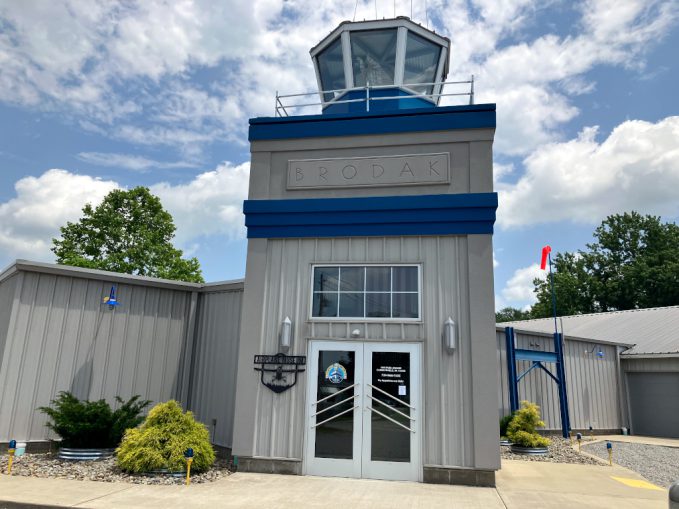 Three years ago, I posted about the Brodak Model Airplane Museum that was then undergoing construction. Last month, while at the 2022 John G. Brodak Memorial Fly-In, I visited the museum which had just celebrated its official opening the week before the Fly-In.
To say that visiting this museum is like a walk-down model aviation Memory Lane is an understatement. The museum is full of thousands of vintage model airplane kits, planes, engines, accessories, artifacts, media, and memorabilia that span the entire history of the model airplane hobby. The quality of the items in the collections is top notch and the display of the items makes them very visible and accessible to those visiting the museum. One thing that I noticed after being on my tour for a bit was that what you see on the surface can be deceptive as many of the kits on display are masking the fact that there is more than one copy of many of the kits on display!
John Brodak was an avid collector and amassed this collection over his lifetime. He wanted to build a museum that would continue to attract others to come to his hometown of Carmichael's, Pennsylvania. John is no longer with us but his museum carries on his legacy and love of model airplanes. John's estate is committed to carrying on his legacy as displayed in the museum. Anyone visiting the museum should be prepared to spend more than a couple hours getting lost in all that John has amassed here.
My photos don't do justice to what you'll see at the museum, nonetheless, here is a photo gallery of just some of what you'll see at the museum:
(Click on photos to zoom in on them)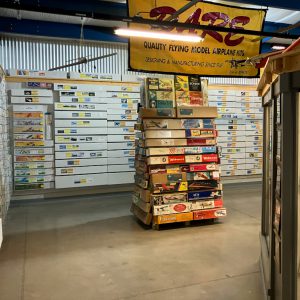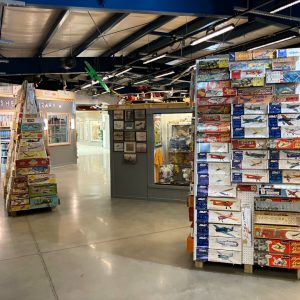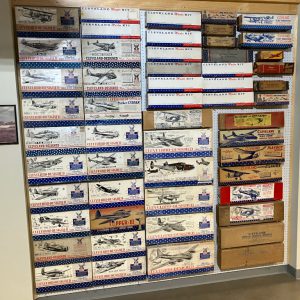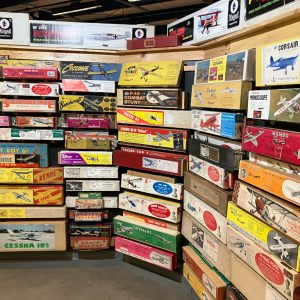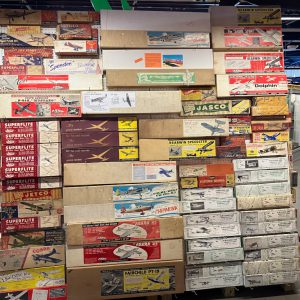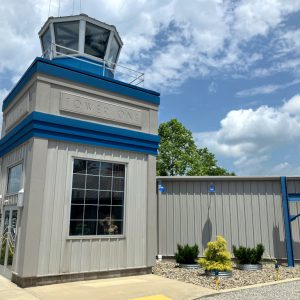 If you ever find yourself traveling near the southwest corner of Pennsylvania, you should make sure to carve out a few hours to visit this truly unique museum.
Brodak Tower One Model Airplane Museum
100 Park Avenue
Carmichaels, PA 15320
Open by Appointment
For reservations, contact:
724-966-7335
Email: flyin@brodak.com
Website: www.brodak.com