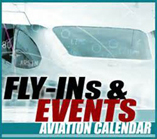 The Syracuse Model Aircraft Forum and Electric Fly-In was held yesterday and it was a totally enjoyable event. The event featured display tables full of aircraft depicting many aspects of the hobby, a model aircraft and components swap shop, vendor displays, a large screen computer R/C flight simulator, breakout sessions where relevant hobby topics were presented by local experts, raffles featuring some great prizes, food!, great camaraderie, and a large gym with indoor flying available all day long! Rather than me writing a long dissertation here, I will let the below photos and video tell the story.
Event photos – including a brief 3D indoor flight video:
(Click on the photos to get a large image with higher resolution)
FlyBoyz was well represented with a display of the Kharkov, Li'L Wizard, and Spirit Glider as well as the Blog itself on display on my iPad!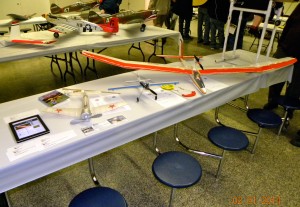 The model aircraft on display ranged from the very small to the very big.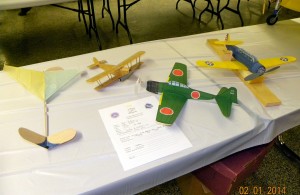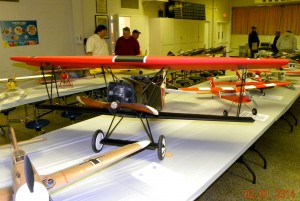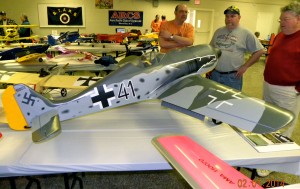 There were helicopters and FPV (First Person View) quad copters on display.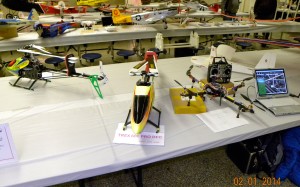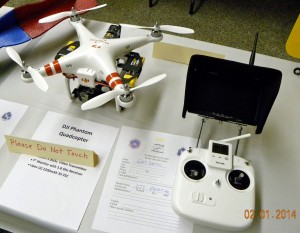 The bizarre was also on display!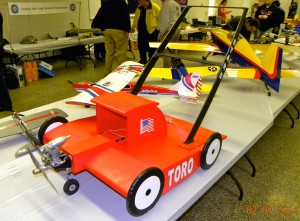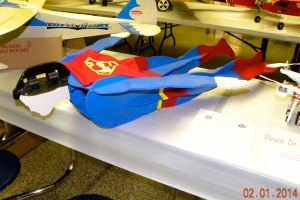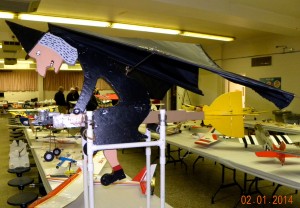 And there were plenty of just downright beautiful aircraft on display (including my always favorite P-40!).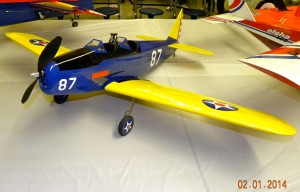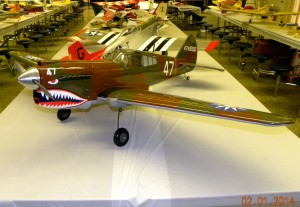 The gym featured indoor flying all day long and had plenty of area for flight prep for everyone including the professionals.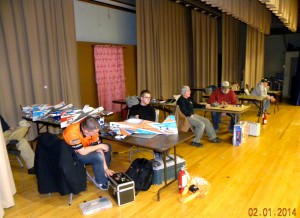 Besides fixed wing, the flying included plenty of esoteric rotor wing aircraft…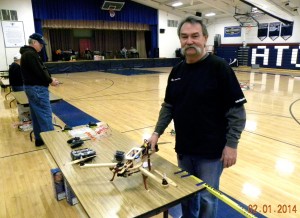 …as well as FlyBoyz Robert Hudson flying his rubber band free flight planes.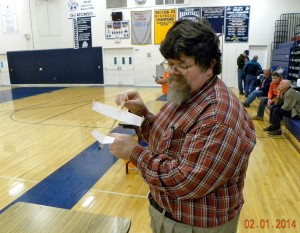 This brief video shows some of the great indoor flying that was on display, in this case by one of the professional flyers in attendance.
Throughout the day, several breakout sessions were held featuring presentations on relevant model aircraft topics.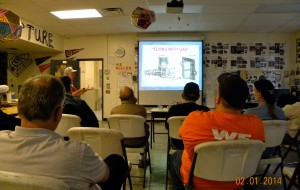 And of course, one of the biggest attractions throughout the entire daylong event was the fellowship and camaraderie of fellow modelers including those  representing the highest echelons of the AMA. Seen here are AMA District II Vice President Eric Williams (left) and AMA Executive Vice President Gary Fitch (right).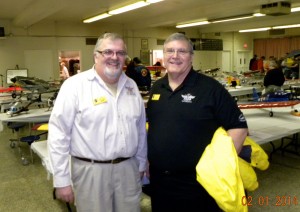 And don't forget everyones favorite modeler, FlyBoyz Chuck LeVine!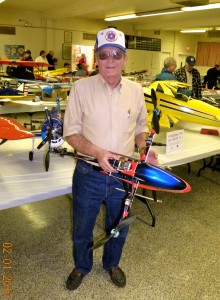 But my favorite photo of what this event was all about is represented by this photo which I am titling 'Generations'. The young man in yellow was thrilled to win a Blade helicopter during one of the raffles and within minutes he was in the gym learning how to fly it. And looking on in approval (wearing the blue jacket) is FlyBoyz Jim Florini, President of the CNY Indoor Flying Society. By the big smile on his face, I am sure that Jim is thrilled to watch this young member of the next generation of model aviators taking his first steps in discovering the rewards of our hobby!