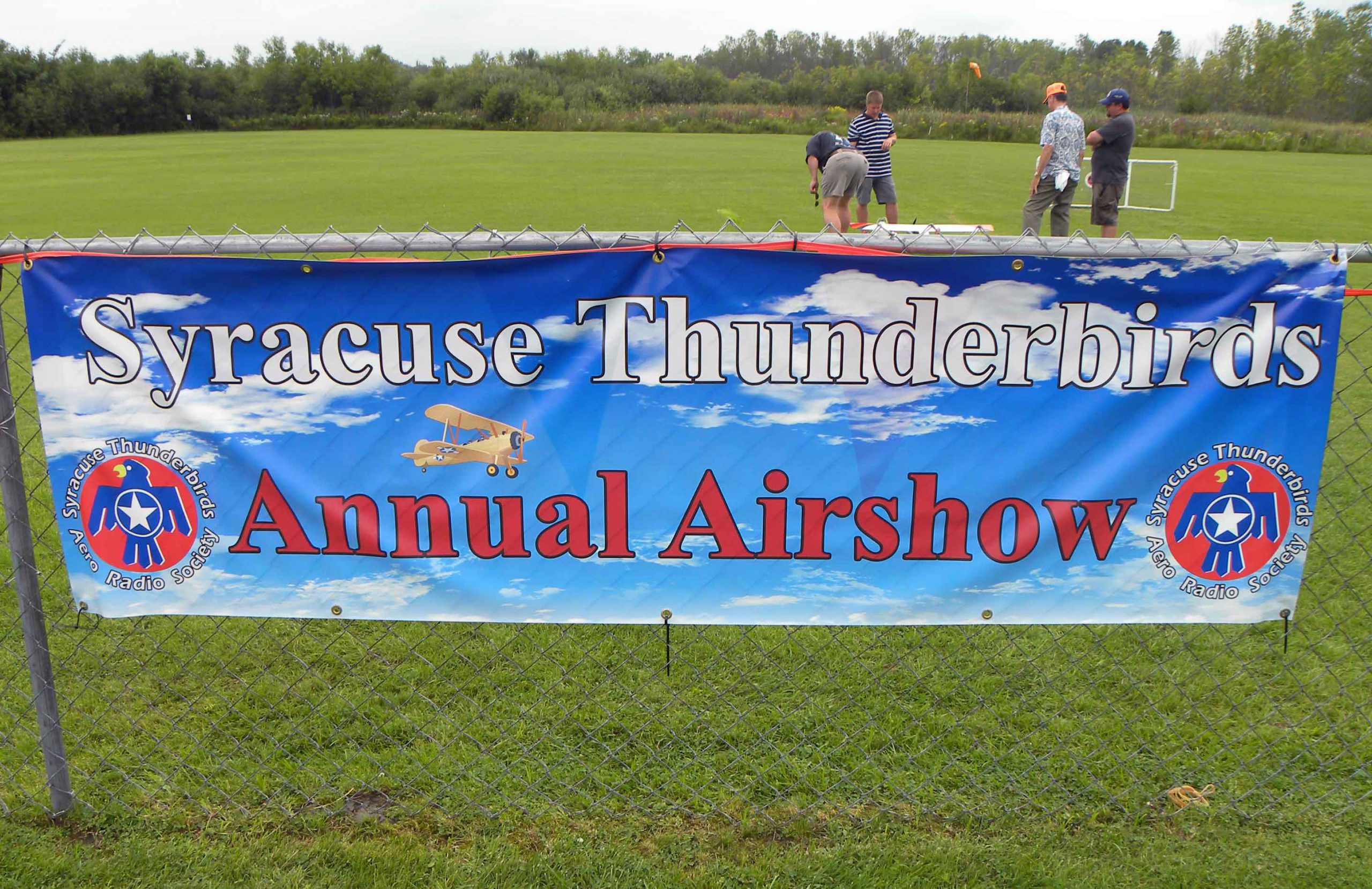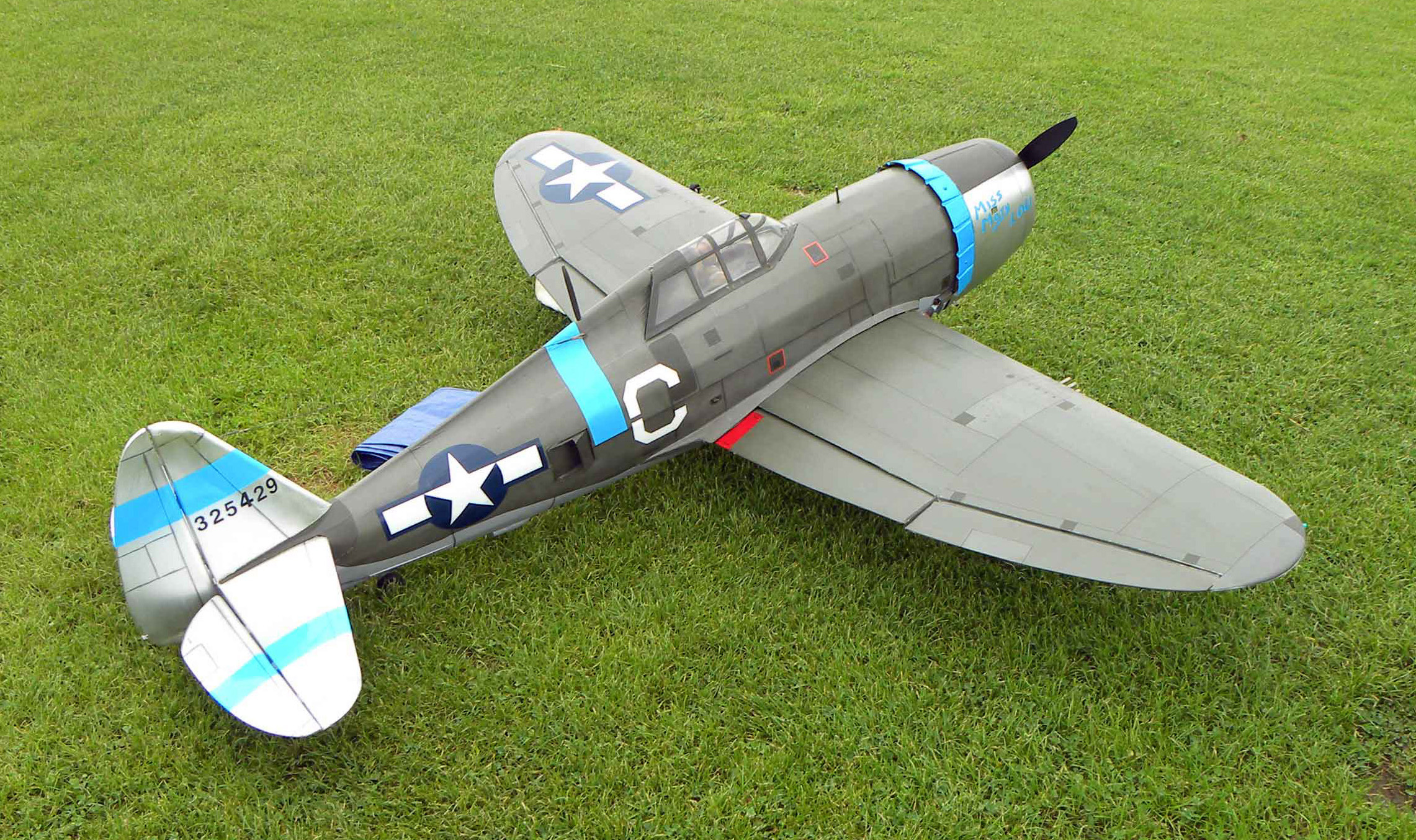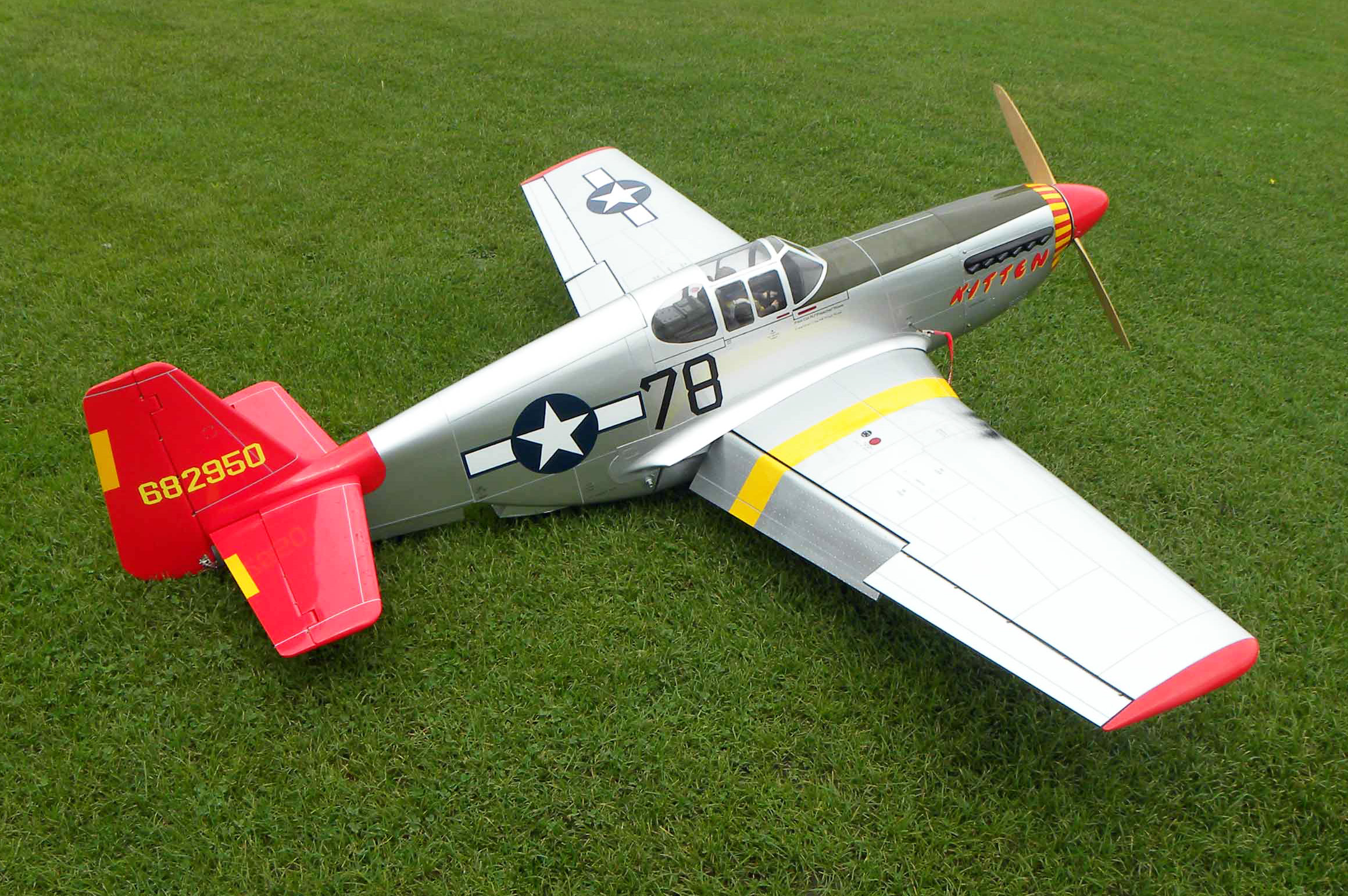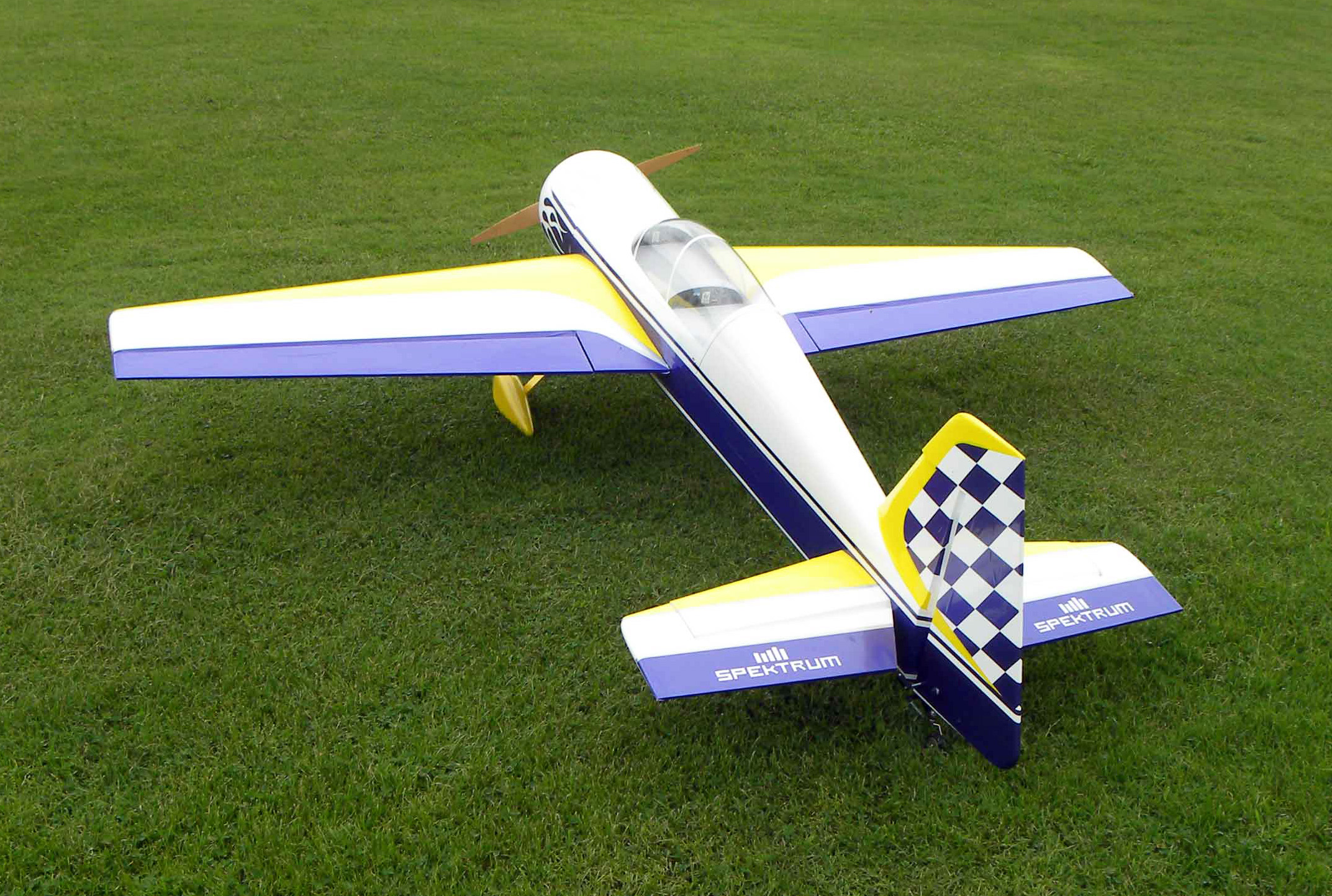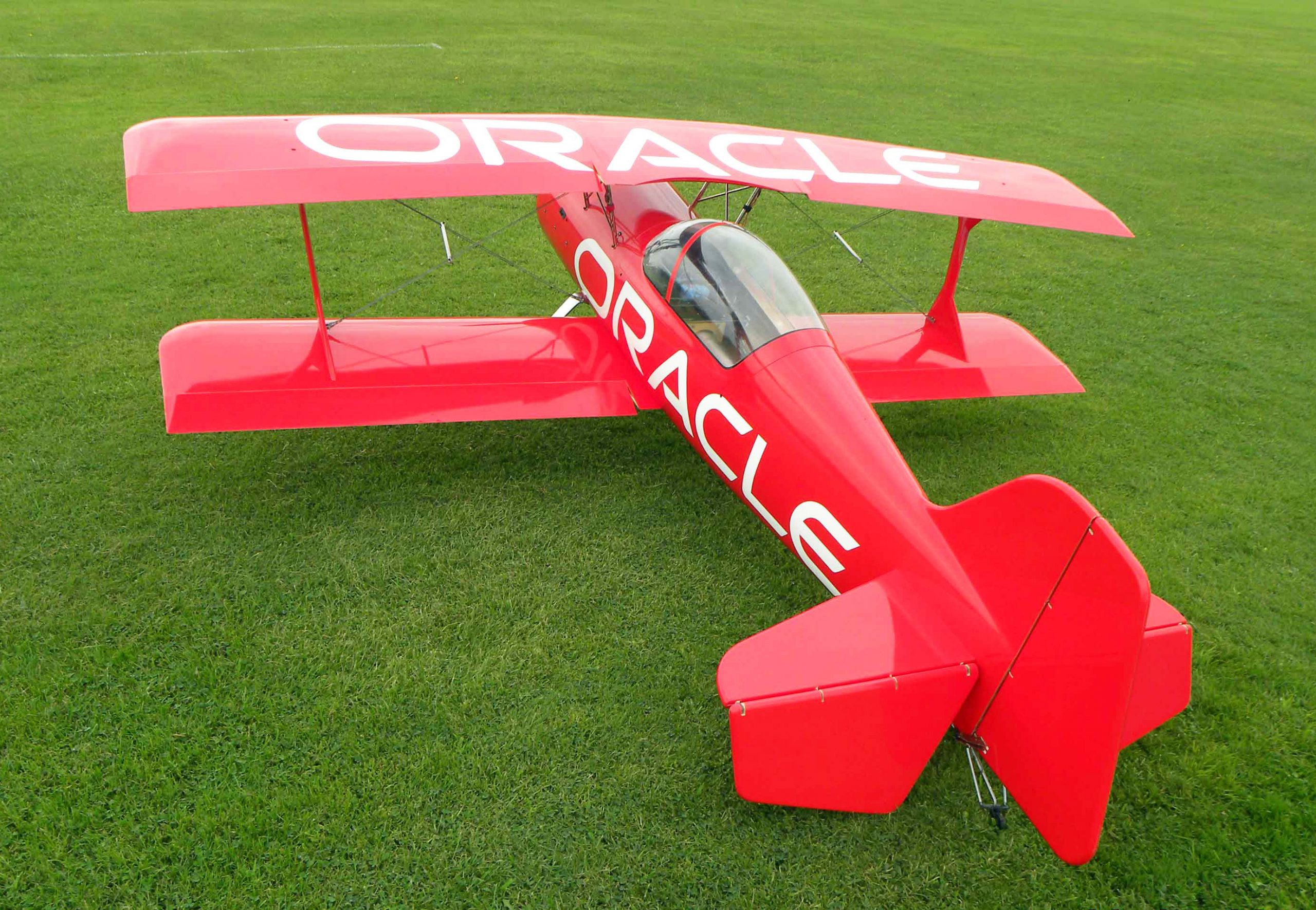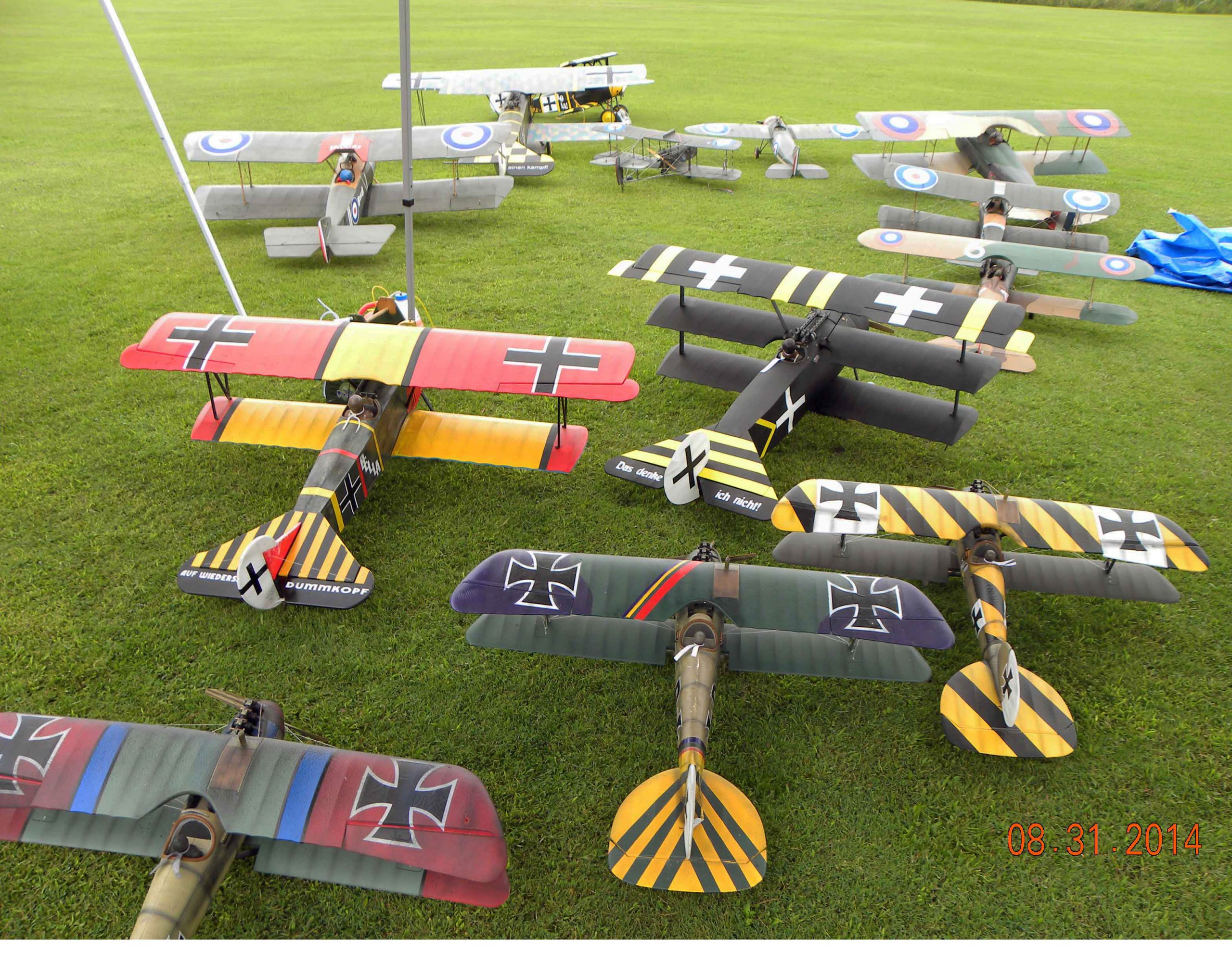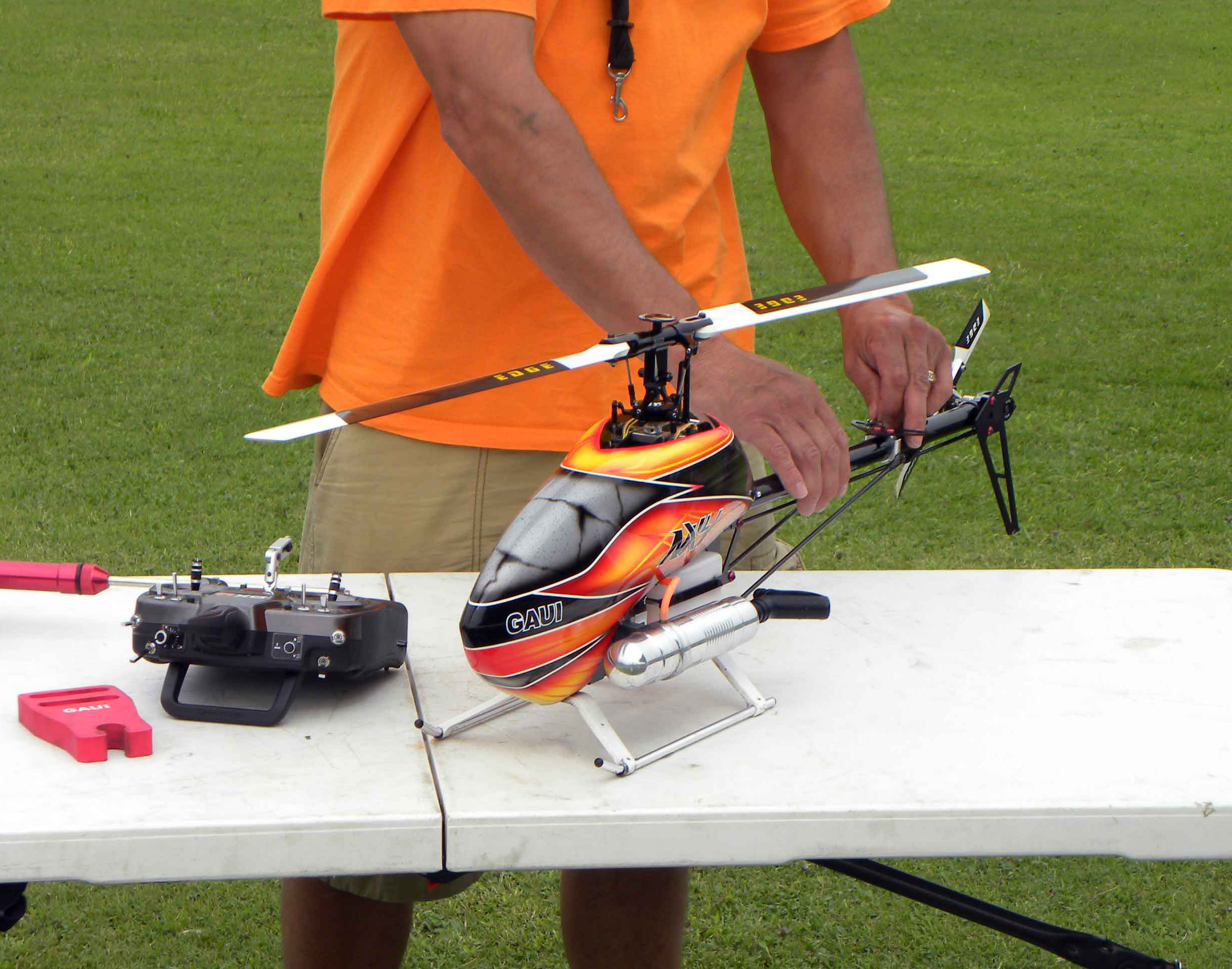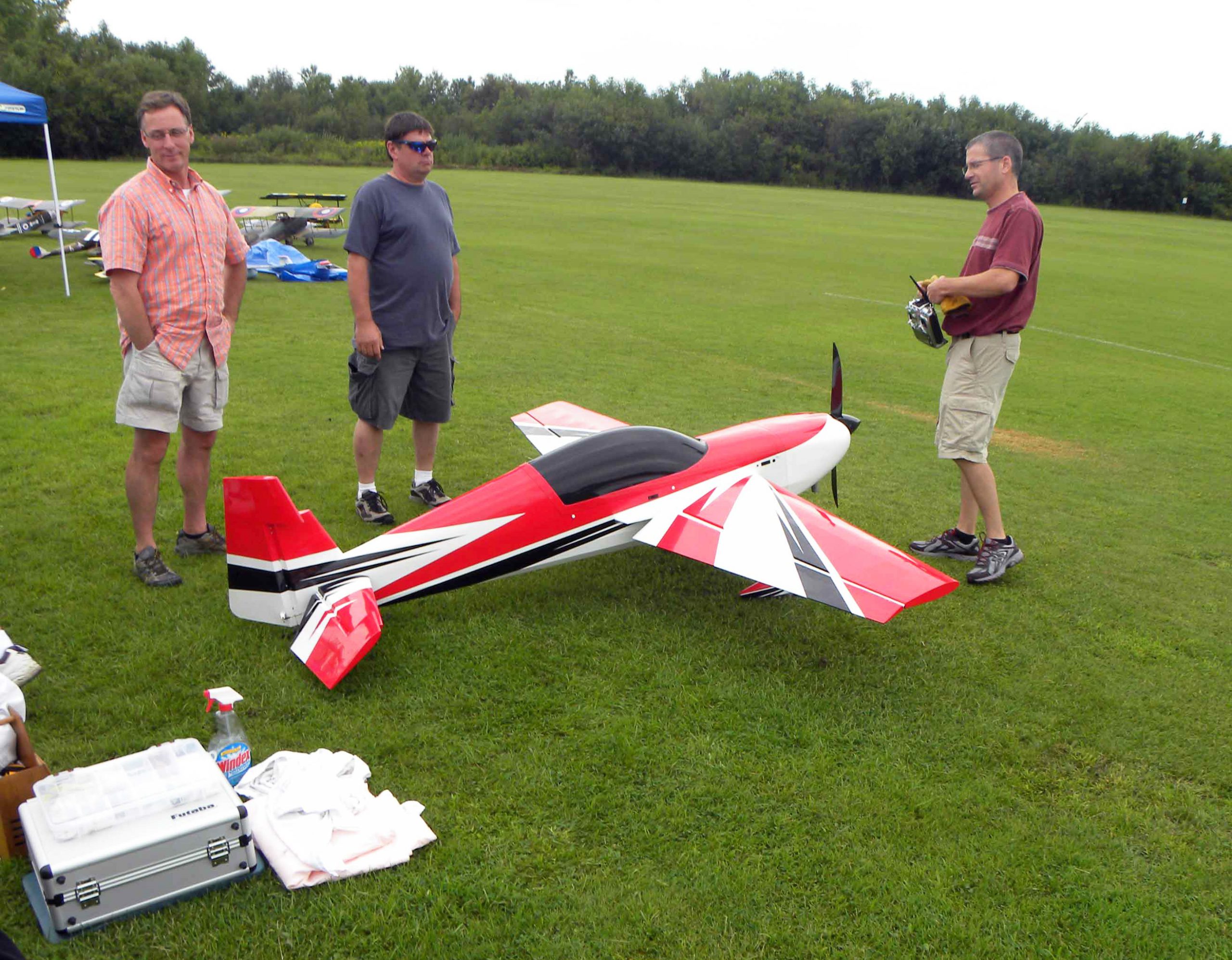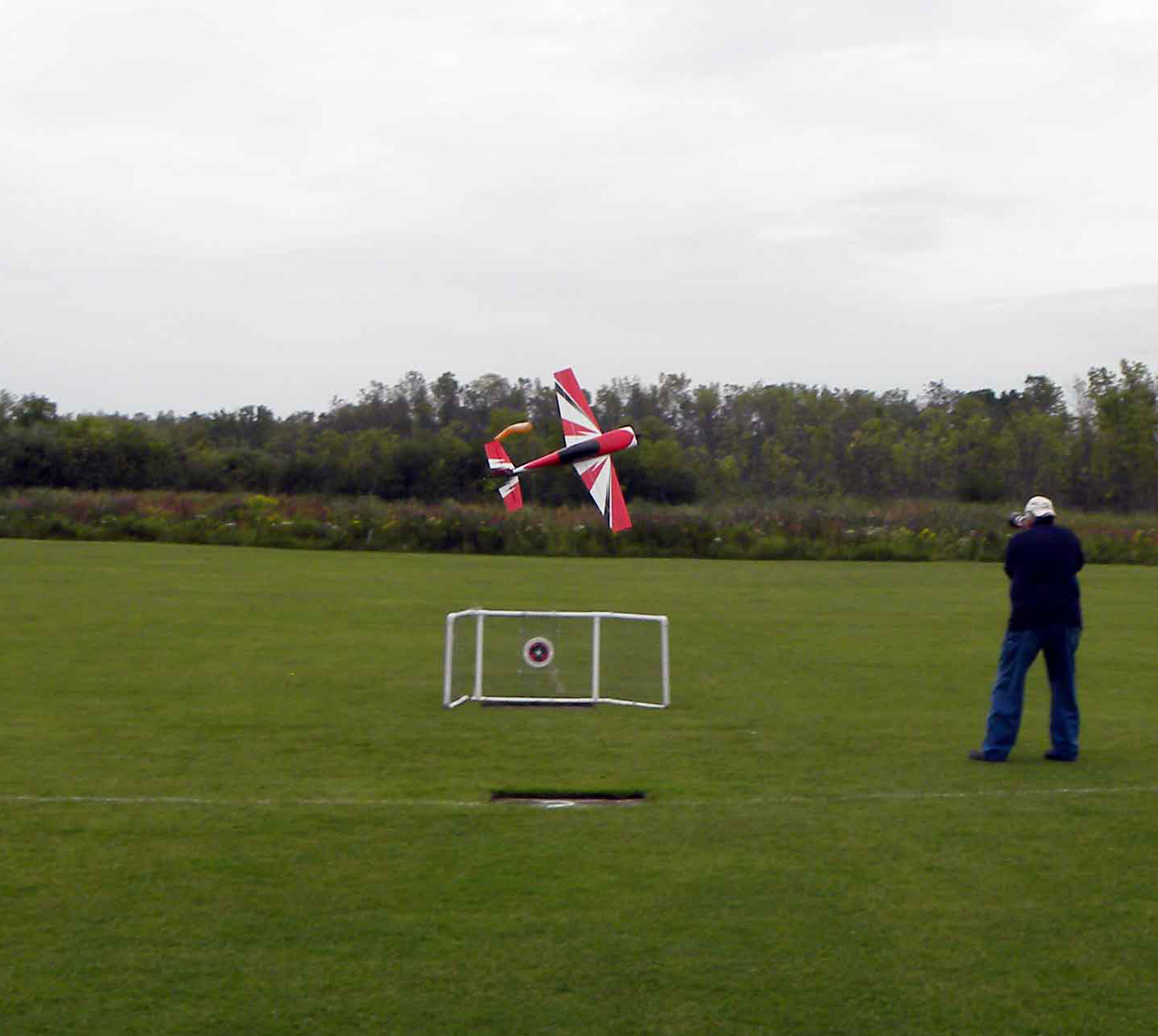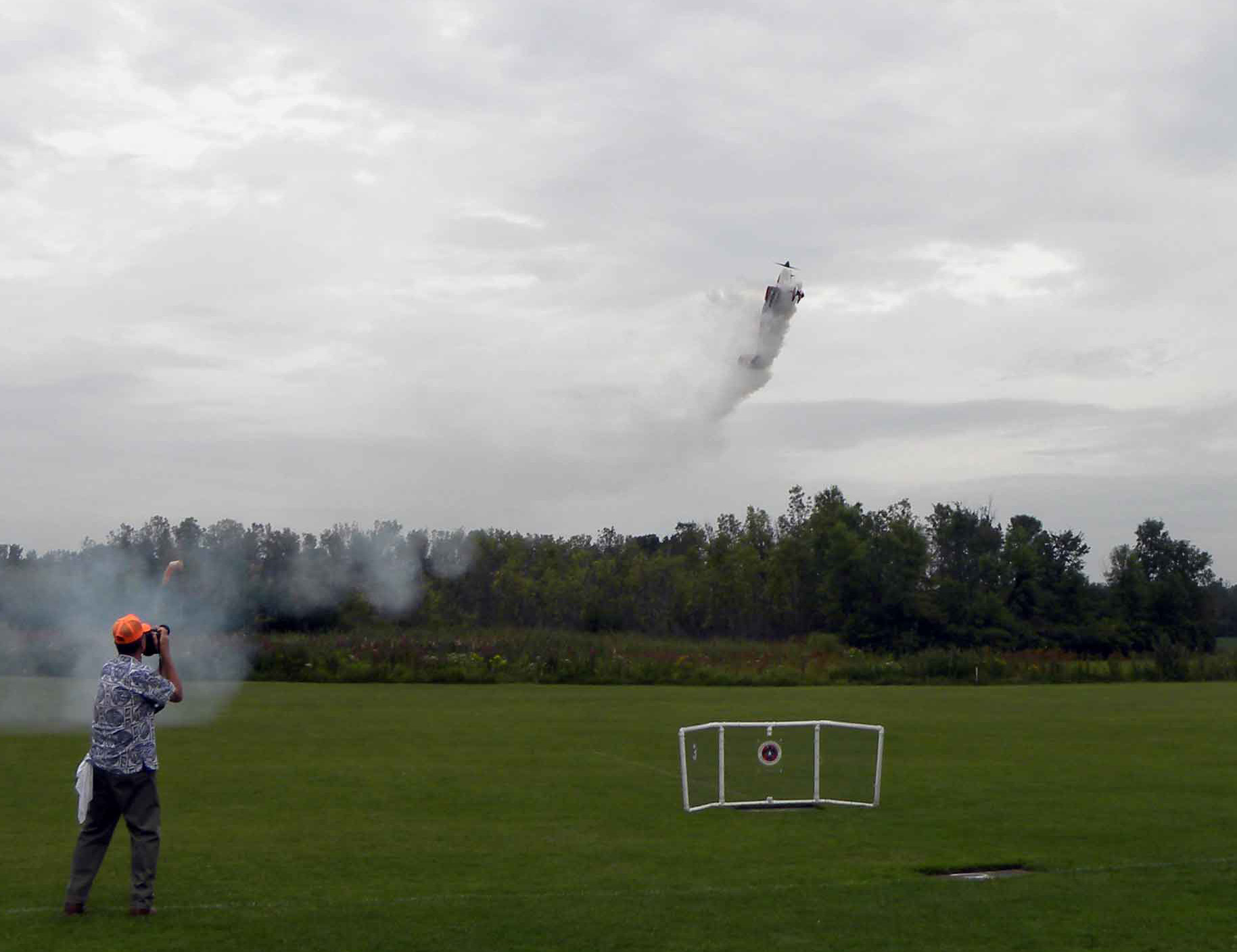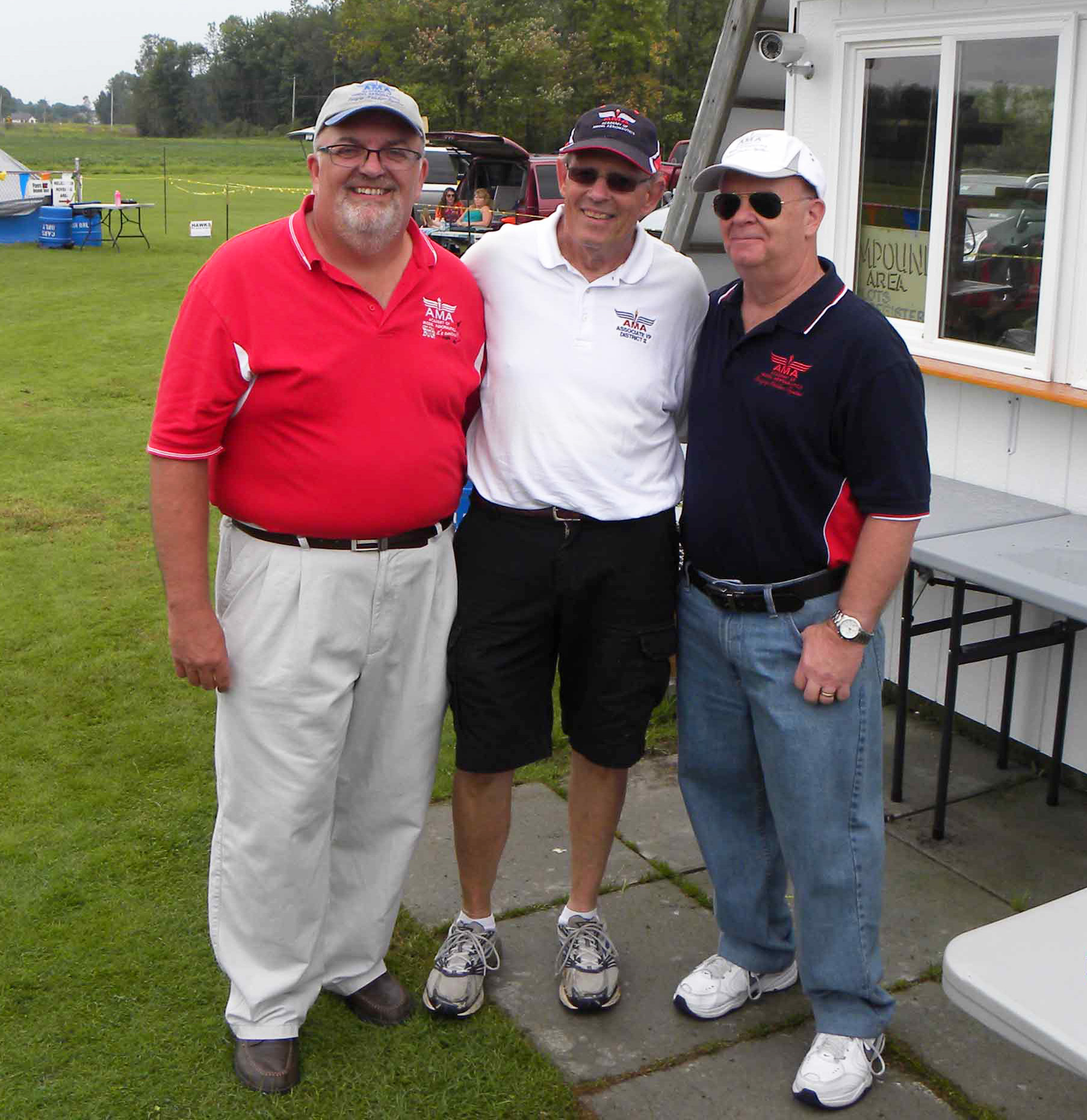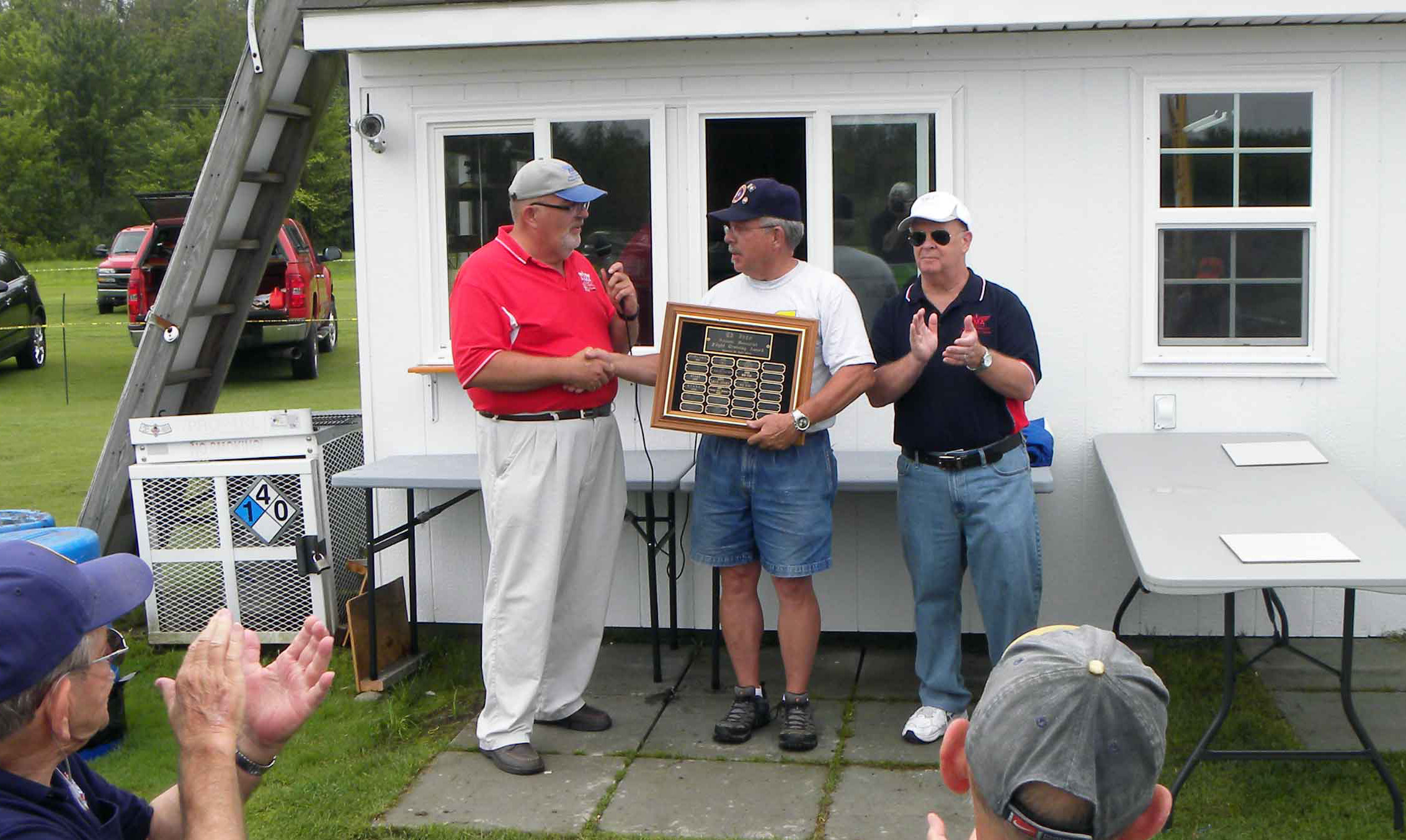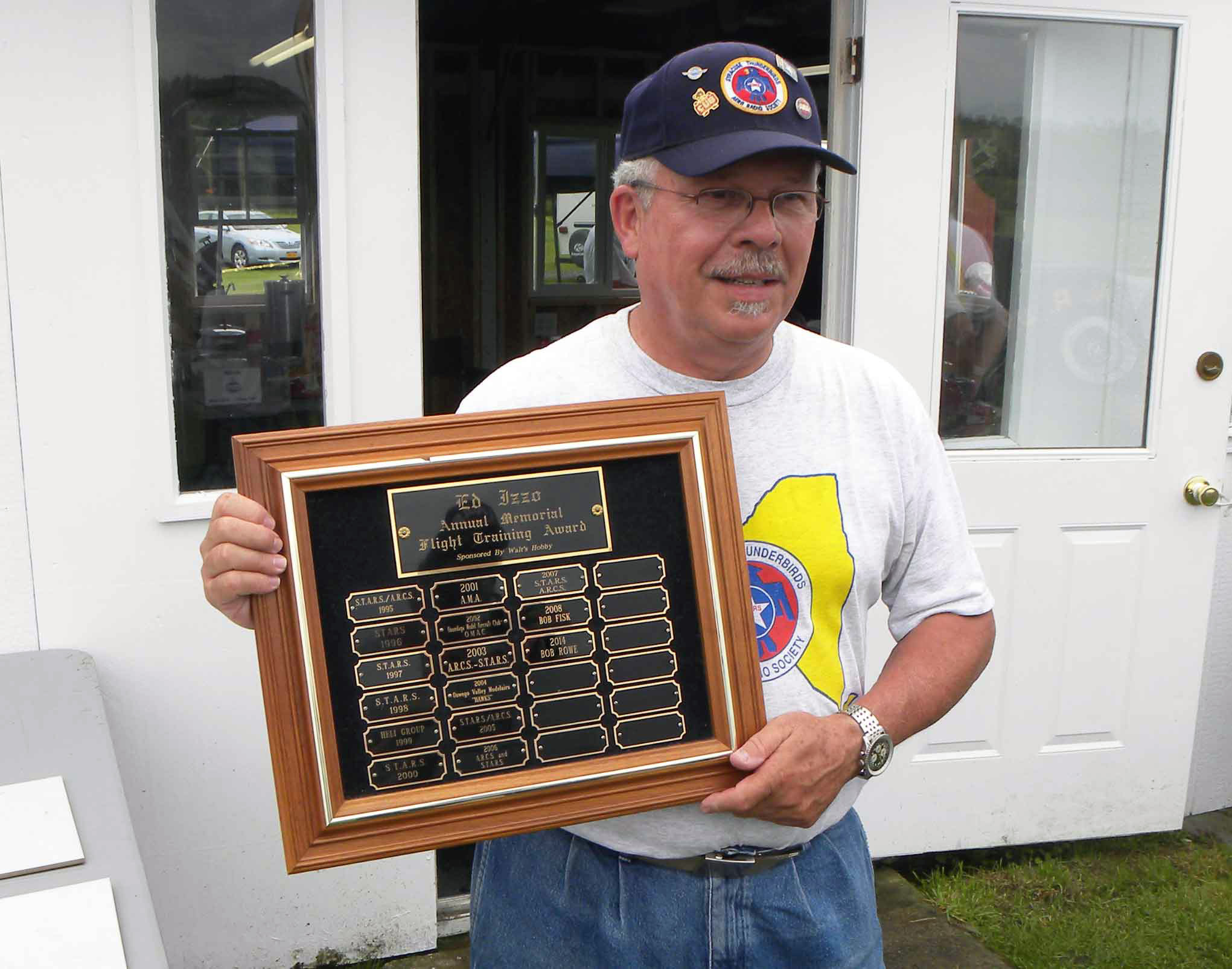 The Syracuse Thunderbirds Aero Radio Society (STARS) hosted their 2014 Annual Airshow today at their club field in Phoenix, New York. The weather was not very cooperative but the rain did stop by noon allowing flight activities to commence.
Besides the great planes and flying on display and the tasty food being served up in the newly renovated flight hut, the show featured hobby vendors, raffles of new planes and equipment, a swap meet area, a 'learn to fly' area where folks could try their hand at flying an R/C plane, and plenty of aviation conversation with all in attendance. The AMA also made a strong appearance with 3 representatives in attendance. The event was capped off with the STARS own Bob Rowe being presented with the 'Ed Izzo Annual Memorial Flight Training Award' for all Bob's great efforts at teaching beginners how to fly R/C airplanes.
I have presented a select sampling of photos that show some of the planes and action from the airshow. The photos are displayed in both a 'Gallery' format (above) for quickly scanning thru them and also in a captioned 'Lightbox' format (below) which allows for zooming in on individual pictures by clicking on them. Enjoy the photos and put this event on your calendar for next year!