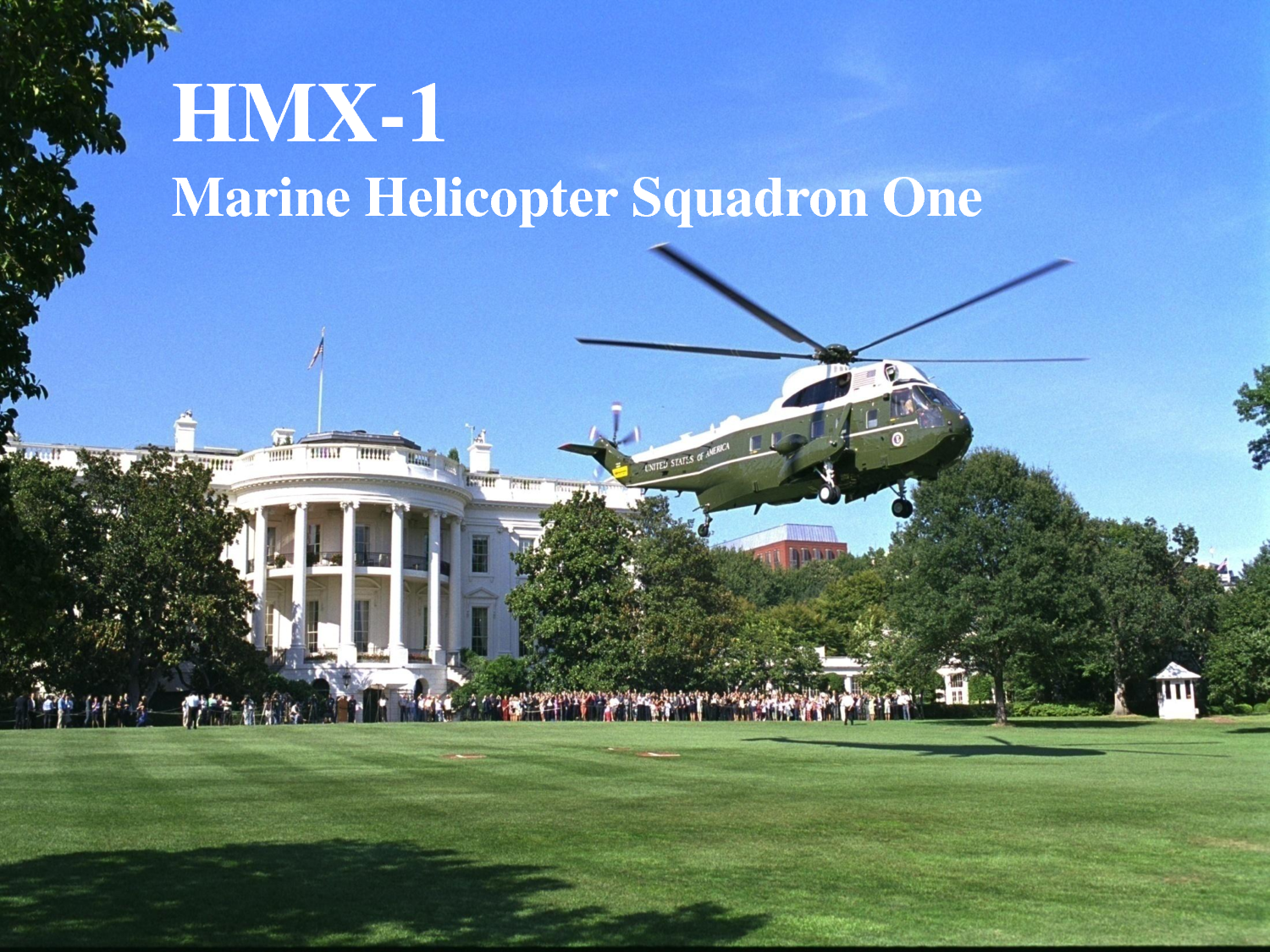 I would like to take advantage of my FlyBoyz audience to help me spread the word about an upcoming event that is very special to me. On May 4 – 6, 2017, the United States Marine Corps will be hosting a 70th Anniversary Reunion for Alumni of HMX-1, the Presidential Helicopter Squadron which is home to Marine One!
(Click on photos to zoom in on them)
Held over the course of 3 days, the HMX-1 70th Reunion will be hosted in Quantico and Fredericksburg and will feature several special events for alumni including:
An Evening Parade held at the Marine Barracks at 8th & I in Washington, DC
A Reunion Dinner
and the event that I am most looking forward to, a Squadron Open House which will be an HMX-1 Sponsored Event.
The Nighthawk MCAA Squadron has set up a Reunion webpage which contains detail information about reunion dates/times, events, and hotel/lodging options. Please be aware that you MUST REGISTER FOR EVENTS ON THE WEBSITE located at this link: HMX-1 70th Reunion.
Registration for the reunion will be available at the top of that web page in early March.
You can also contact 202-814-7481 for registration.
Finally, there is a Facebook page called HMX-1 70th Anniversary Reunion with Reunion information.
Please share this FlyBoyz post with any and all HMX-1 alumni that you may know and help get the word out. Thanks for your help. Semper Fi!