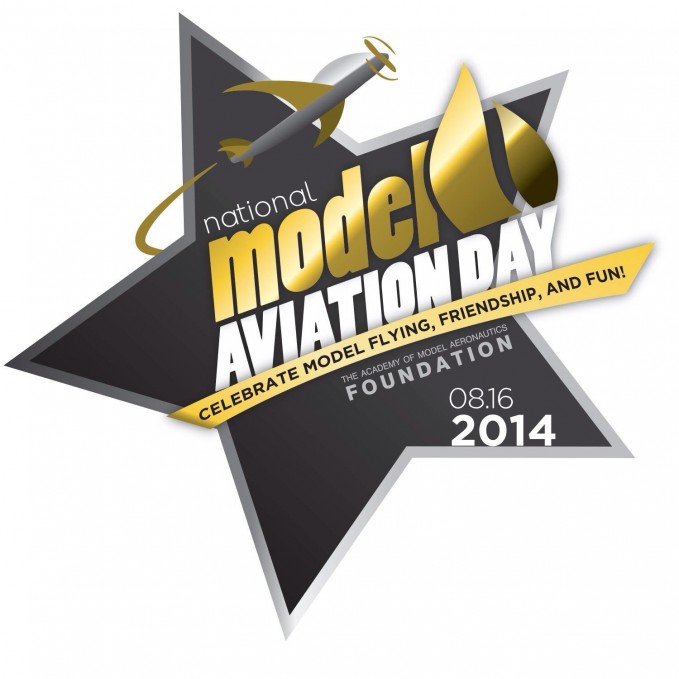 This Saturday, August 16, marks the second annual National Model Aviation Day. The Academy of Model Aeronautics has posted the following information about this national event:
Join the Academy of Model Aeronautics Foundation in celebrating model aviation by registering for the second annual National Model Aviation Day, August 16, 2014. National Model Aviation Day was created to encourage clubs to celebrate the hobby and share it with the public. Our chartered clubs have also been asked to conduct a fundraiser to provide assistance to a worthy cause. For the second year in a row, all club efforts will support the Wounded Warrior Project. In the inaugural year, 176 clubs registered for the event, state proclamations were administered in five states, and $76,000 was raised to support the Wounded Warrior Project's full range of programs and services for this generation of injured veterans and their families.
My local AMA club, the Syracuse Thunderbirds Aero Radio Society (STARS) is participating in the national event by hosting a picnic and fun fly all day Saturday at the STARS field in Phoenix, NY. Please come out and support the cause and have some fun at the same time! More information about the STARS can be found here: http://www.amadistrictiistars.org
To learn more about the National Model Aviation Day, and to find a club near you which is celebrating the event, just click on this link: http://nationalmodelaviationday.org
Or, you can check out the listing of clubs hosting events, and in many cases sign up in advance for event participation, by visiting RCFlightDeck.com which is hosted here on FlyBoyz under AVIATION EVENTS in the lower right hand sidebar.