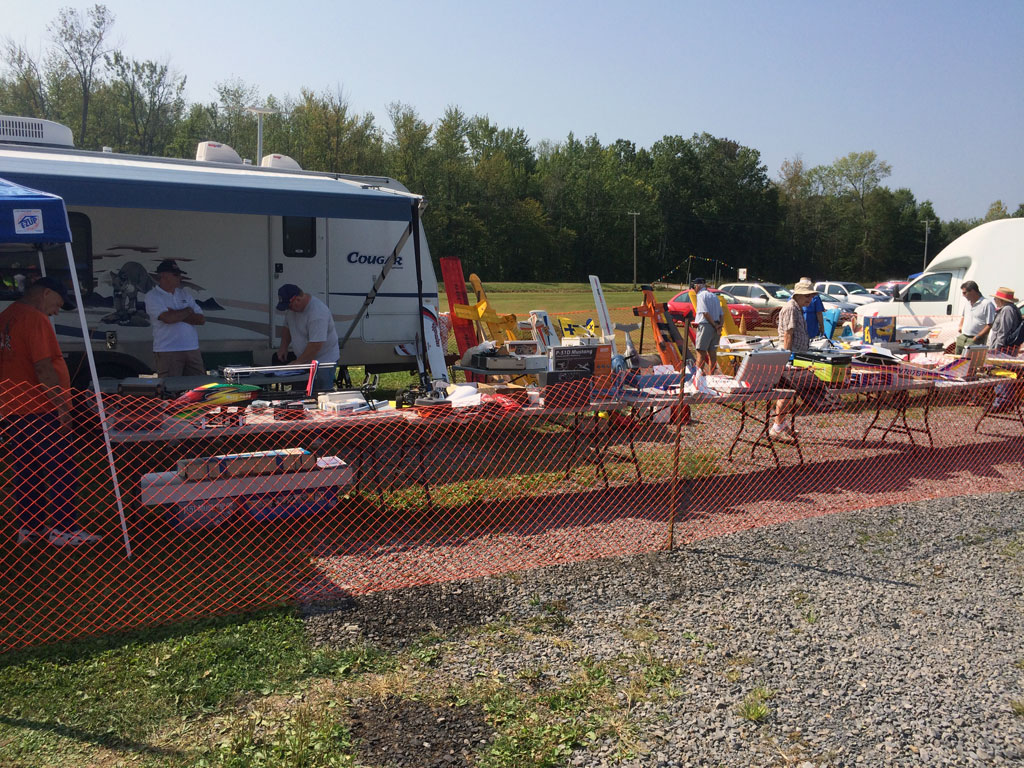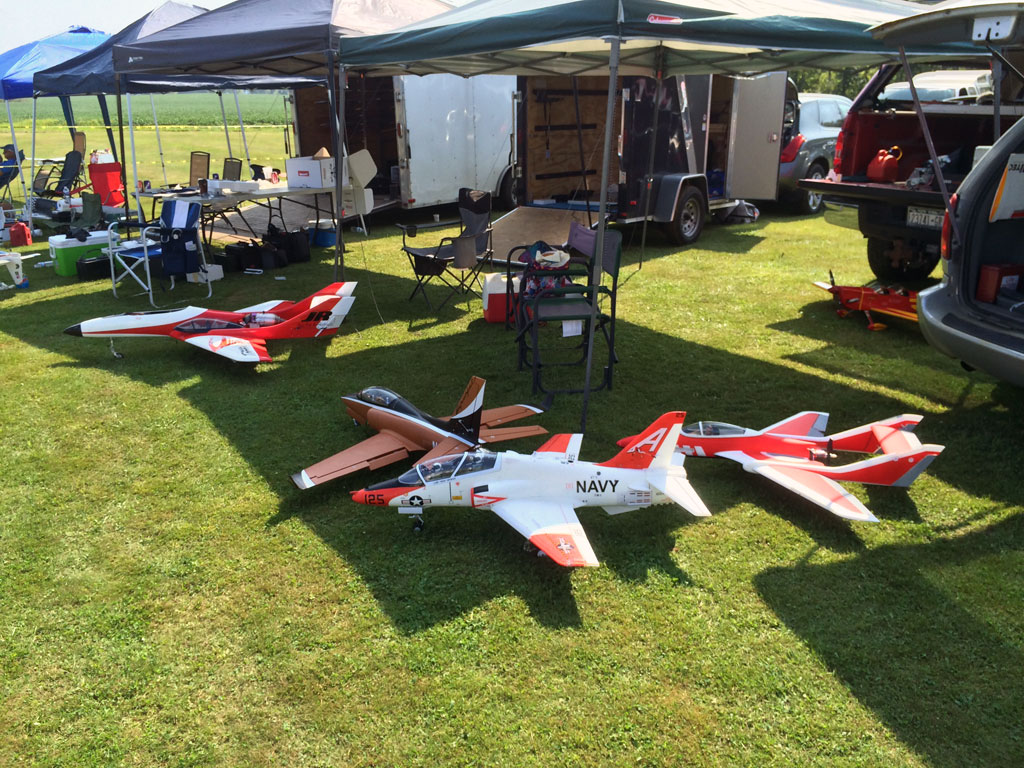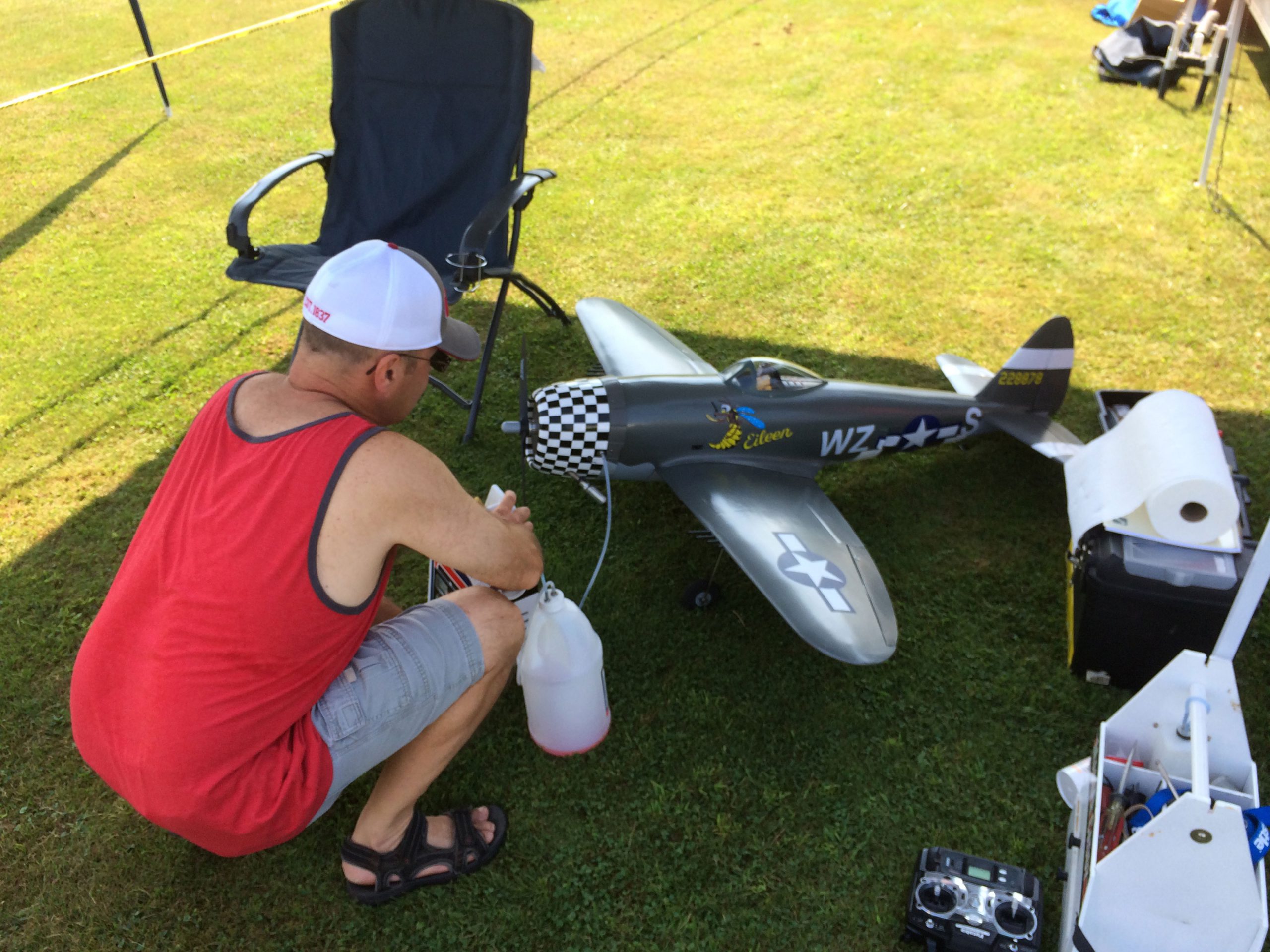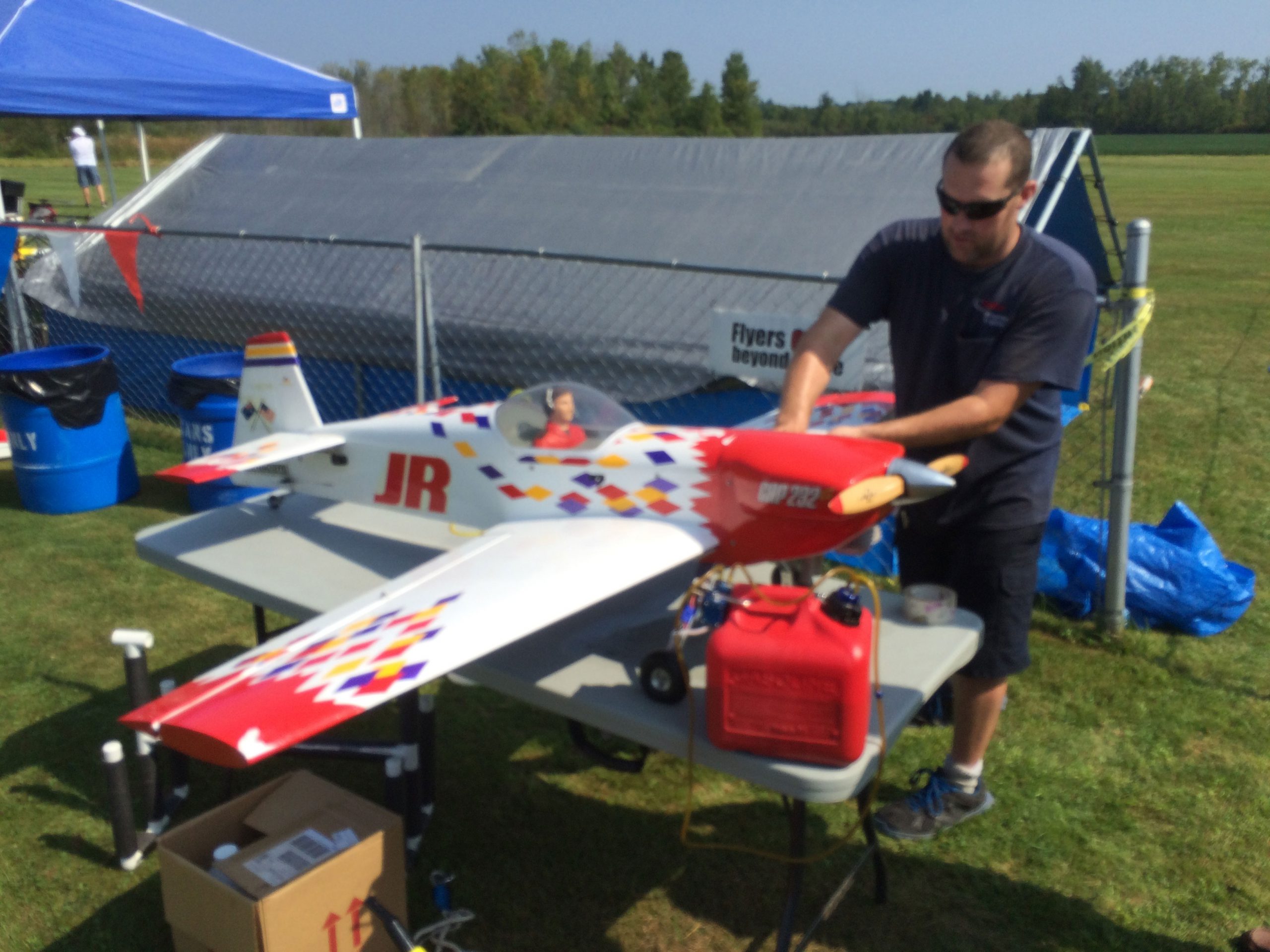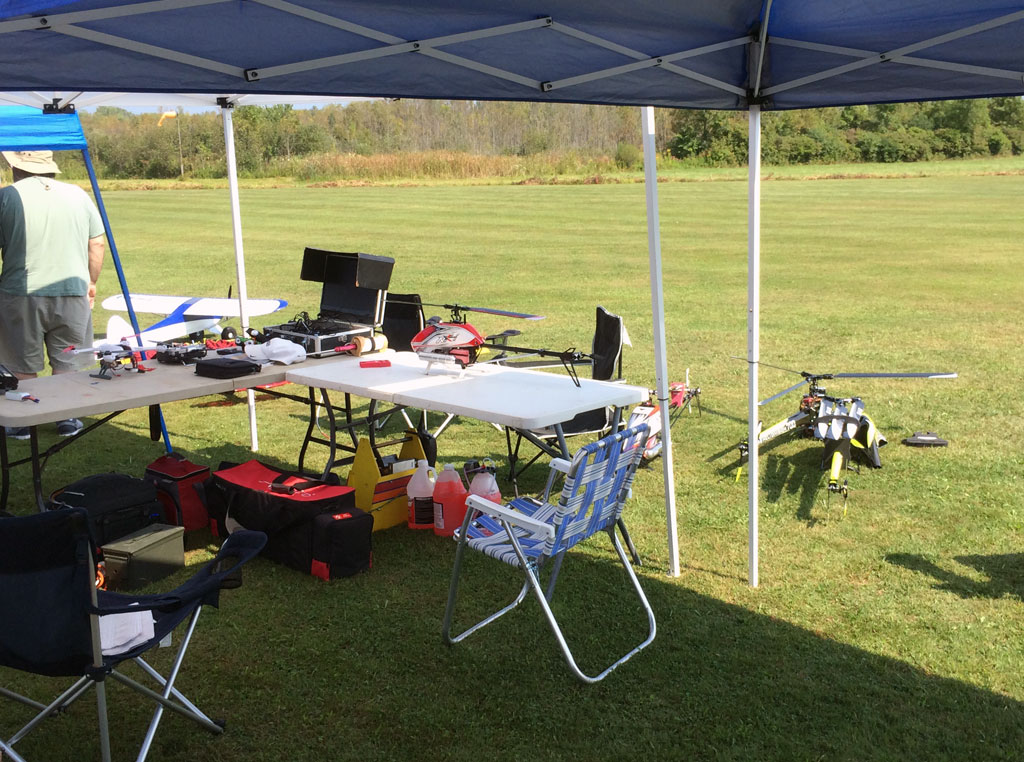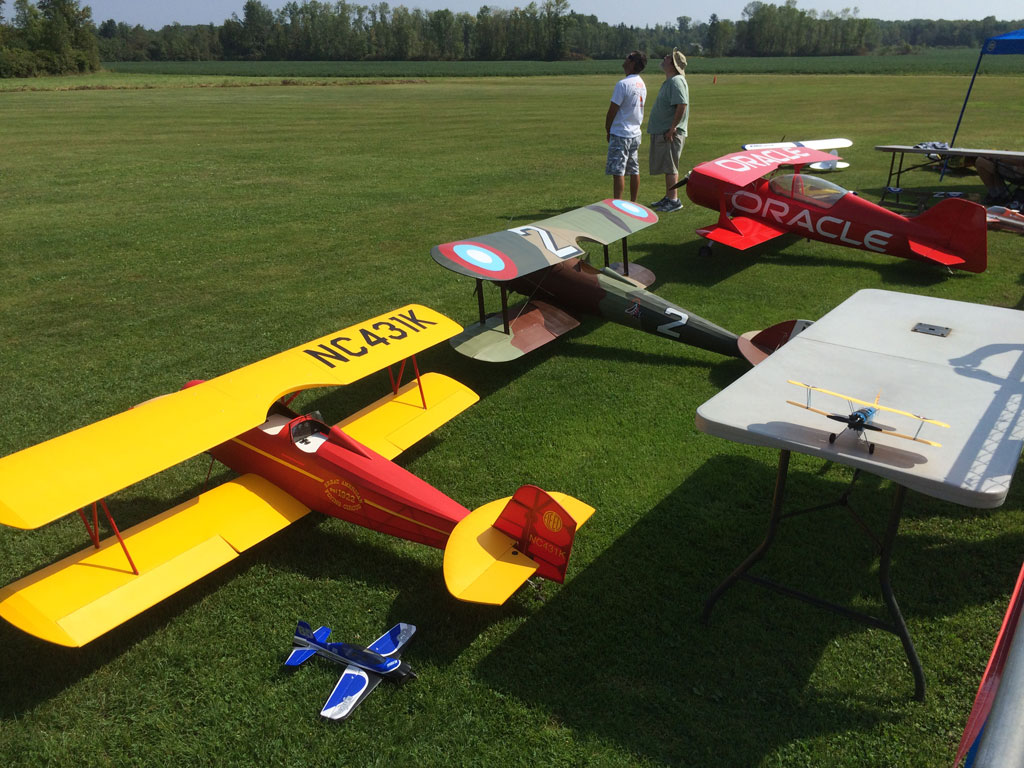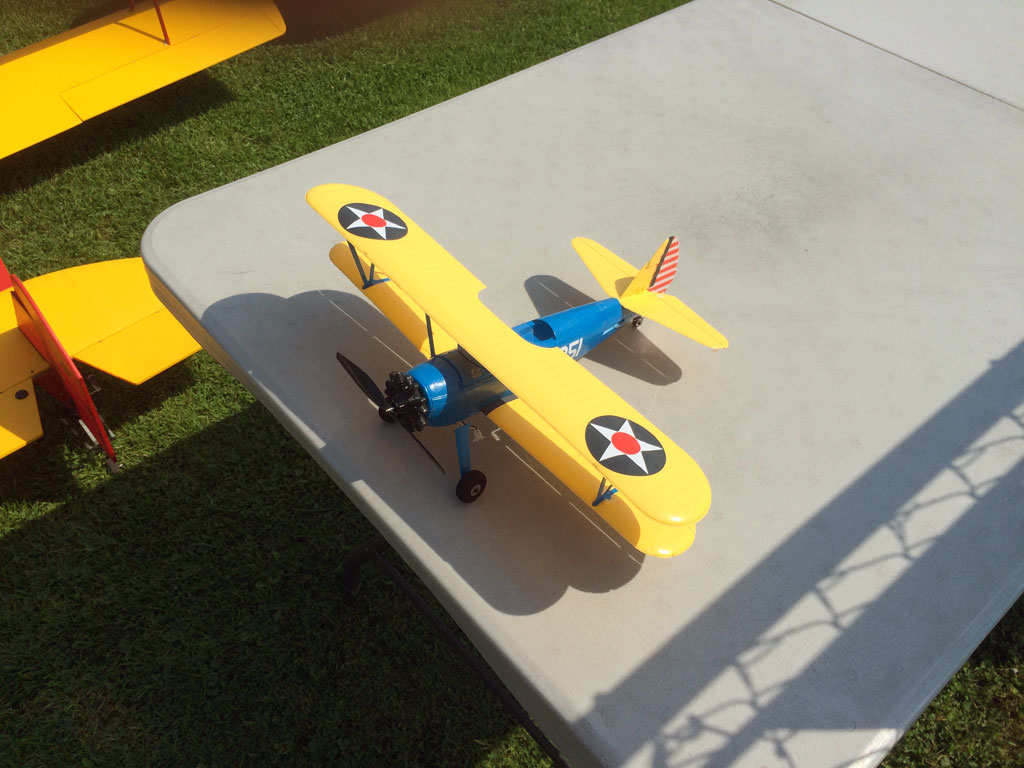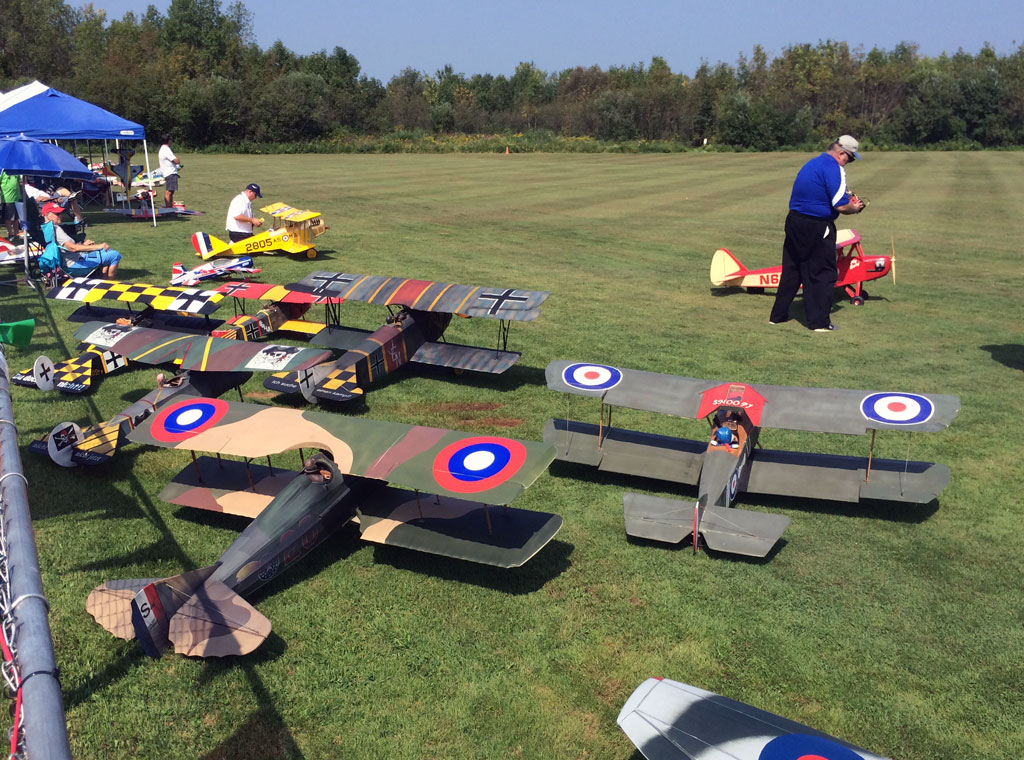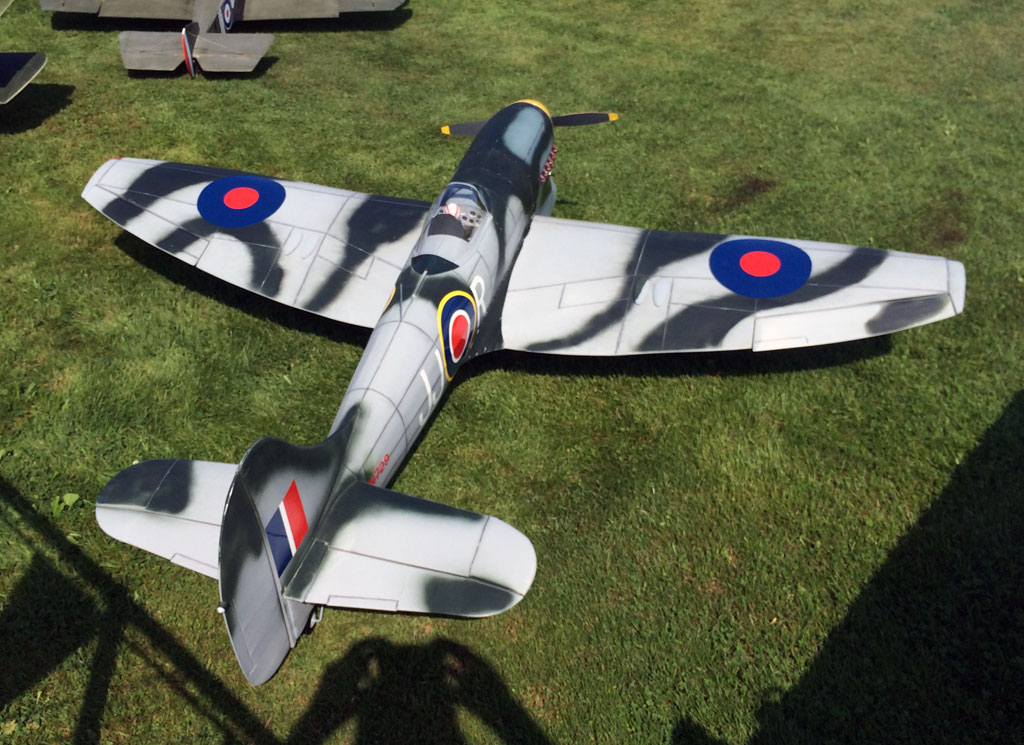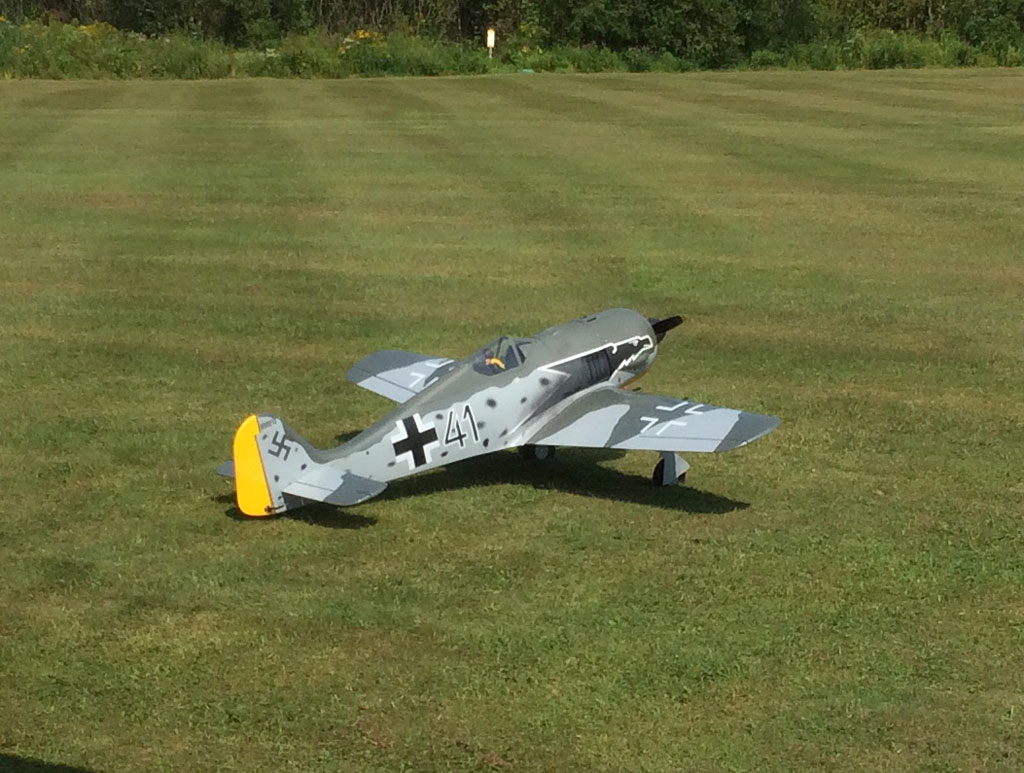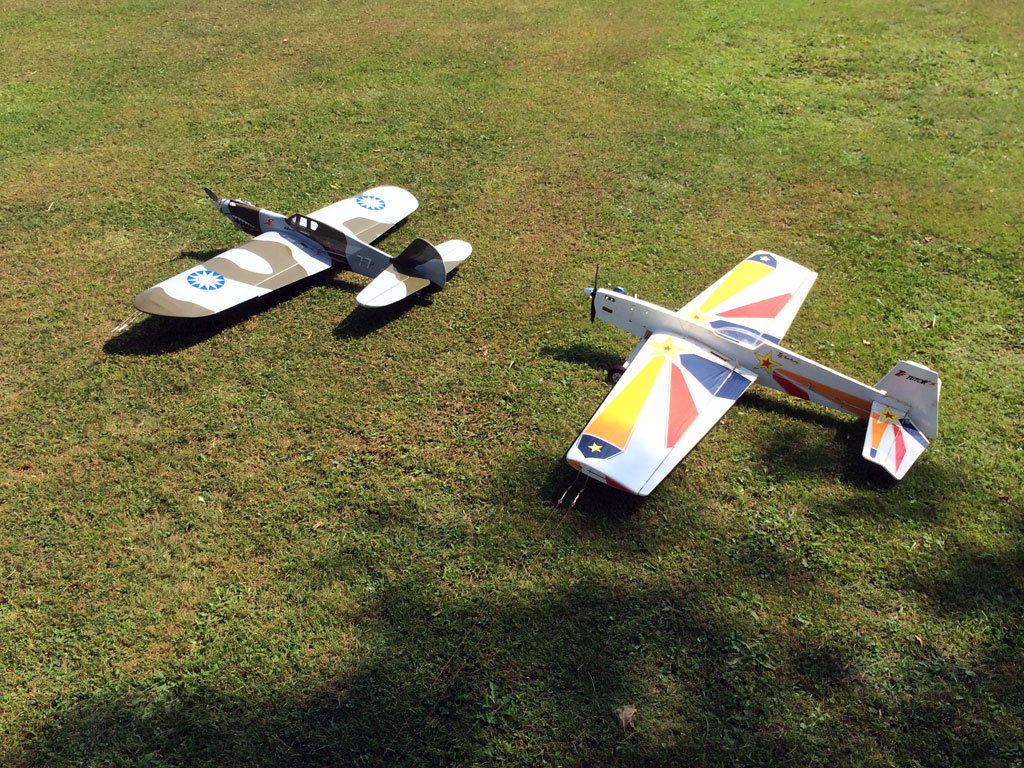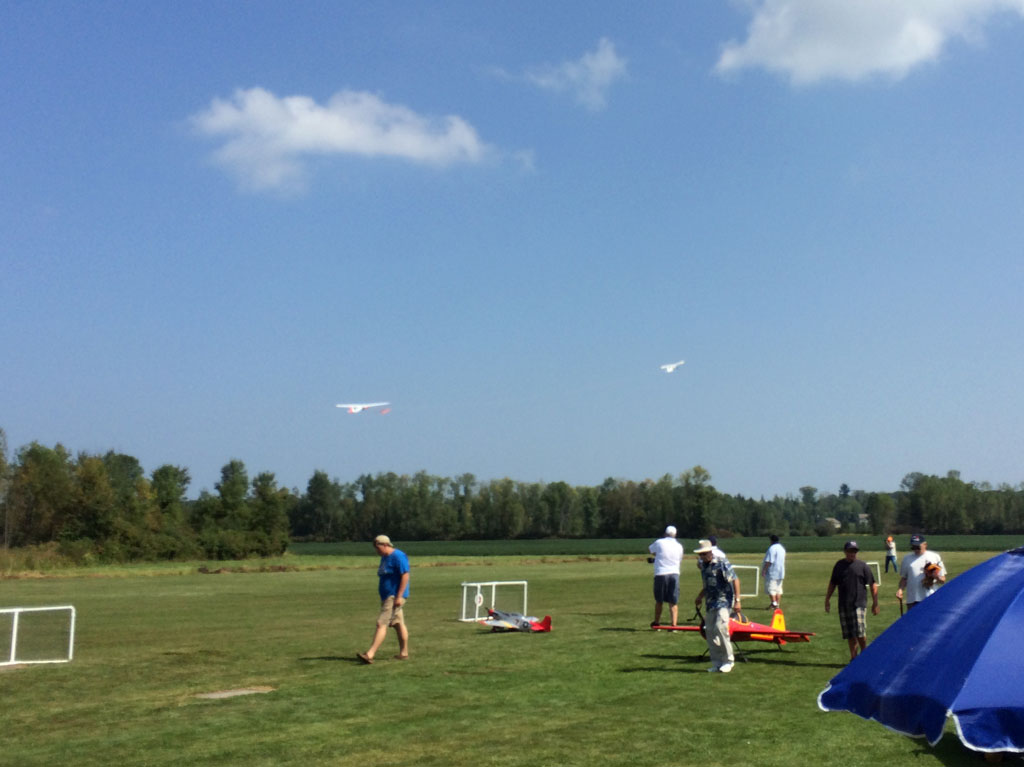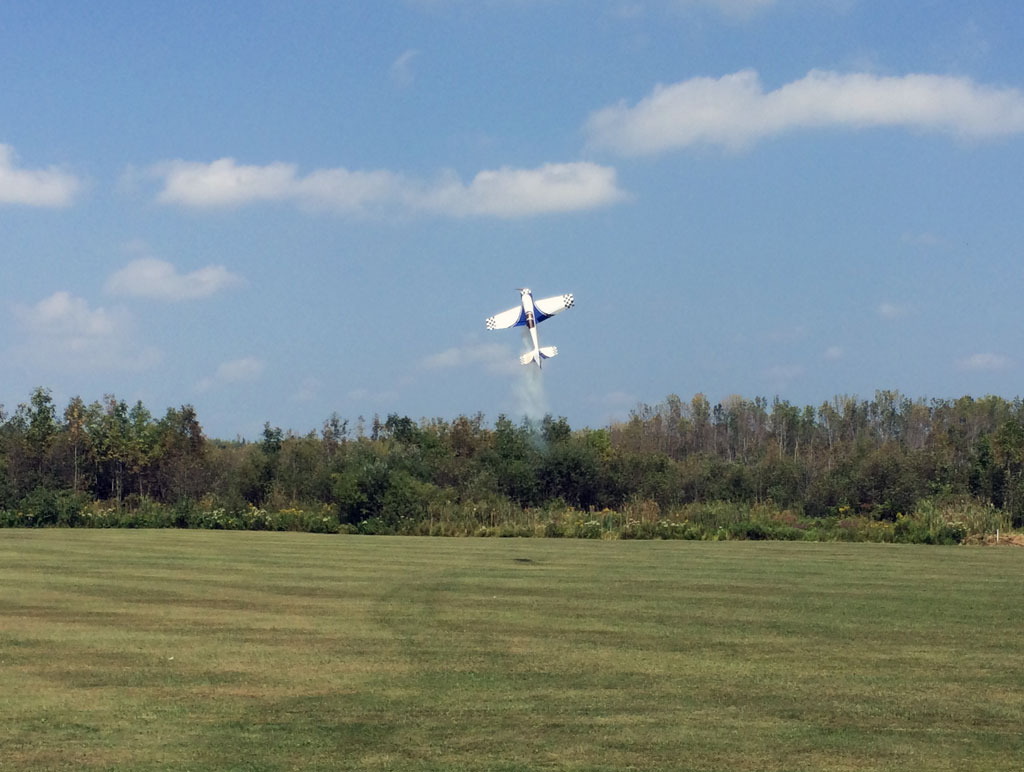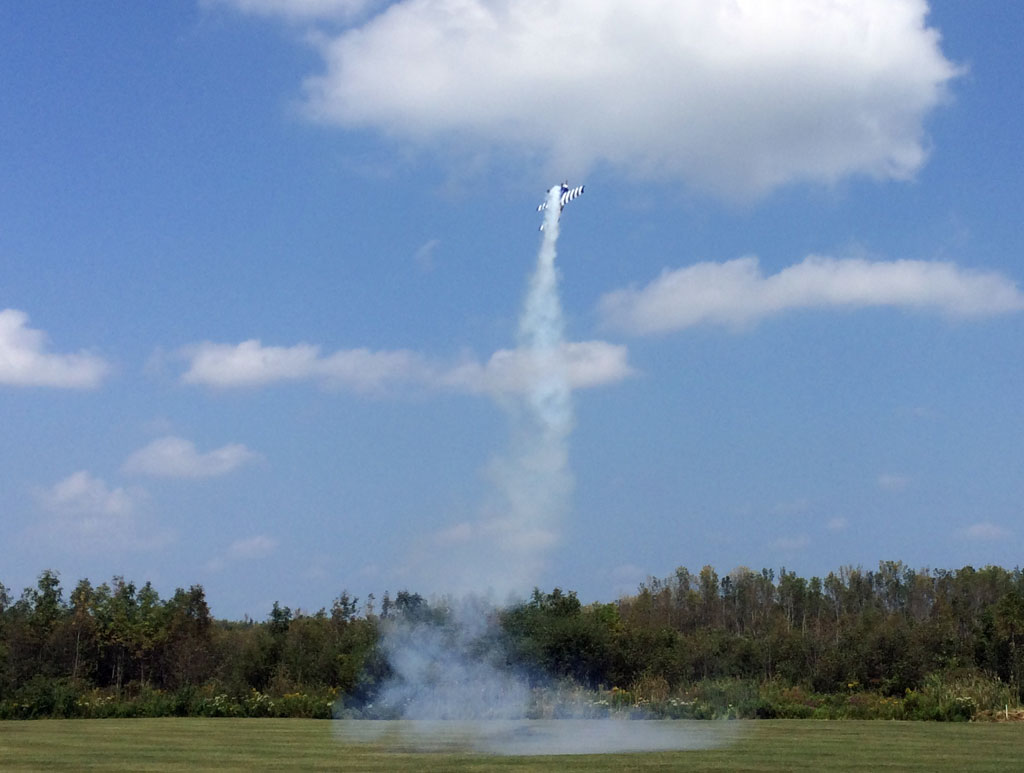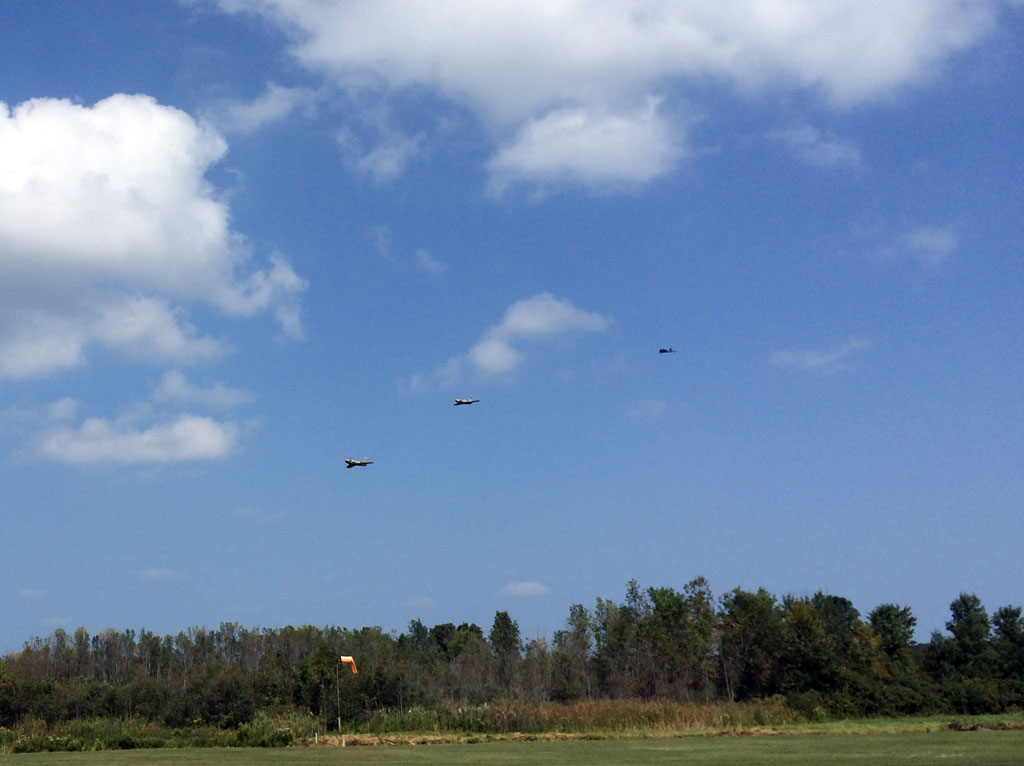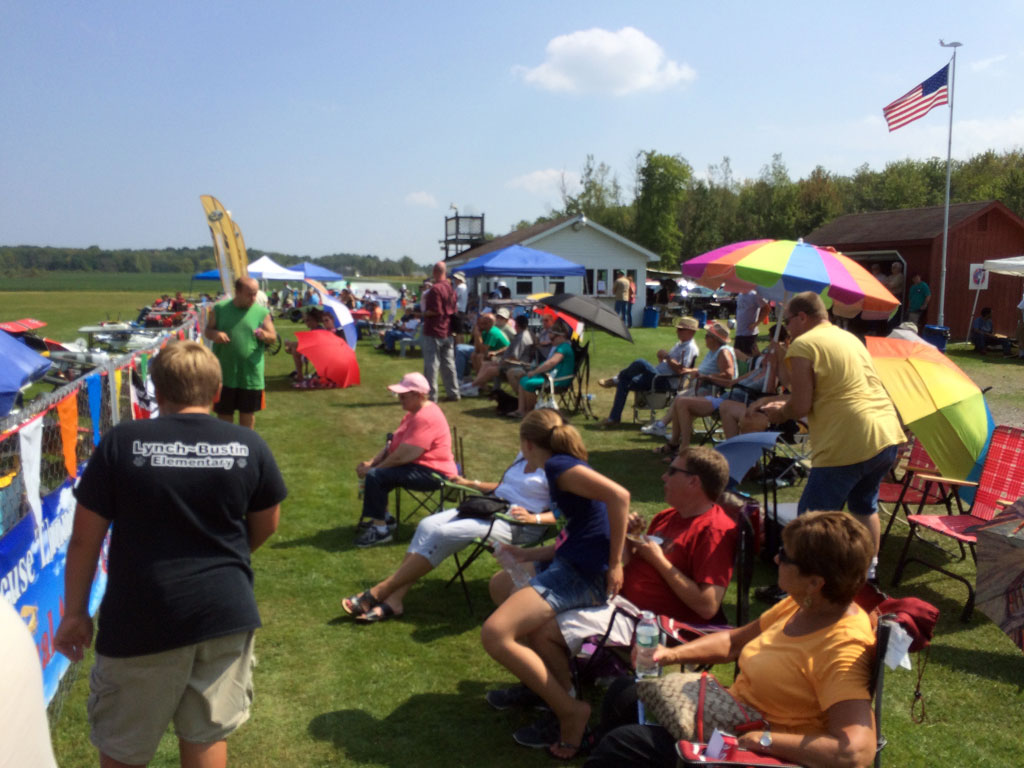 Today, the Syracuse Thunderbirds Aero Radio Society (STARS) put on their annual model aircraft airshow and it was, as always, a wonderful event! With sunny skies, light breezes, and temps in the low 90's, it was a terrific end of summer day for putting on an airshow. And the guys and gals of the STARS know how to put on an airshow. Everything ran like clockwork including all the show logistics and flight demo's. The food and drinks were plentiful. And their hospitality was fantastic! Congratulations go out to all involved for putting on another great show!
The photos presented here give just a sample of the planes and flight action that went on from 10:00am until after the show officially ended at 4:30pm. If after seeing these photos, you'd like to learn more about flying with the STARS just click on this link to go to their website: STARS
The photos are displayed in both a 'Gallery' format (above) for quickly scanning thru them and also in a captioned 'Light box' format (below) which allows for zooming in on individual pictures by clicking on them.