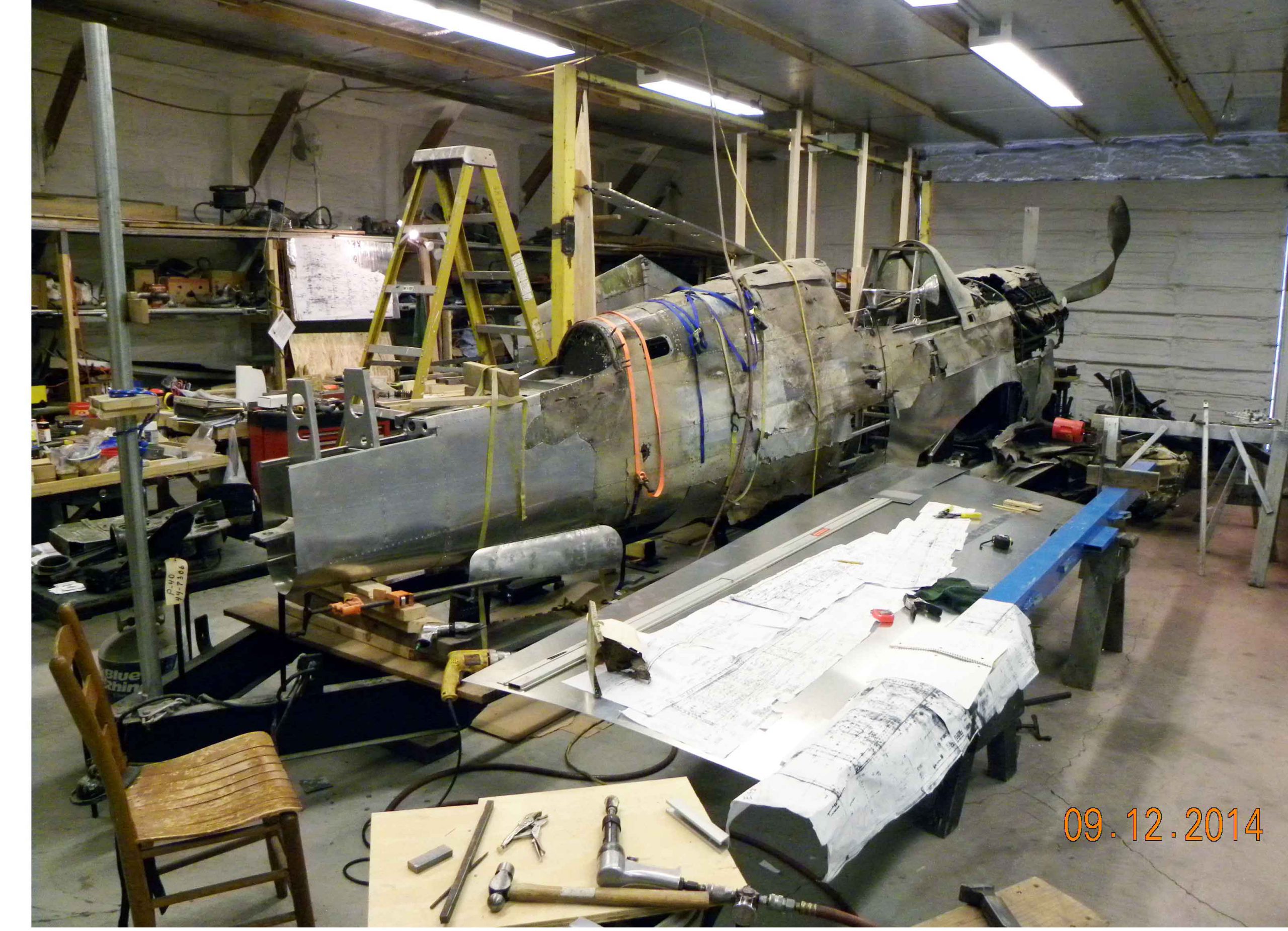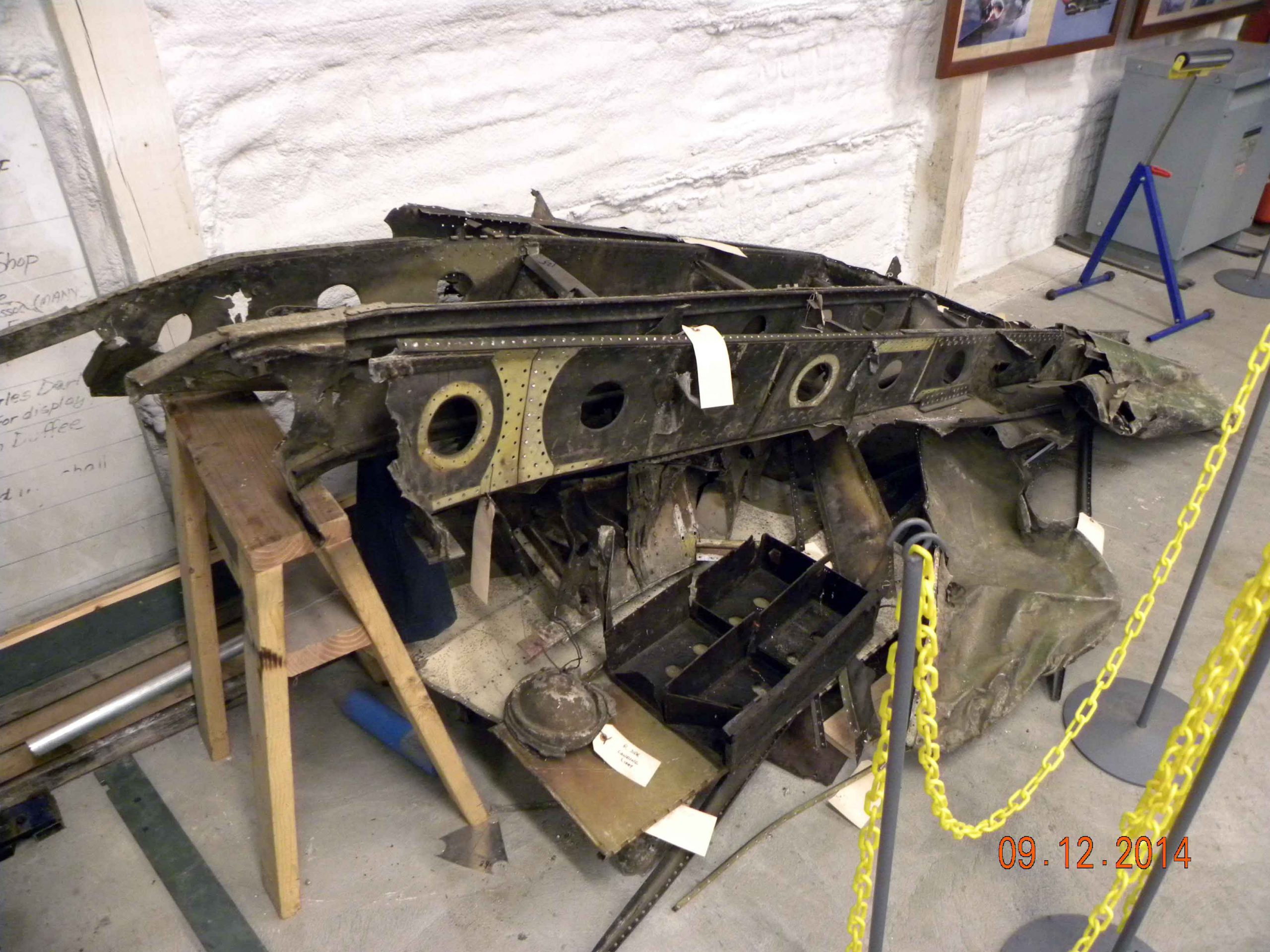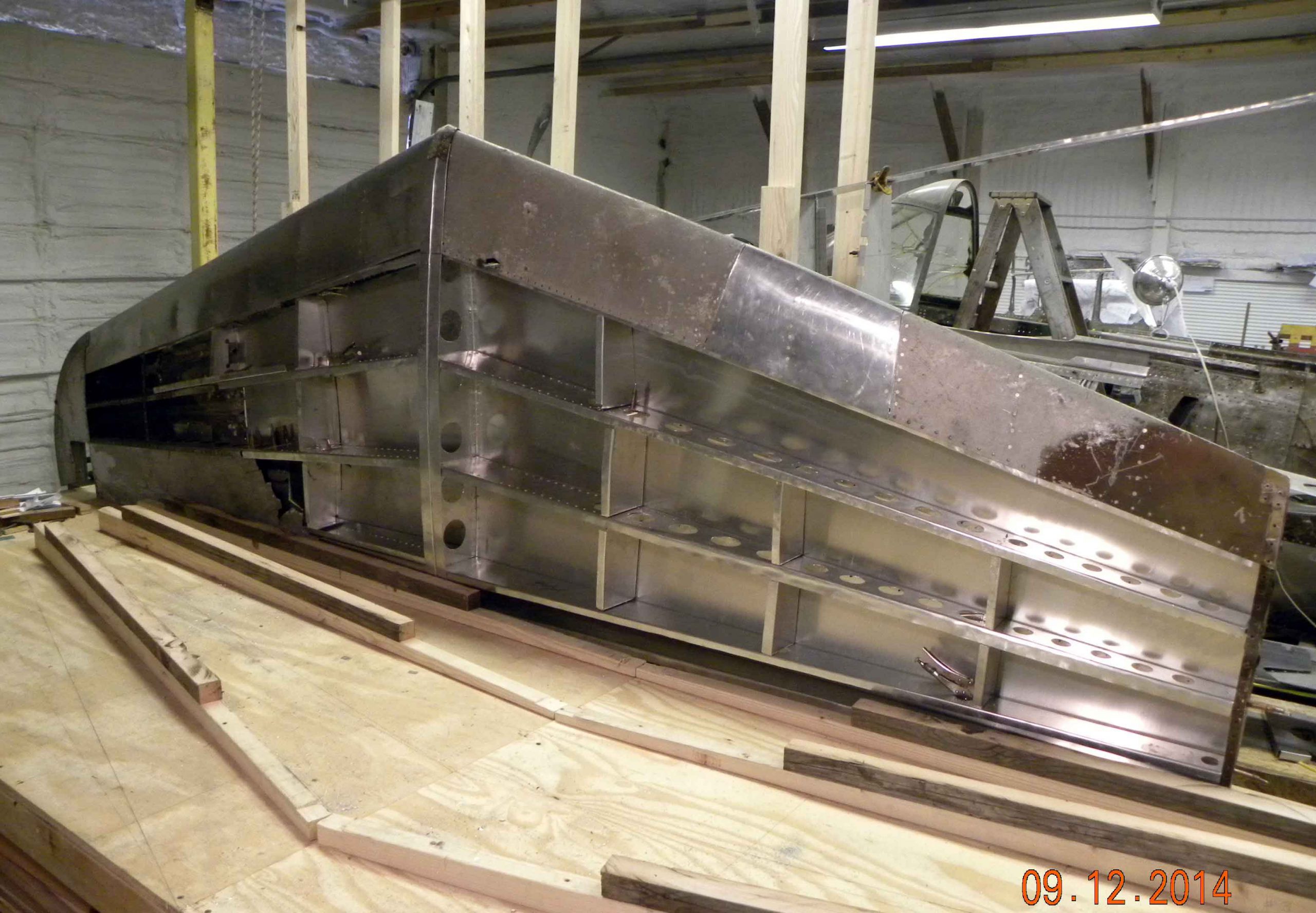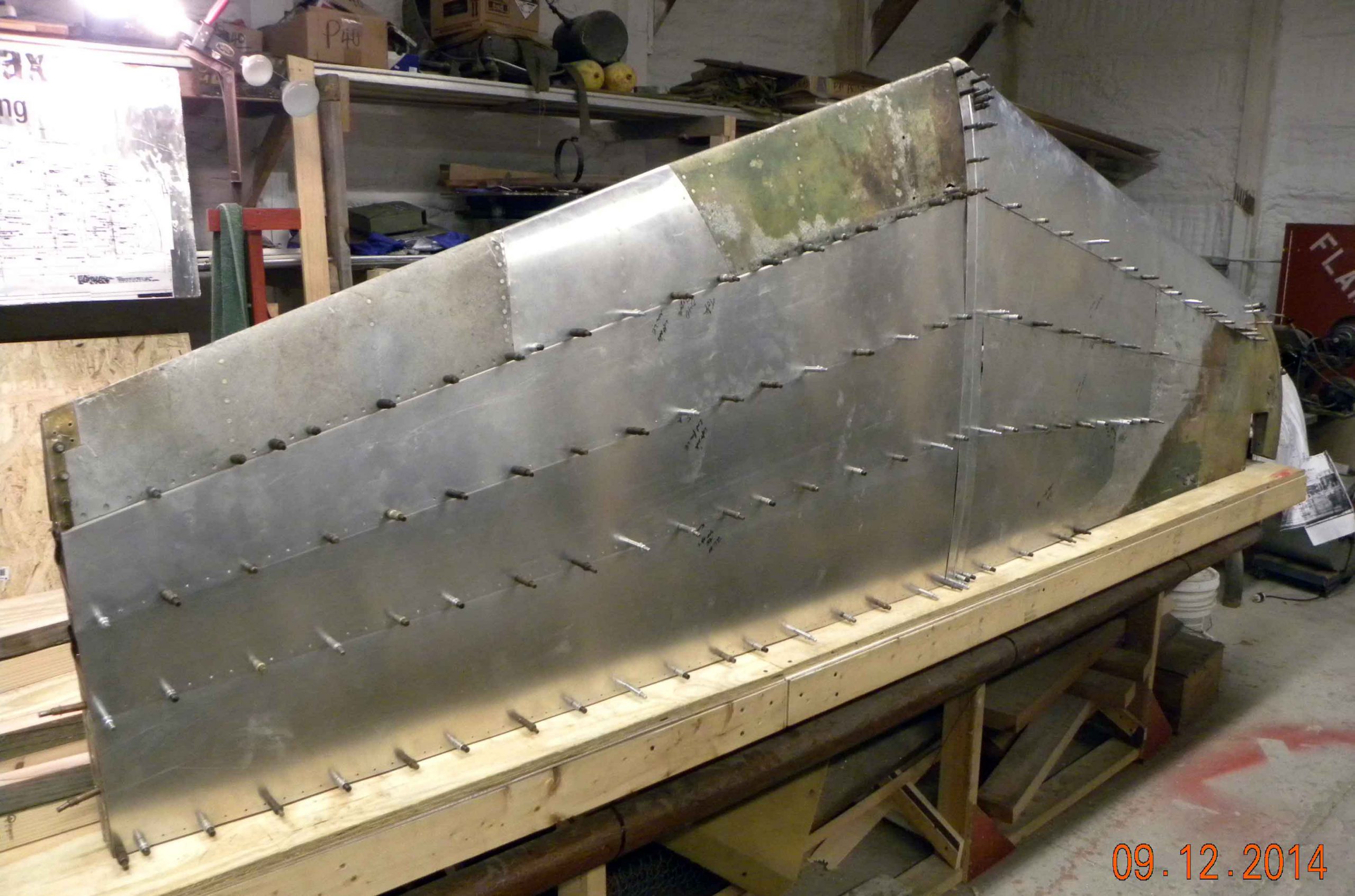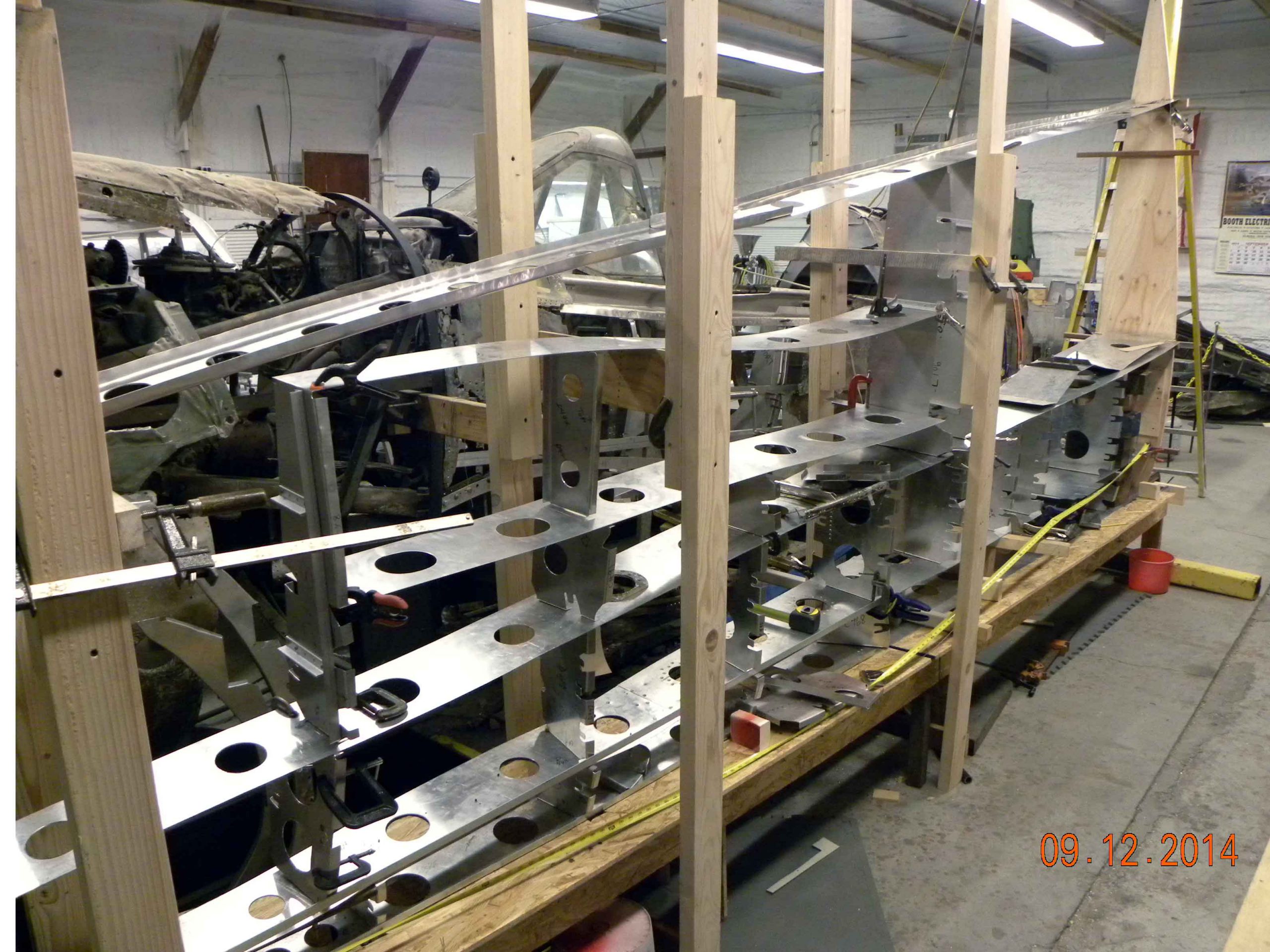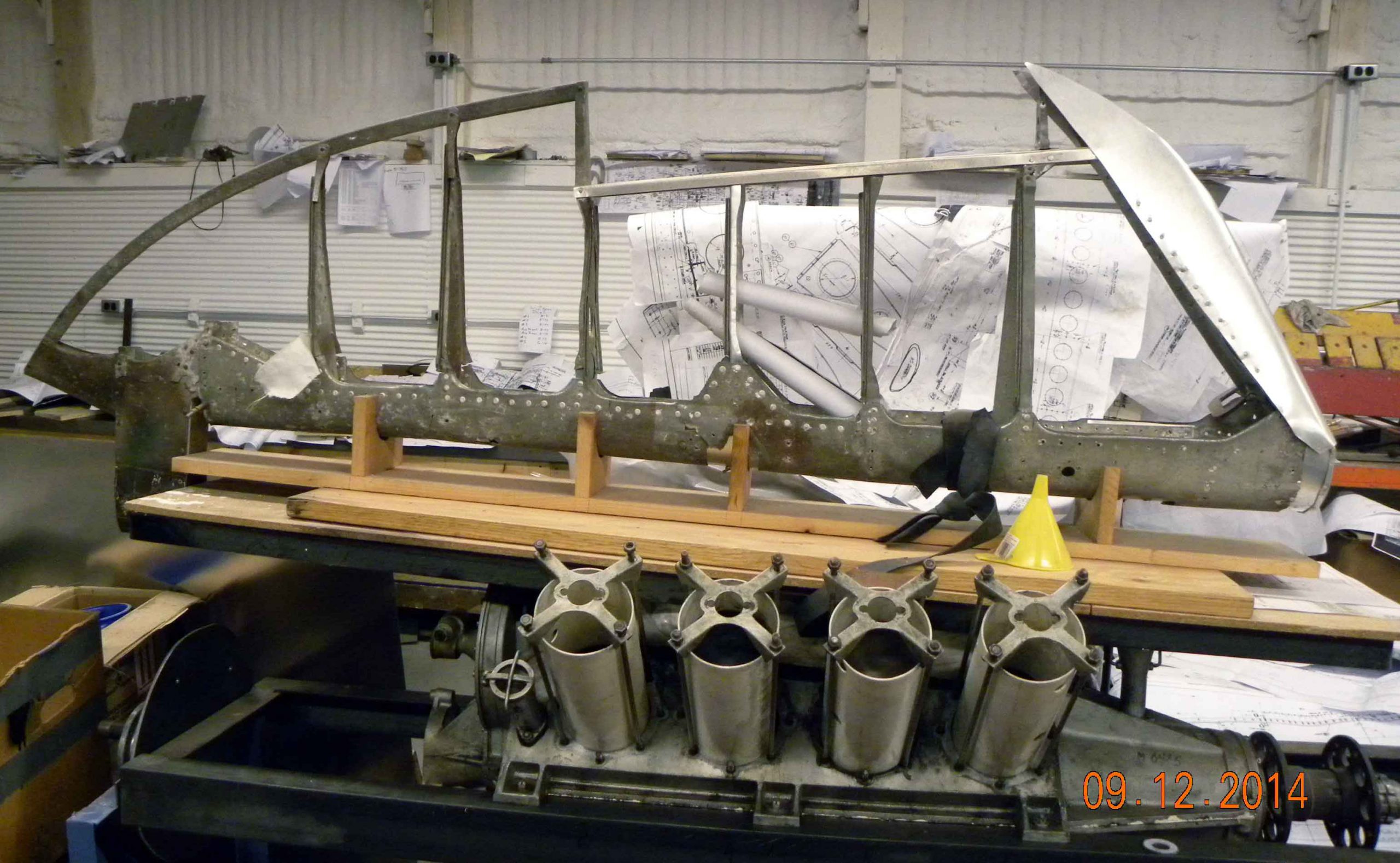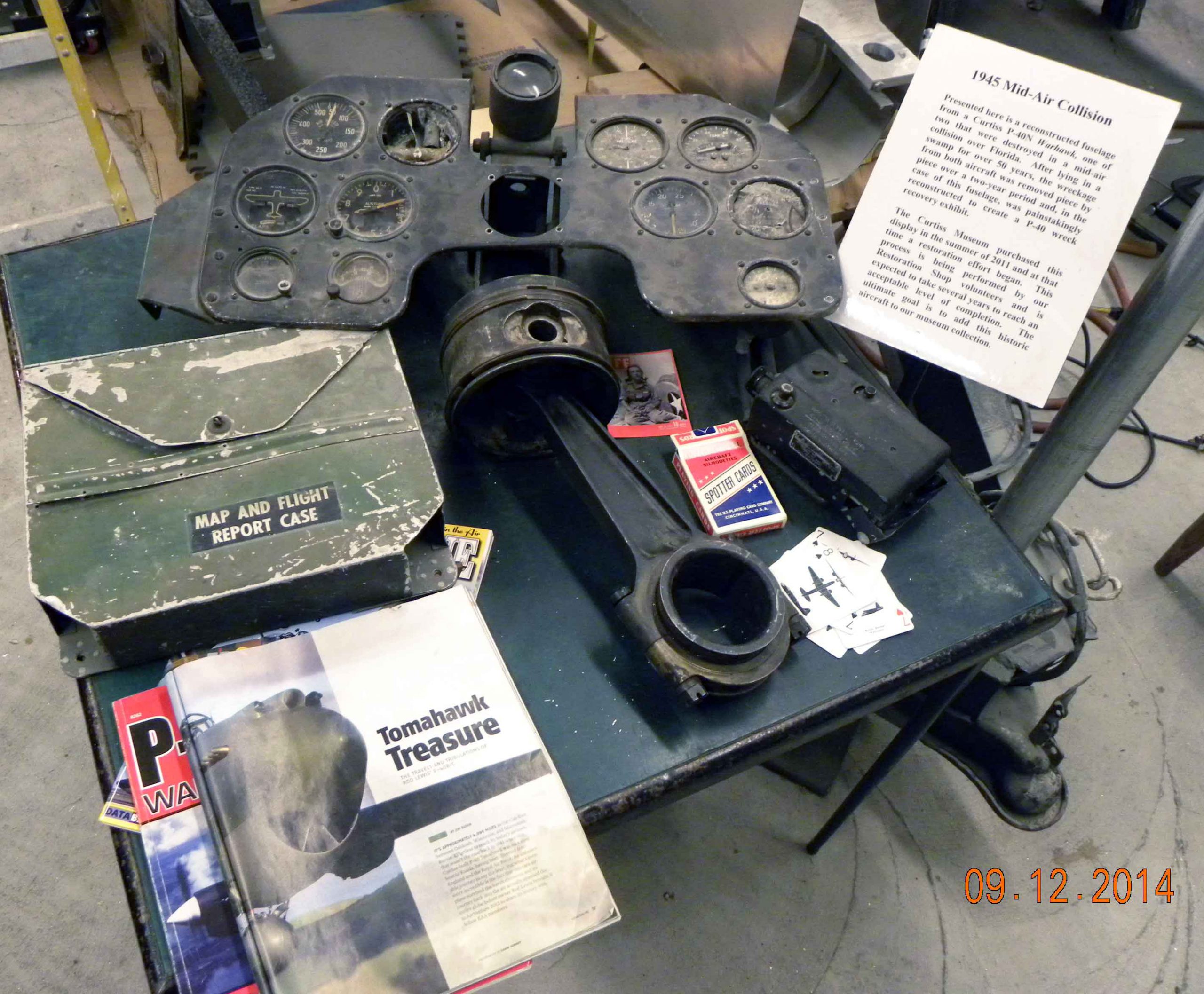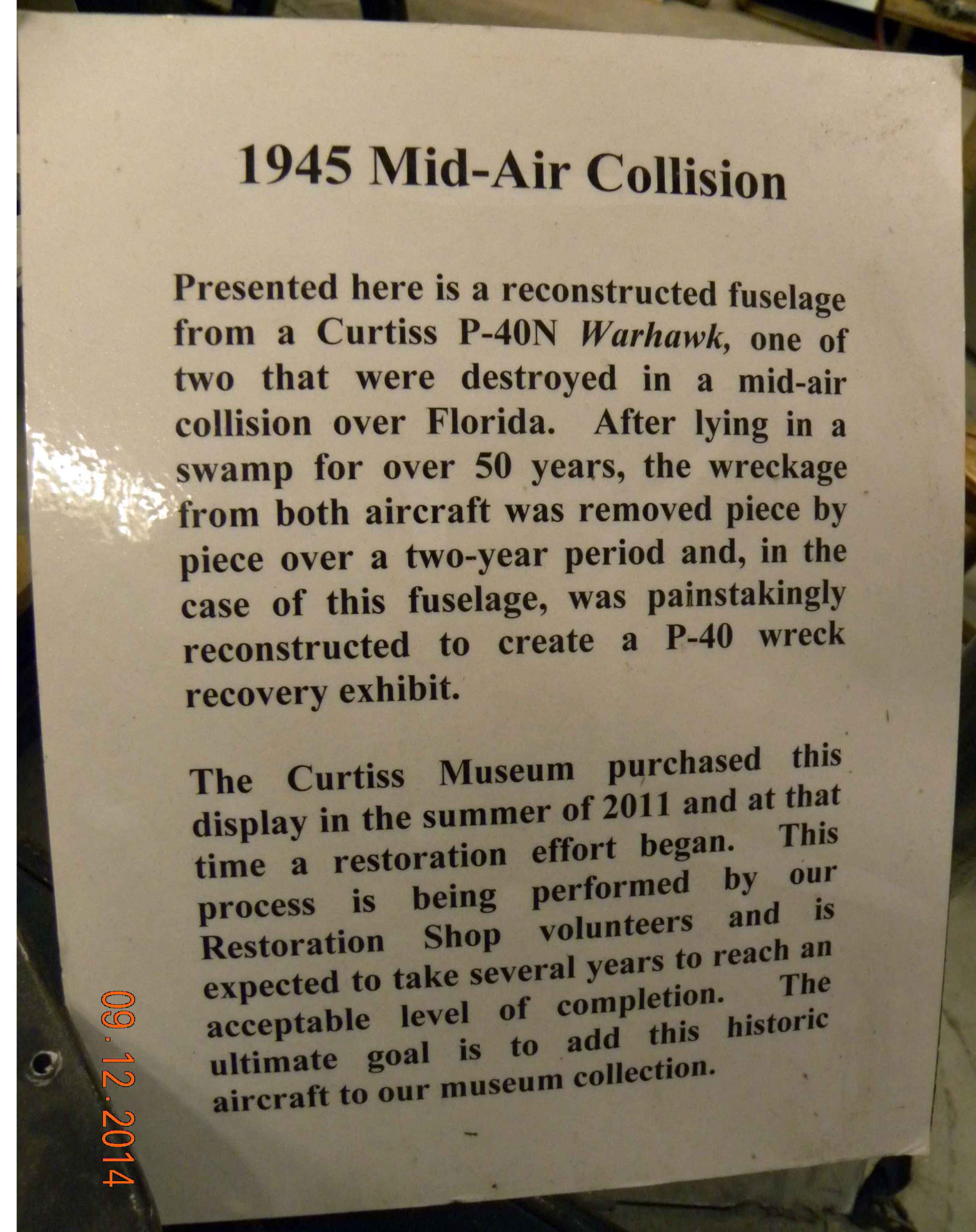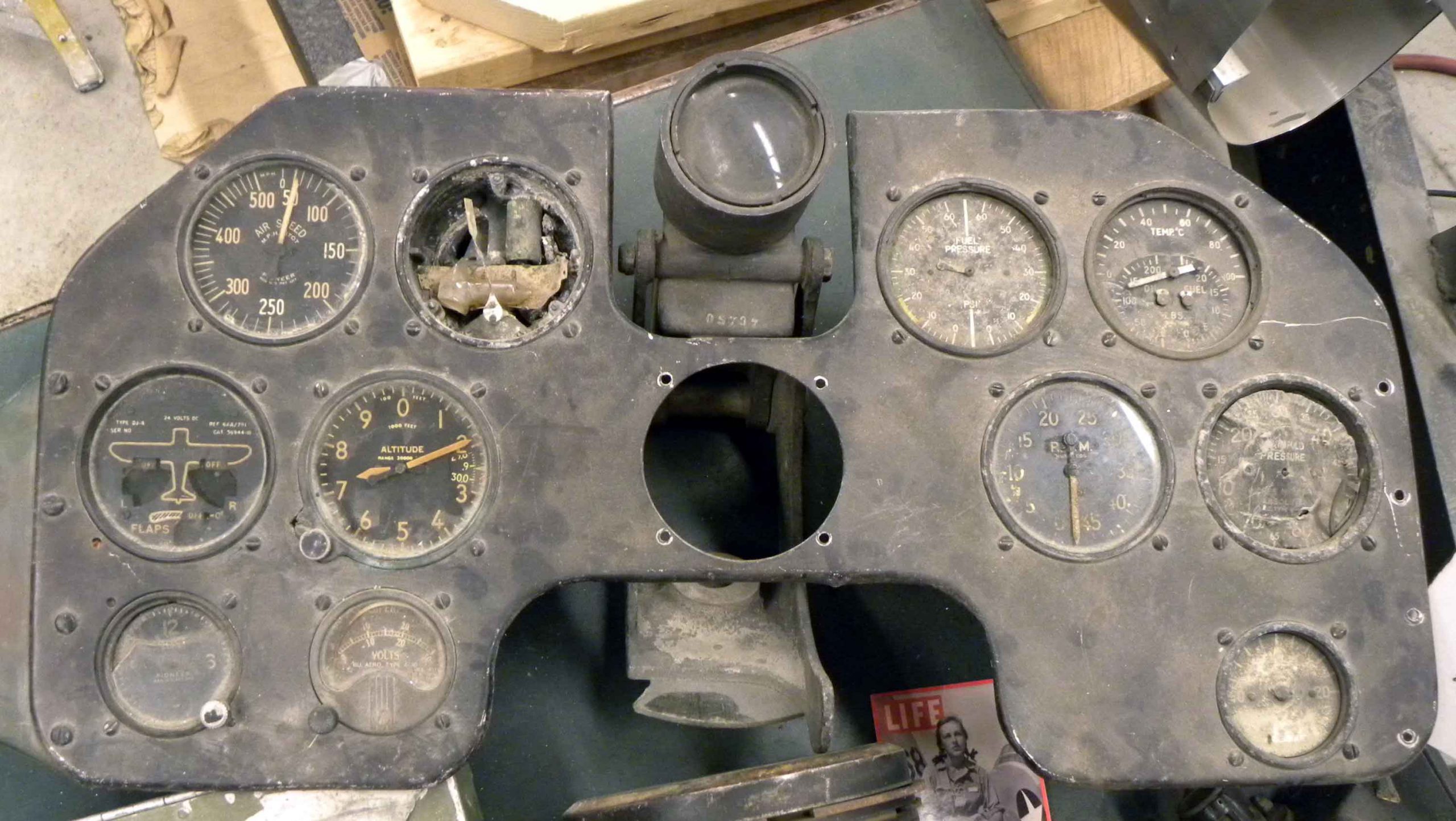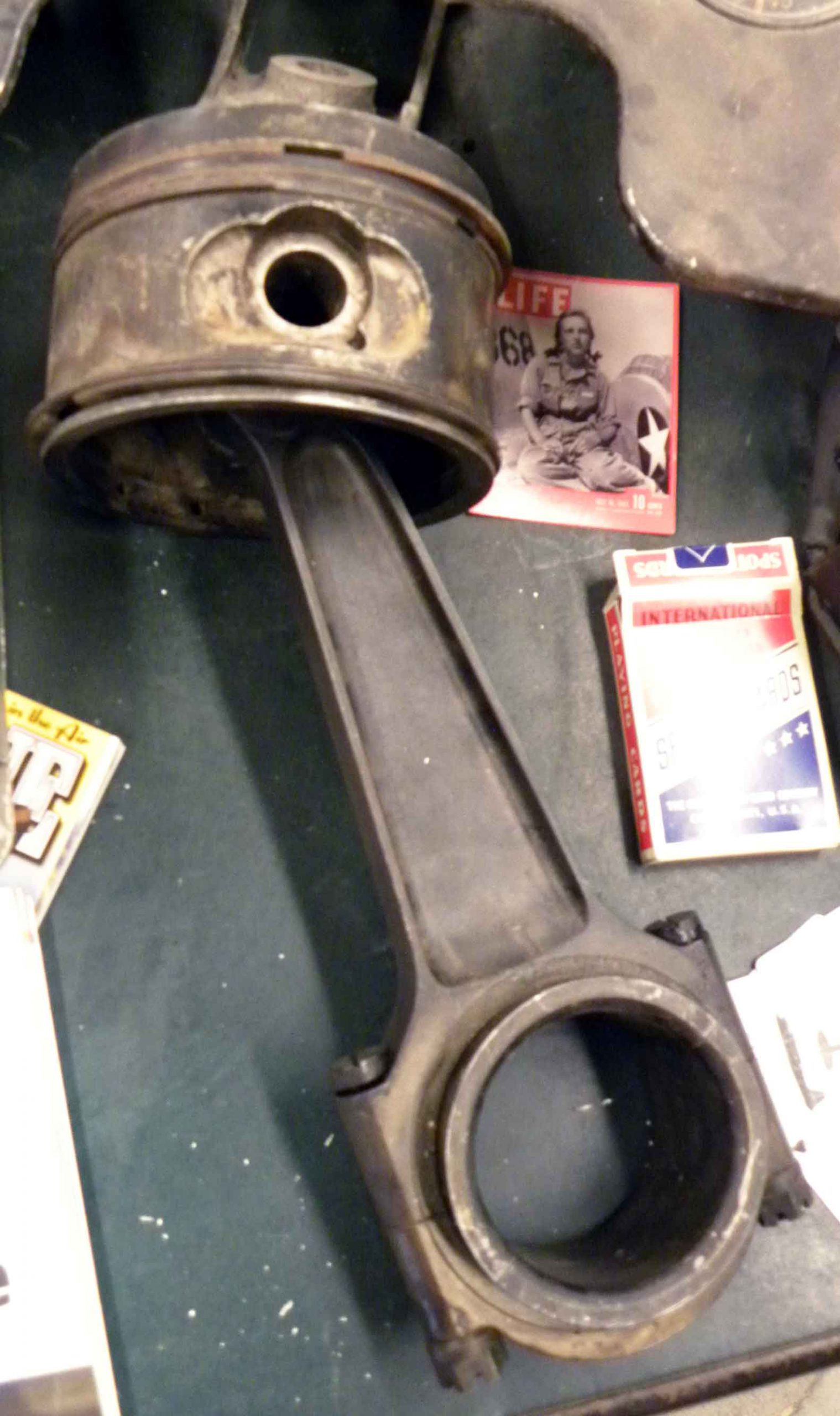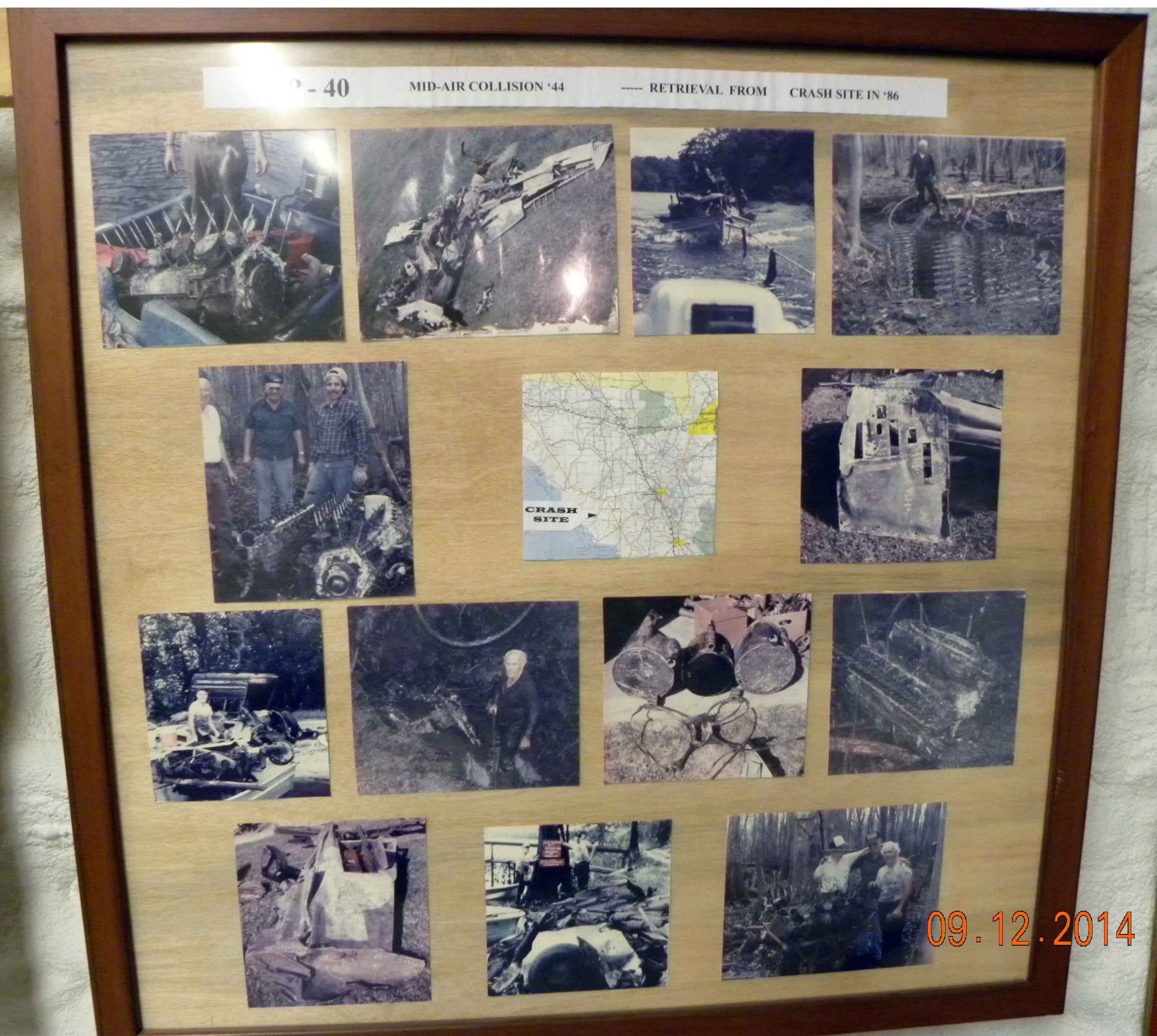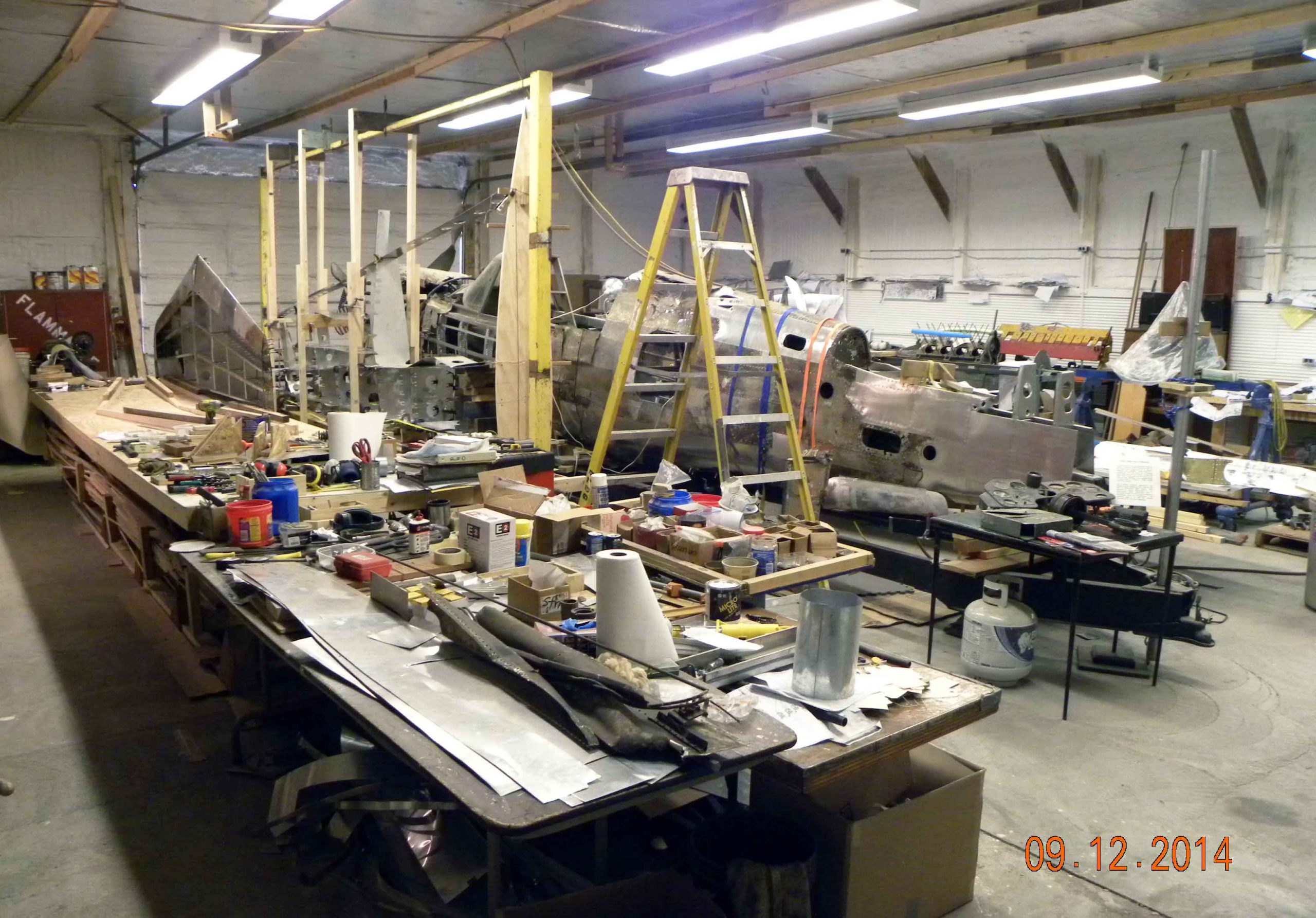 It has been 10 months since my last visit to Hammondsport, but this past Friday, I was able to travel to the Glenn H. Curtiss Museum which is located there and check up on the progress of the Curtiss P-40 Warhawk restoration that is ongoing in the museums restoration shop. While this is a long-term restoration effort that will be ongoing for several more years, noticeable progress has been made since my last visit.
Specifically, efforts have been focused on the horizontal stabilizer and the rear fuselage where the tail feathers attach to the plane. Additionally, work has begun on the restoration of the wing. While there are several piles of tail and wing components sitting next to the plane, a good majority of these pieces and parts are just too far gone to be useable in any capacity in the restoration effort. Thus, a large part of the tail and wing restoration efforts involve new fabrication combined with mixing in what few original pieces are able to be used.
The shop is using original Curtiss-Wright Corporation manufacturing drawings to assist in the reconstruction and fabrication efforts. In some cases, the drawings are as unusable as the actual pieces and parts themselves thus making a complicated restoration effort even harder. While I was in the shop on Friday, effort was focused on determining and laying out the position of several rudder to horizontal stabilizer attachment bolts. Reading the position of several of these bolts from the Curtiss-Wright shop drawings was impossible. Fortunately, the museum has on display the 10,000th P-40 rudder manufactured back in the 1940's by Mercury Aircraft, Inc.. The position of the bolt attachment brackets, and thus the bolts themselves, was available by taking some quick measurements from the actual display rudder. Creativity and fabrication ingenuity are keys to a restoration effort of this nature.
The P-40 is located in its own restoration shop and the photos I took in that shop tell the story of the current state of this restoration. The photos are displayed in both a 'Gallery' format (above) for quickly scanning thru them and also in a captioned 'Lightbox' format (below) which allows for zooming in on individual pictures by clicking on them.
If you are in the Finger Lakes region of Upstate New York, you can visit the museum and look at current efforts for yourself on this P-40 restoration. The P-40 restoration shop is open to museum visitors and the restoration shop volunteers get as big a kick out of answering visitors questions about the P-40 as they do working on the restoration itself, so don't be afraid to ask questions when you are there!