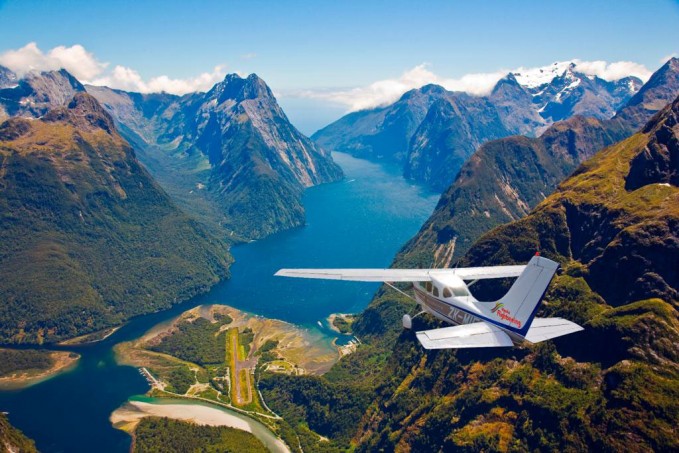 I am a real sucker for videos showing cool plane landings in far out locations. And I found another one…once again in New Zealand.
This brief video is of an approach and landing to Runway 11 at the Milford Sound airport, MFN, in New Zealand. It is in the fjords of New Zealand, called the Fiordland region, and is used mainly for flightseeing and tourist operators.
Runways 11/29 are 2,565 feet long and the elevation of the airport is only 3 meters, or 10 feet above sea level. MFN is a small but very busy airport.
This approach is from the Cleddau Valley onto a high left downwind for runway 11.
This video is obviously sped up, but it's absolutely gorgeous. Enjoy!