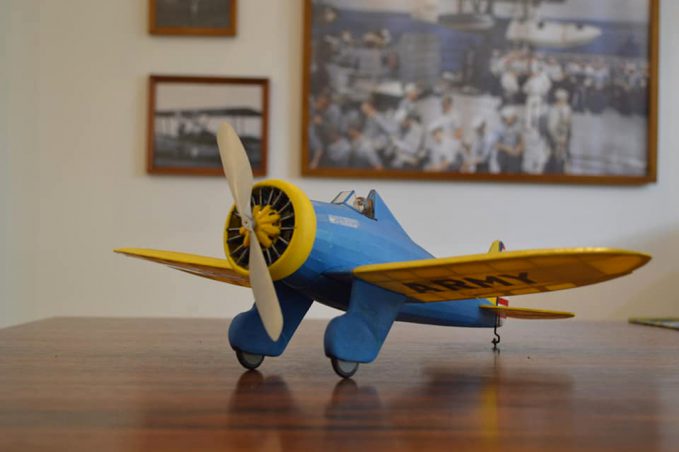 Now available!
Tony Ray Aero Models has just released another kit in their line of laser cut 1/20 scale R/C models. This time it is a Boeing P-26A Peashooter! The P-26 was the first American production all-metal fighter aircraft and the first pursuit monoplane to enter squadron service with the United States Army Air Corps. Designed and built by Boeing, the prototype first flew in 1932, and the type was still in use with the U.S. Army Air Corps as late as 1941 in the Philippines.
Boeing P-26A Peashooter Kit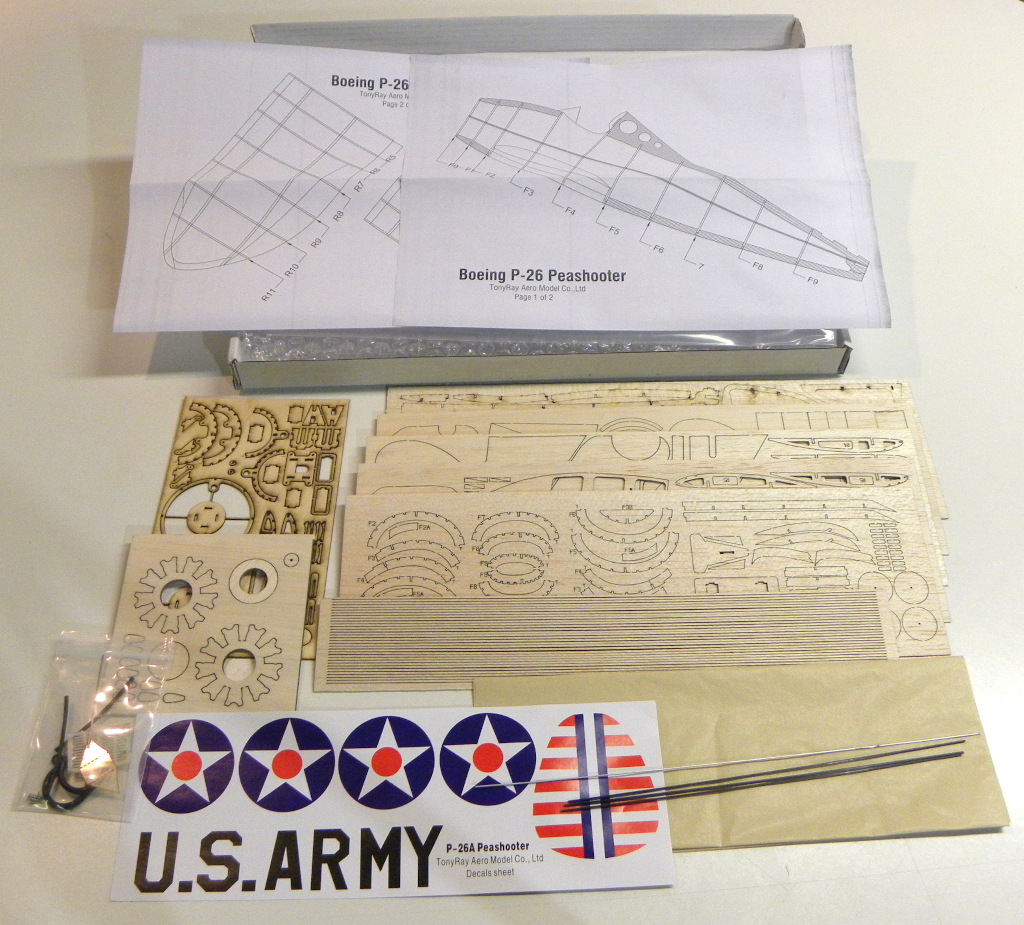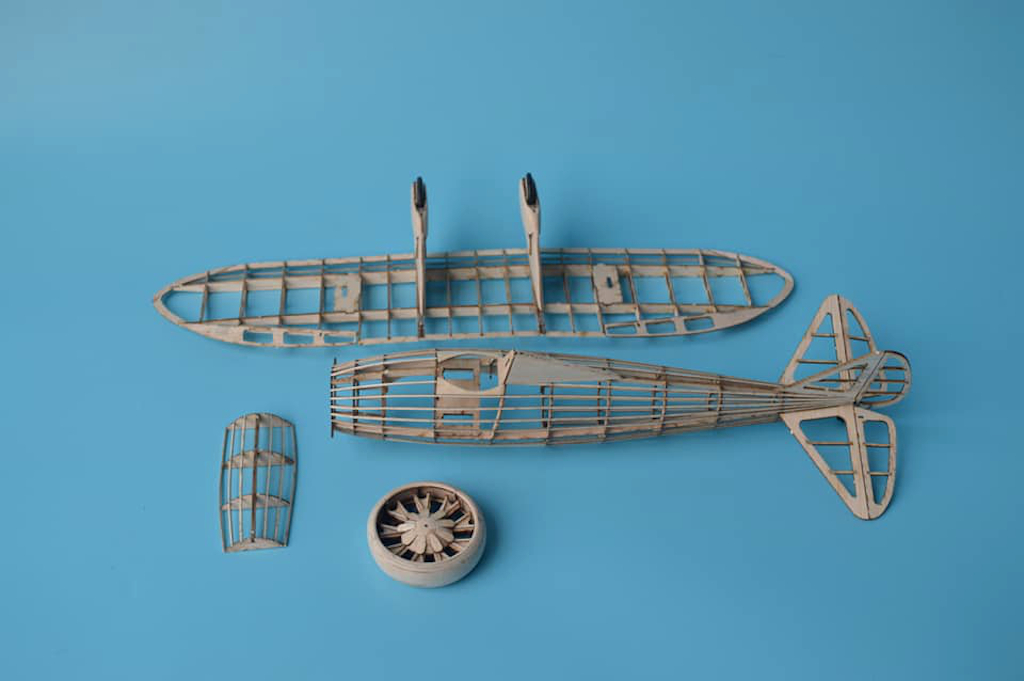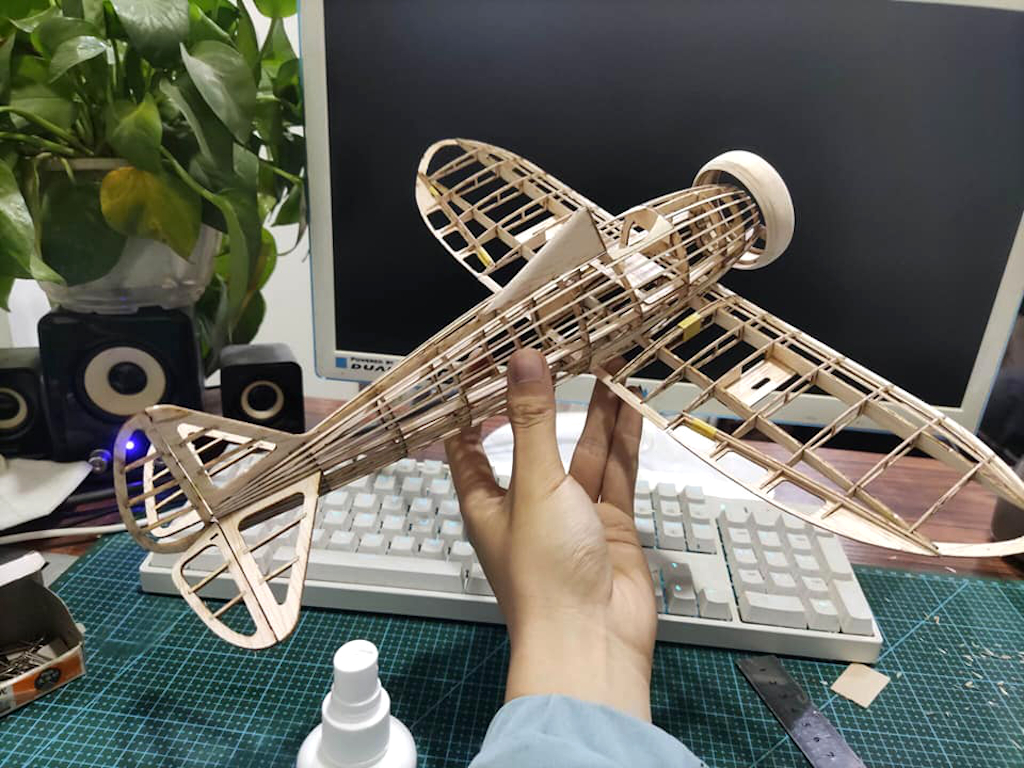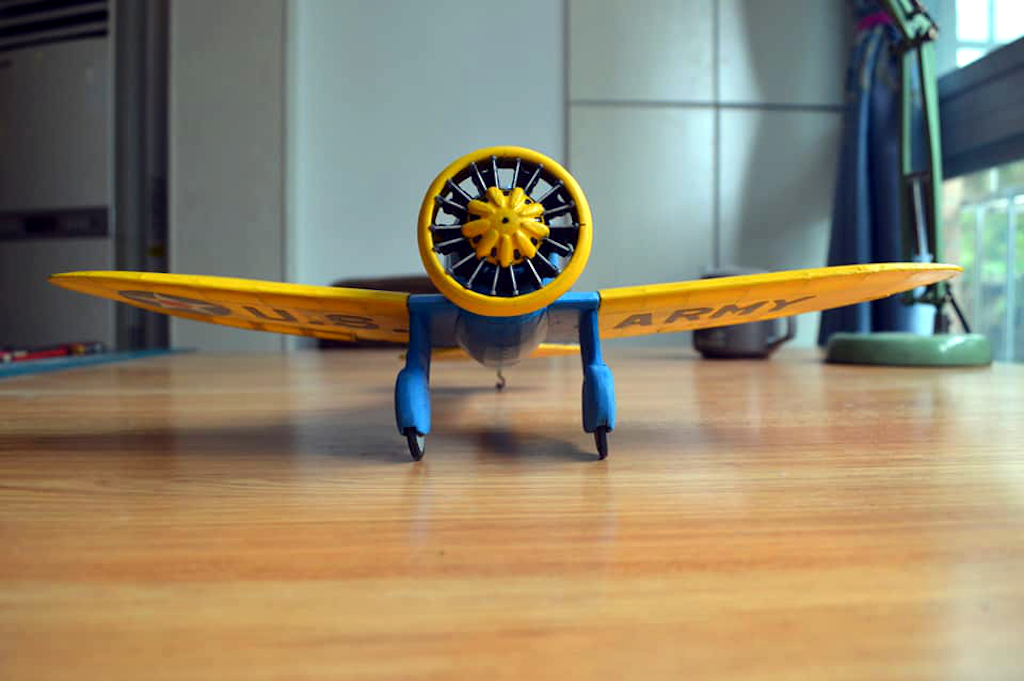 The Tony Ray Aero Models Peashooter has a 15″ wingspan and is designed for 2-4 channel, electric motor, radio control operation. The model can also be converted to free flight for those with appropriate model building skills or, it can be built as a beautiful static display model.
This kit is available in two configurations. The first configuration contains the kit and everything needed to build the model. The second configuration is exactly like the first but also includes a motor/gearbox/propeller assembly that can be used for R/C electric flying.
I am pleased to say that the kits are available exclusively in the USA from the FlyBoyz Store and are available now! You can see more details about both kit versions and order them from the FlyBoyz Store here at these links: Boeing P-26A Peashooter Kit and Boeing P-26A Peashooter Kit + Motor. While there, check out all the other laser cut kits from Tony Ray Aero Models that are available in the FlyBoyz Store.