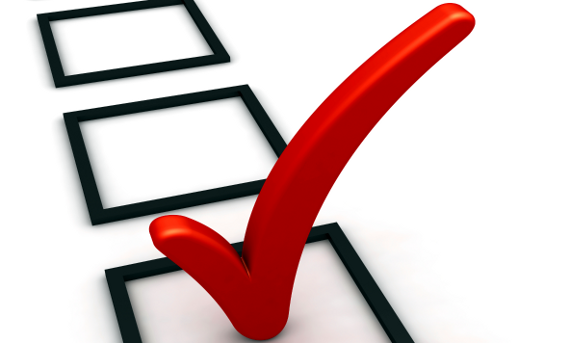 The results are in for the last FlyBoyz poll. The poll presented 8 candidates for the next Free Flight kit that I should build and the winner is…the Curtiss Robin! Personally, I am happy with this poll result as the Robin was my first choice (no, I did NOT stuff the ballot box!). So the Robin goes in the build queue behind the profile control line Mustang that I am finishing and the R/C PT-20 Trainer that is up next. Thanks for your input to this poll!
Now it is time for voting in the next poll. I am trying to get feedback for a new FlyBoyz feature which is under consideration. Under consideration is a FlyBoyz Twitter account which would offer a daily or weekly 'Aviation Fact of the Day/Week'. This would be a totally random, but specifically aviation (either full scale or model aviation) related fact. The 'facts' offered would be totally consistent with the types of information and content that FlyBoyz currently presents. I am trying to gauge the interest level (if any!) in such a Twitter feed so I would very much appreciate your feedback via this poll.
The poll can be found down the right hand sidebar of the page. Now go vote!